minute reading time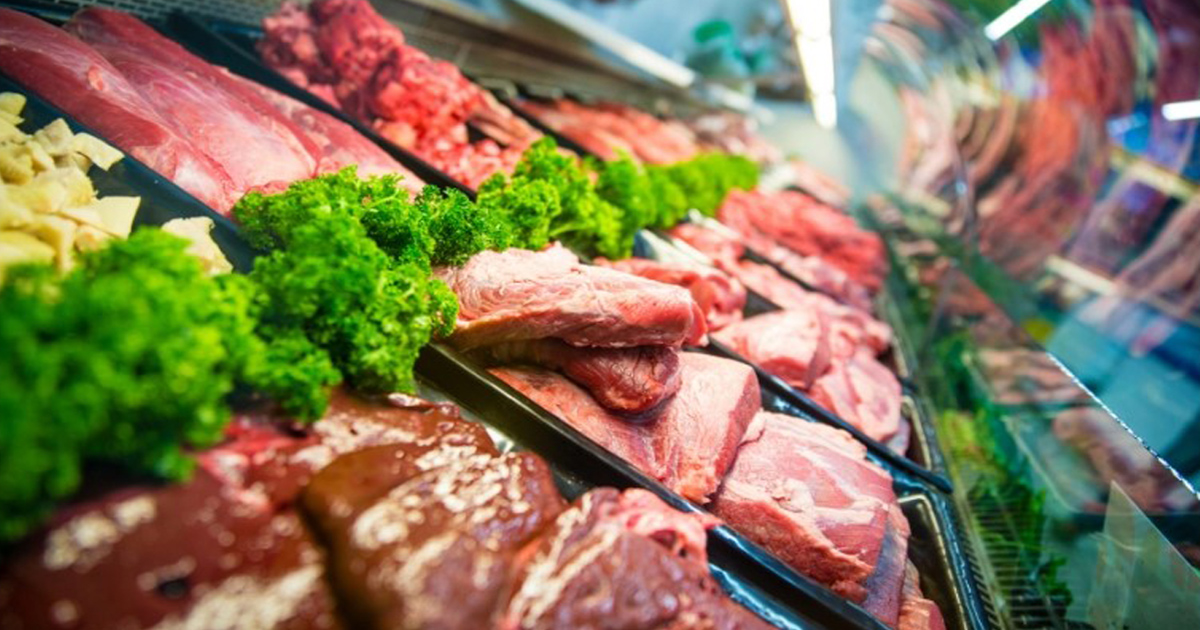 But we could do better
According to research, UK meat consumption has fallen by 17 per cent in the last decade. This is good progress but we must do better if we are to reach our climate targets. Most people, this study found, are eating less red and processed meat but more white meat.
They said: "Despite the overall reduction in meat intake, reaching meat-consumption targets that align with sustainable diets will require a substantial acceleration of this trend." Animal agriculture (including deforestation for animal grazing and feed crops) produces around 20 per cent of all greenhouse gas emissions and drives biodiversity loss.
The UK Committee on Climate Change says we must cut beef, lamb and dairy by at least 20 per cent if we are to reach net-zero by 2050. The EAT-Lancet Commission says global meat consumption must fall by more than 50 per cent to achieve a sustainable and healthy food system.
Of course, going vegan is the best solution.
Stewart C, Piernas C, Cook B et al. 2021. Trends in UK meat consumption: analysis of data from years 1-11 (2008-09 to 2018-19) of the National Diet and Nutrition Survey rolling programme. Lancet Planet Health. 5 (10)e699-e708.