minute reading time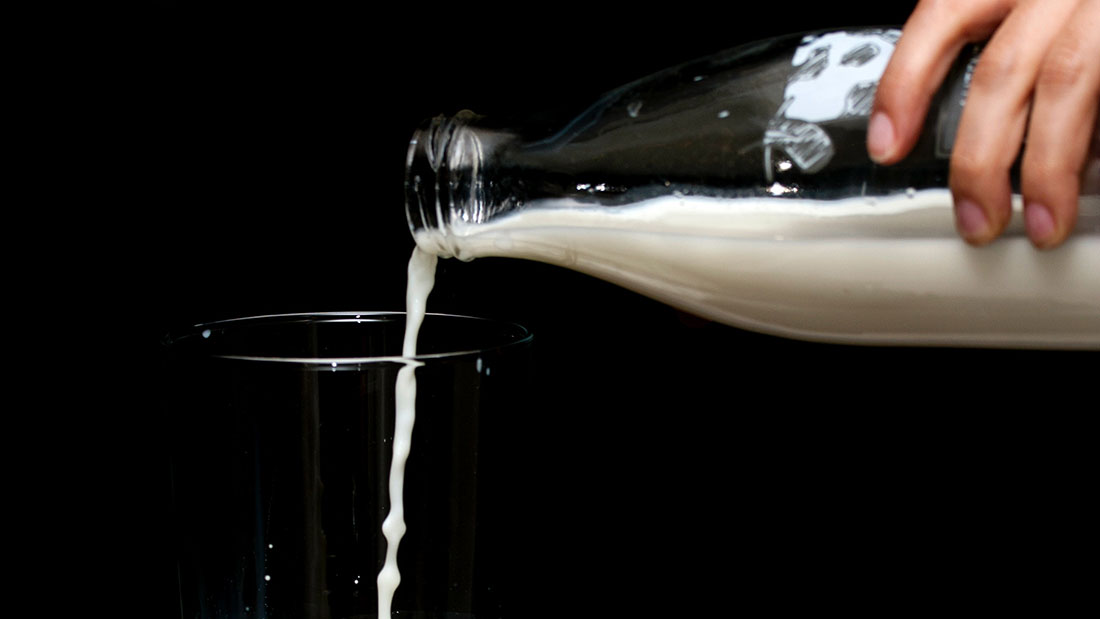 Why dairy milk signals trouble
Studies show a link between cow's milk and increased birthweight, higher body mass index (BMI), early onset of periods, increased childhood growth rates, acne, type 2 diabetes, breast and prostate cancer, neurodegenerative diseases (Parkinson's and Alzheimer's) and mortality from all causes.
This study suggests there is a common mechanism that links milk to these adverse effects – a growth regulator called mTORC1, which triggers protein synthesis. Cow's milk is designed to turn a calf into a fully-grown cow in just over a year. It relays sophisticated maternal signals for mTORC1 activation to the 'milk receiver'. It's no surprise then that such a powerful signalling pathway, directing rapid growth, produces adverse health effects in humans consuming cow's milk.
Melnik BC. 2021. Lifetime impact of cow's milk on overactivation of mTORC1: From fetal to childhood overgrowth, acne, diabetes, cancers, and neurodegeneration. Biomolecules. 11 (3) 404.