minute reading time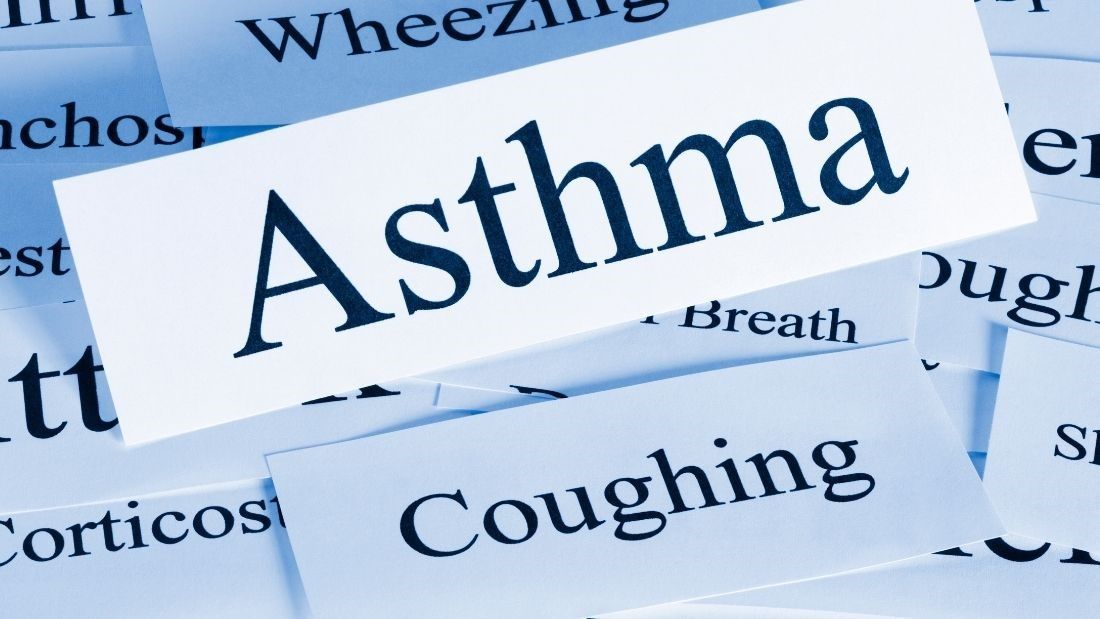 Cooked meat is linked to childhood asthma
Inflammatory compounds in cooked meat have been linked to childhood wheezing in a study published in Thorax. Over 4,000 children, aged between two and 17, took part in the National Health and Nutrition Examination Survey (NHANES) programme. They found that a higher intake of compounds called 'advanced glycation end-products' (AGEs) was linked to an increased risk of wheezing, so bad that it disrupted sleep and exercise and required prescription medication.
Higher intakes of meat were also linked to wheezing in the same way. AGEs are produced by high-temperature cooking, such as grilling, frying and roasting, and meat is a major dietary source. This may help explain the rise in asthma cases seen in recent decades in US children.
Wang JG, Liu B, Kroll F et al., 2020. Increased advanced glycation end product and meat consumption is associated with childhood wheeze: analysis of the National Health and Nutrition Examination Survey. Thorax. Epub ahead of print.