minute reading time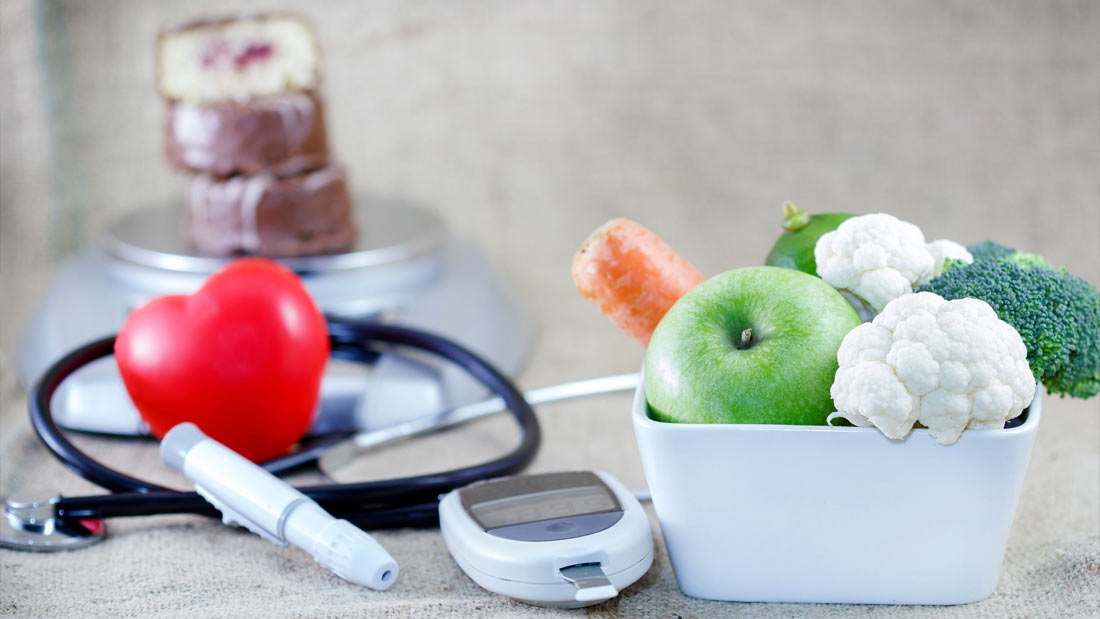 Weight for weight – vegetarians have lower risk
The number of people around the world with diabetes is high and rising rapidly. Because of this, in the UK, around 10 per cent of the entire 2011 health service budget was used on treating diabetes.
This EPIC-Oxford study looked at links between vegetarianism and the risk of hospitalisation and death from diabetes. The study included of over 45,000 British adults followed for over 17 years.
They found that, compared to meat-eaters, vegetarians were 35 per cent less likely to develop diabetes than meat-eaters. Vegans were 47 per cent less likely to develop it. When these results were adjusted for BMI, matching vegetarians to meat-eaters that were as slim as them, the vegetarians were still 11 per cent less likely to develop diabetes.
They suggest this may be because of the many harmful substances found in meat, some of these result from processing and cooking methods. These findings fall in line with results from previous studies showing that diabetes risk is 40-50 per cent lower in those consuming meat-free diets.
Papier K, Appleby PN, Fensom GK et al. 2019. Vegetarian diets and risk of hospitalisation or death with diabetes in British adults: results from the EPIC-Oxford study. Nutrition & Diabetes. 9 (1) 7.