minute reading time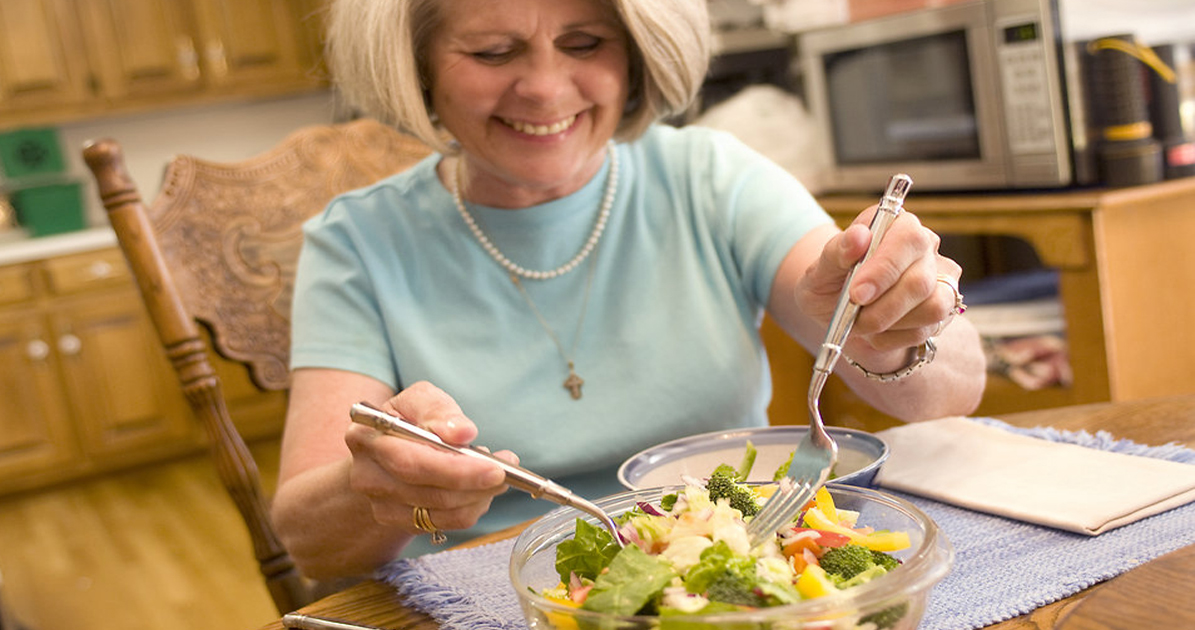 Simple swaps can benefit your health and the environment
Eating a hot dog could cost you 36 minutes of healthy life, while a serving of nuts could add 26 minutes, according to a University of Michigan study. Researchers looked at nearly 6,000 foods, using a Health Nutritional Index to quantify the health effects in minutes of healthy life gained or lost. They found that even small changes to your diet can have a big effect on both your health and your carbon footprint. Swapping just 10 per cent of your daily intake of beef and processed meat for fruits, vegetables, nuts and pulses could gain you 48 minutes per day and reduce your carbon footprint from food by a third.
Stylianou KS, Fulgoni VL and Jolliet O. Small targeted dietary changes can yield substantial gains for human health and the environment. Nature Food. 2, 616-627.
You might also like...