minute reading time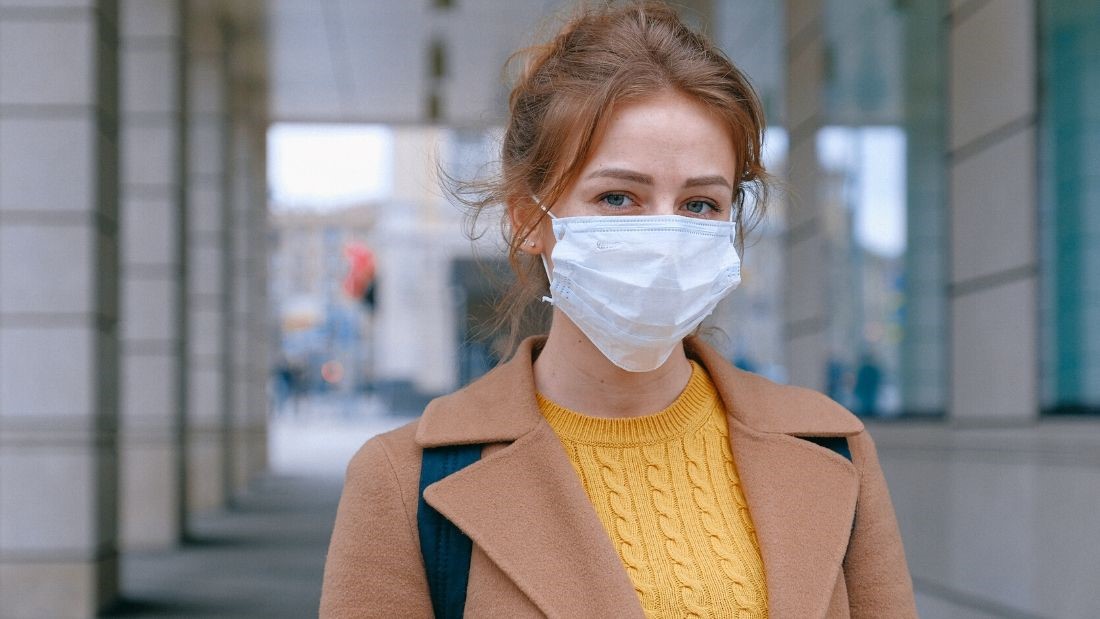 A vegan diet can slash your risk of severe covid
Two new studies suggest a vegan diet may help combat Covid-19. The first, published in BMJ Nutrition, Prevention & Health, looked at infected people from France, Germany, Italy, Spain, UK and USA and found that those following a plant-based diet were 73 per cent less likely to experience moderate-to-severe symptoms (breathing problems, fever, cough, low oxygen in the body and the need of medical help). The authors suggest it may be the many vitamins, minerals and antioxidants found in vegetables, pulses and nuts that help.
The ZOE COVID Symptom Study included almost 600,000 participants, making it the largest to date examining the links between diet and the disease. They found that people with a healthy plant-based diet were not only 41 per cent less likely to suffer severe symptoms than those with a poor-quality diet but had a nine per cent lower risk of catching Covid-19. This is major news as we have so far only seen diet lower the risk of severity of disease – not actually lowering your risk of being infected by it. They also found that people who ate low-carb, high-protein diets, typically high in meat, eggs and fats, had an increased risk of severe illness.
Viva!'s Slash the Risk campaign has been drawing attention to the role a healthy vegan diet can play in the fight against Covid-19 since 2020.
Kim H, Rebholz CM, Hegde S et al. 2021. Plant-based diets, pescatarian diets and COVID-19 severity: a population-based case-control study in six countries. BMJ Nutrition, Prevention and Health. 4 (1) 257-266.
Merino J, Joshi AD, Nguyen LH et al. 2021. Diet quality and risk and severity of COVID-19: a prospective cohort study. Gut. 70 (11) 2096-2104.