minute reading time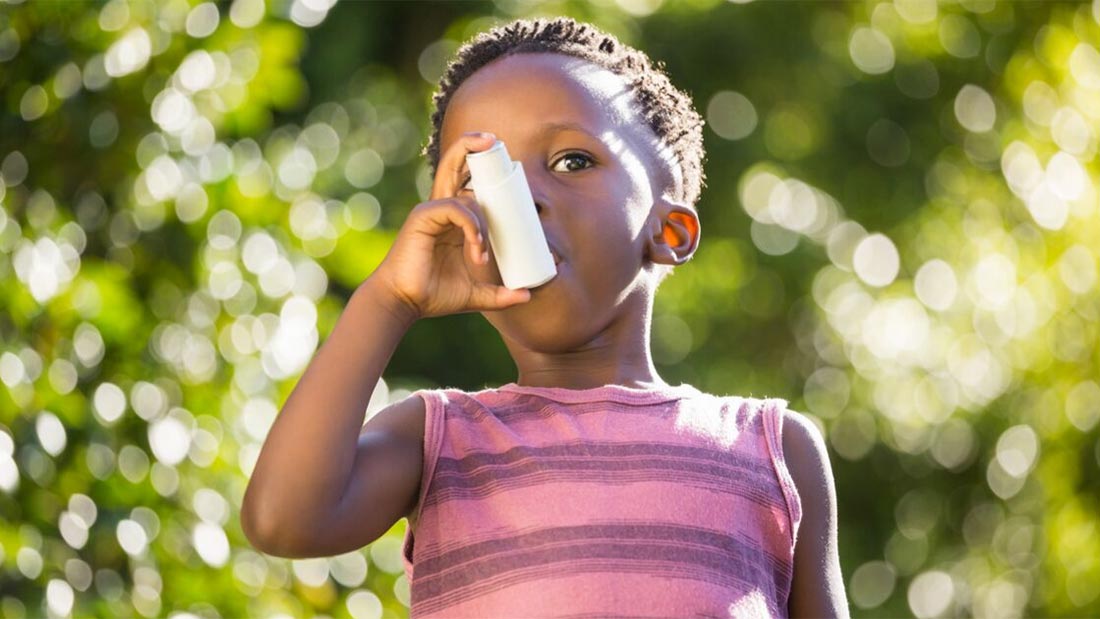 A healthy vegan diet may combat asthma
A review of current evidence looking at the links between diet and asthma in children and adults found that diets rich in fruits, vegetables, grains and pulses, with little or no animal products, may reduce the risk of asthma. Antioxidants, fibre, vitamin D, saturated and polyunsaturated fats are all likely, they say, to affect how asthma might develop. Plant foods may protect against asthma via their effects on inflammation, oxidation and microbial composition – it's that microbiome again! Additionally, increased fruit and veg, reduced animal products and weight management could mediate free radical damage, cytokine release and other immune responses involved in the development and course of asthma.
Clinical trials identifying the mechanisms involved could lead to the potential use of nutritional therapy in the prevention and management of asthma.
Alwarith J, Kahleova H, Crosby L et al. 2020. The role of nutrition in asthma prevention and treatment. Nutrition Reviews. 78 (11) 928-938.