minute reading time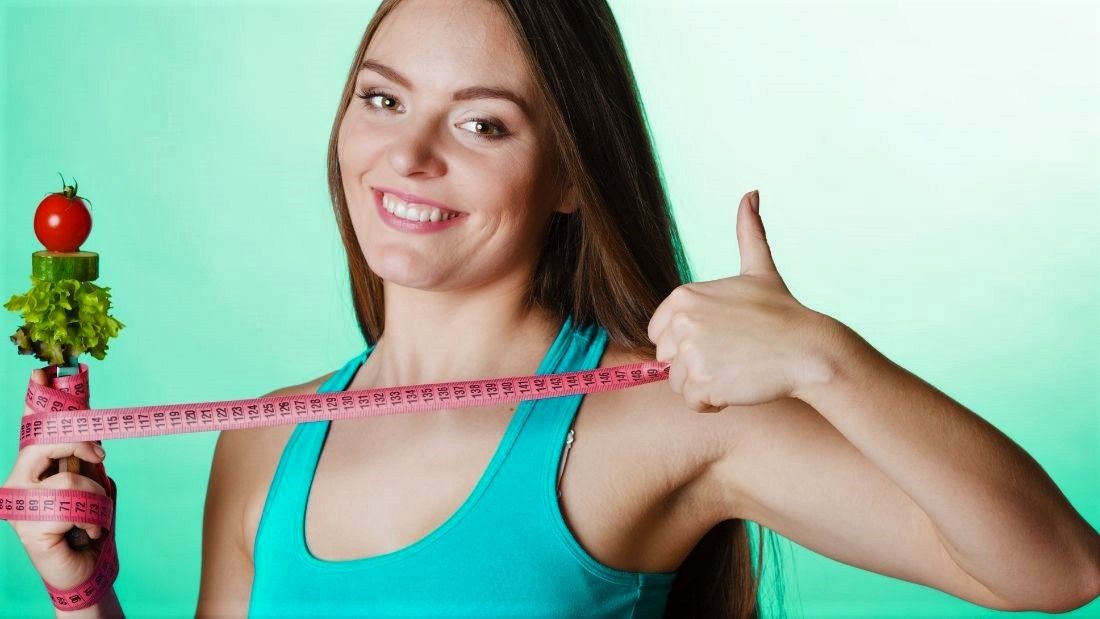 Vegan diet offers double weight loss benefits
Being overweight increases the risk of type 2 diabetes and other diseases. This study adds to the large body of evidence showing how a vegan diet can help you lose weight. They found that a low-fat, plant-based diet helps not only by reducing the amount of energy (calories) you eat but also by increasing how fast your body burns that energy after you have eaten (postprandial metabolism). This, they say, helps reduce fat levels in your liver and muscle cells and so improves insulin sensitivity and lowers the risk of diabetes.
Kahleova H, Petersen KF, Shulman GI et al. 2020. Effect of a low-fat vegan diet on body weight, insulin sensitivity, postprandial metabolism, and intramyocellular and hepatocellular lipid levels in overweight adults: a randomized clinical trial. JAMA Network Open. 3 (11) e2025454.