minute reading time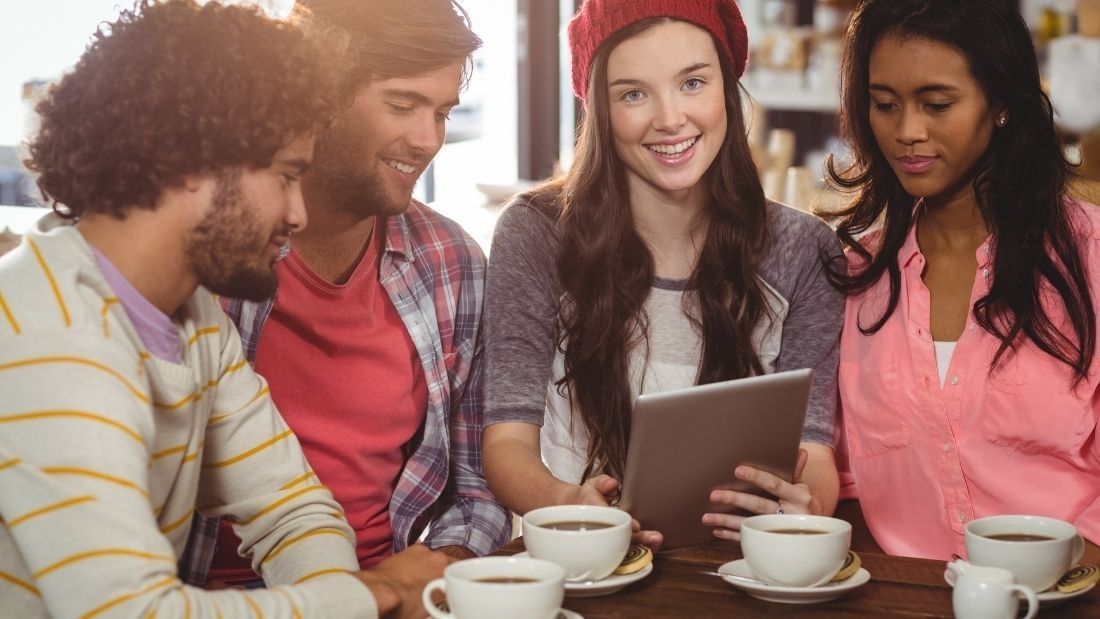 Dynamic communication is key
This pilot study among students examined the 'moral threat' to meat-eaters induced by vegans, the subsequent defensive derogation and how these effects can be diminished. In other words, vegans are sometimes belittled or ridiculed by meat-eaters because they threaten meat-eaters' moral self-image.
The authors of this sudy suggest talking about veganism as a 'work in progress' avoiding it being seen as 'right or wrong' or 'black and white.' It's a continuum and we can all work together on our journey along it.
This flexible style of dynamic communication, they say, can encourage open-mindedness and make vegans more likeable – an essential step in persuading people to change their behaviour!
Weiper MLV and Vonk R. 2021. A communicational approach to enhance open-mindedness towards meat-refusers. Appetite. 1, 167, 105602.