minute reading time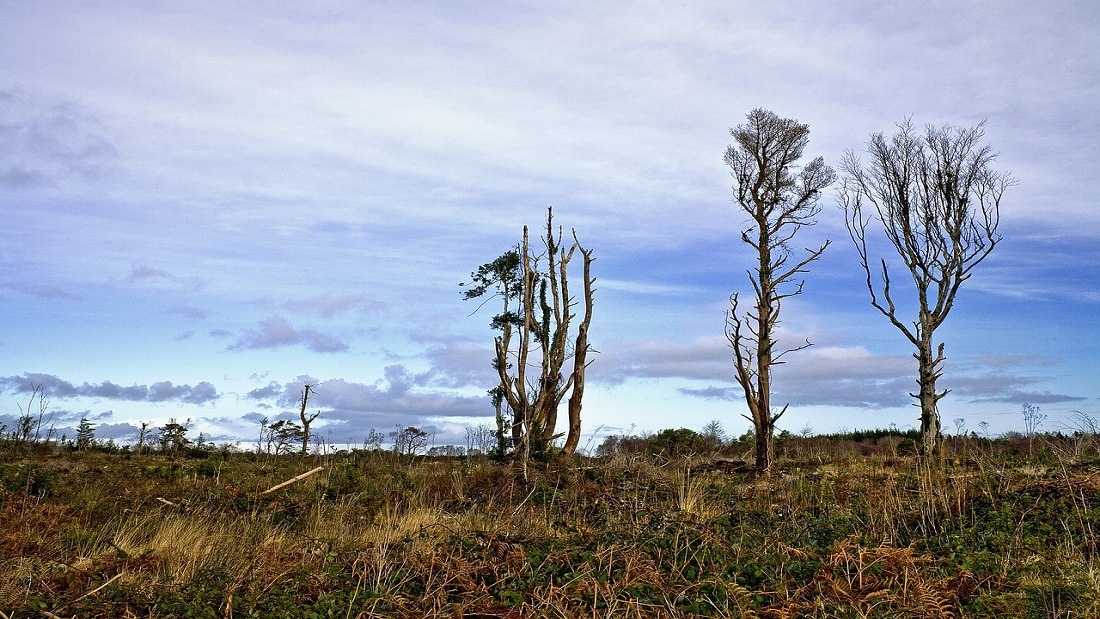 The IPCC's latest report
The Intergovernmental Panel on Climate Change (IPCC) is the UN's climate science panel. They produce reports, such as the 2018 special report seen by many as the 'we have 12 years to save the world' report. In their latest one, 234 authors from 65 countries pulled together the findings from 14,000 peer-reviewed studies.
It makes for alarming reading, warning of increasingly extreme heatwaves, droughts and flooding. There is no doubt, it says, that human activity has changed the climate. Many of these changes may be irreversible and abrupt tipping points – such as rapid Antarctic ice sheet melt and forest dieback – cannot be ruled out. They warn that the 1.5°C target of the Paris Agreement will be breached unless there are rapid and severe cuts in emissions and suggest that levels of global warming not seen in millions of years could be reached by 2300, depending on the choices we make now. The good news is that we still have time to avert the worst outcomes, but only if we act now.
AR6 Climate Change 2021: The Physical Science Basis. https://www.ipcc.ch/report/ar6/wg1/
You might also like...