minute reading time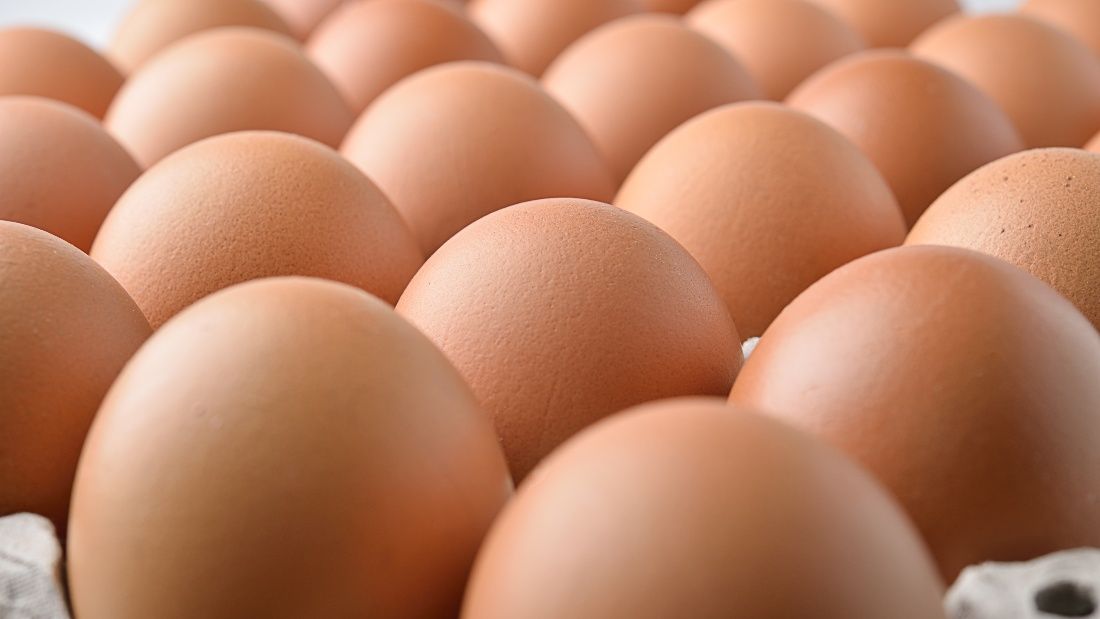 Well, not in the UK anyway.
Since the end of November last year, it became a legal requirement for all birds (including free range and small backyard flocks) to be confined indoors, effectively in lockdown. This was because the UK was experiencing its biggest-ever outbreak of avian influenza or bird flu.
But it hasn't worked, bird flu has continued to spread. As of this week, there have been 113 outbreaks in premises around the UK with clusters occurring in areas where there is a high density of poultry farms, indicating a likely breach of biosecurity measures.
Farmers were given a 16-week grace period, whereby they were able to keep their free range status, but this ended on March 21. As of then, they were no longer allowed to label eggs as "free range" and must now label them "barn eggs" instead.
Bird flu is now endemic
Experts are now warning that free range eggs may no longer be feasible in the UK and elsewhere in Europe due to this dramatic rise in bird flu outbreaks. They warn that highly pathogenic variants of avian flu now appear to be endemic, creating a risk of infection all year as is the case in a number of countries in Asia, where outbreaks are reported all year round.
Marion Koopmans, a virologist and adviser to the World Health Organisation (WHO), said: "We now have local circulation all year round in Europe, it's not just a seasonal threat. It has a permanent presence in the wild bird population."
This matters because low pathogenic viruses from wild birds can evolve in poultry into highly pathogenic viruses, causing severe disease and death. From poultry, viruses can spread back to wild birds, where they can circulate asymptomatically, or cause disease and death. The more farms there are, the higher the risk of contact between wild birds and poultry. The more infections there are, the higher the risk of a virus mutating to one with pandemic potential. Large-scale factory farms provide the perfect environment for these mutating viruses.
Koopmans said higher levels of biosecurity, vaccination of chickens and reductions in intensive poultry farms in parts of Europe may all be needed to prevent outbreaks. It's clearly time to end factory farming before it ends us.
To find out more about the pandemic threat of factory farming see our report here and find out more about our bird flu campaign, and what you can do to help, here.
You might also like...