minute reading time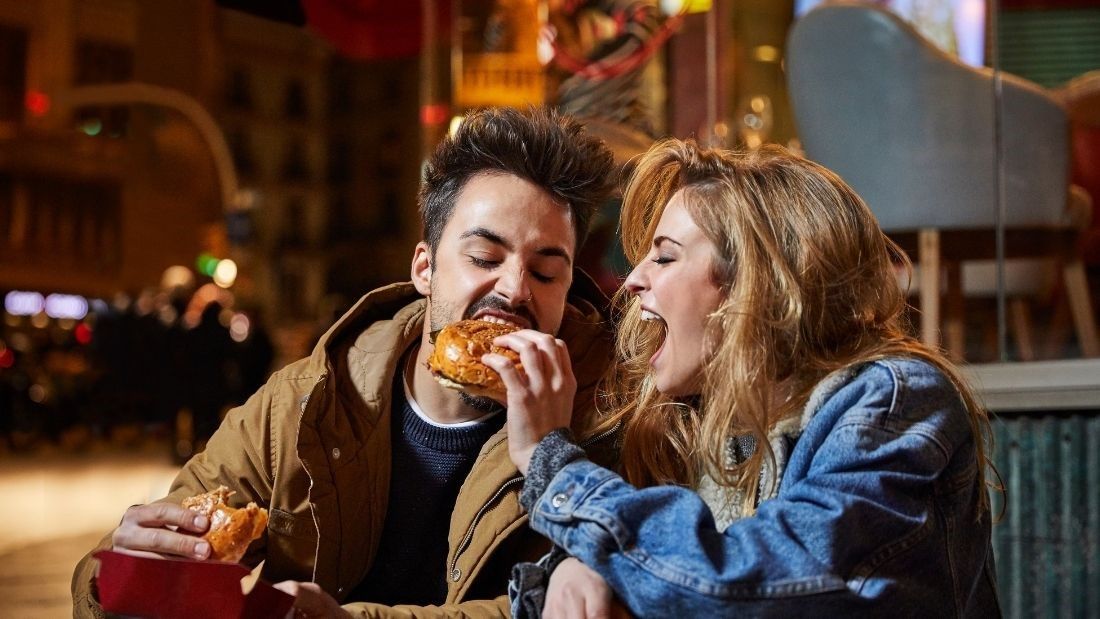 Europe and the US will reach 'peak meat' consumption by 2025 due to the rise of plant-based meat, fish and dairy alternatives according to a new report from the Boston Consulting Group (BCG). After 2025, the report suggests, meat consumption will fall.
The report, called Food for Thought: The Protein Transformation, is based on survey results and more than 40 interviews with industry veterans, researchers and start-up entrepreneurs. The report predicts that plant-based meat, fish and dairy alternatives will match conventional animal foods on price by 2023 and that nine out of 10 of the world's favourite dishes – from pepperoni pizza to sushi – will have realistic alternatives by 2035. Many already do!
An increasing number of people are switching to plant-based meat and dairy alternatives as concern grows over health implications, the environmental impact of livestock farming and animal welfare. Alternative protein is big business – the annual market for vegan meat, dairy and seafood is on course to reach £210 billion by 2035.
Speaking to the Guardian, Decker Walker, the head of agribusiness at BCG said: "There's all this talk that alternative proteins are futuristic, and that many people don't resonate with the concept of artificial meat. But what most people don't realise is that we're actually already at a point where [traditional] meat consumption is going to be declining for the first time in history. The global consequences of the shift to alternative proteins are significant."
The report says it is very likely that alternative proteins will make up between 11 and 22 per cent of the global protein market by 2035. Rosie Wardle, a partner at Synthesis Capital, which invests in alternative proteins, said: "I think 11% alternative proteins by 2035 is a conservative number. Given the confluence of factors driving momentum in the sector, I'd wager that the report's bull case number of 22% is the more likely outcome by 2035."
The report forecasts that two-thirds of the alternative protein products in 2035 will be plant-based, a fifth will be based on microorganism (like Quorn) and about six per cent will be animal cell-based cultured meat (which will not interest most vegans, but will save millions, if not billions, of animals' lives).
Bruce Friedrich, of the Good Food Institute, said: "Unless industrial meat consumption goes down, no government in the world will stand a chance of meeting their [climate] obligations. Now is the time for governments everywhere to use public dollars for the public good."
It's a win for the animals, our health and the environment.
Bolognese made with plant-based meat avoids as much greenhouse gas as a new car emits when driven 10 kilometres.
If alternative proteins grow to just 11 per cent of sales over the next 15 years, the report estimates that one billion tonnes of carbon dioxide emissions will have been avoided, farmland equivalent to the area of the UK will have been freed from supporting livestock, and 50 billion fewer chickens will have been raised. And those figures are based on the conservative estimate!
We are delighted with this forecast and can't wait to see meat sales decline even further!
You might also like...