Dr Justine Butler
Post published at August 4, 2020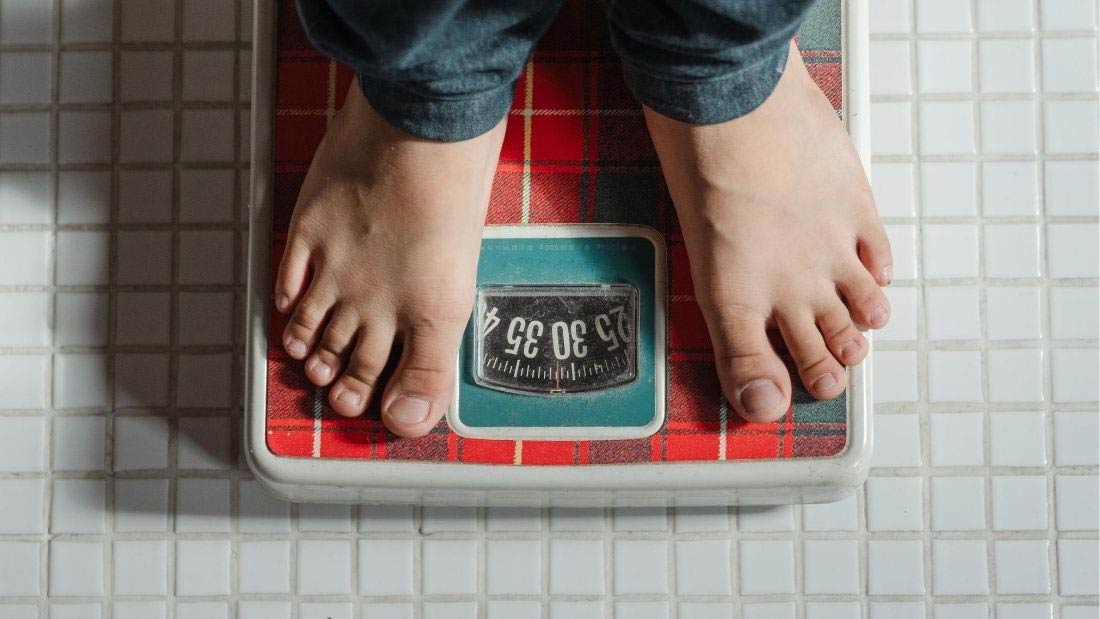 Going vegan could literally save your life – and sooner rather than later!
We know that being overweight or obese reduces life expectancy and increases the risk of developing cancer, heart disease and type 2 diabetes. Research now shows that it can also put you at risk of worse outcomes from Covid-19.
A new report from  Public Health England shows that, compared to people with a healthy weight, having a BMI of 35 to 40 increases the risk of death by 40 per cent, a BMI of 40 or more (severely obese) may increase the risk by up to 90 per cent.
Vegans tend to weigh less than meat- and dairy-eaters and have a lower risk of chronic diseases. A low-fat, vegan diet can help you lose weight and keep it off without having to count calories. Changing your diet is a simple and effective way to lose weight and protect your health.
The main sources of unhealthy saturated fat in UK diets are meat, eggs, dairy, pies, pastries, processed foods, fatty spreads, coconut oil and palm fat. The UK has one of the highest rates of obesity in Europe; almost two-thirds of adults (63 per cent) are either overweight or obese and concerns have been raised that this may have contributed to the high number of Covid-19 deaths in the UK.
You can't do much about the other risk factors, such as age, ethnicity and sex; but weight appears to be one of the few modifiable risk factors for Covid-19. Our 12 page guide 5:2 Vegan-Style can help you kick-start things and show you how to maintain a healthy weight and our Vegan Recipe Club also has some great meal ideas to offer!

The author
This post was written by Dr Justine Butler
I joined Viva! as a health campaigner in 2005 after graduating from Bristol University with a PhD in molecular biology. My scientific training helped me research and write numerous reports, guides and fact sheets for Viva! including Meat the Truth, Fish-Free for Life, One in Nine (breast cancer and diet) and the substantial report on the detrimental health effects of consuming dairy; White Lies. This accompanied Viva!'s report The Dark Side of Dairy which spelt out the inherent cruelty of dairy farming. We were the first UK group to take on the dairy industry in this way, and many of our supporters go vegan after reading these reports.