minute reading time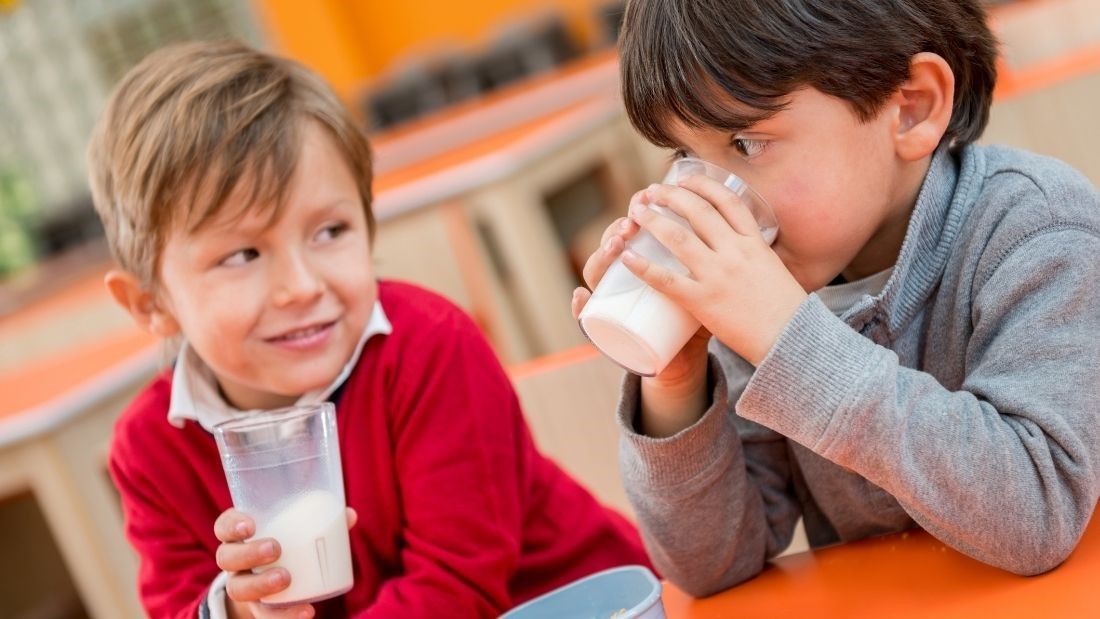 The Scottish government have added soya milk to their Milk and Healthy Snack Scheme and funding will soon be available for eligible childcare providers to provide soya milk for children over 12 months.
Previously, children under five were only entitled to receive a third of a pint of cow's milk free of charge. There was no dairy-free option for those with allergies, intolerances or dietary requirements.
The Scheme will replace the UK Nursery Milk Scheme in Scotland following the devolution of Welfare Foods powers through the Scotland Act 2016. Under the new Scottish Milk and Healthy Snack scheme, rolling out in August 2021, the Scottish government will offer unsweetened calcium-enriched soya milk to children who do not consume cow's milk because of medical, ethical or religious reasons.
Under the new scheme, funding will also be available for day care providers and childminders to provide a healthy snack item (a portion of fresh fruit or vegetables) for children over six months.
The Scheme aims to increase uptake of milk, fruit and vegetables to promote healthy eating habits in children at a young age to access and meet nutritional requirements and ensure they have the best start in life. This, they say, applies to every child without discrimination, whatever their ethnicity, gender, religion, language, abilities or any other status.
With one in every three UK households now regularly buying plant-based milk, it's about time that the UK government listened to demand and provided dairy-free milk to all schoolchildren in the UK.
You might also like...