minute reading time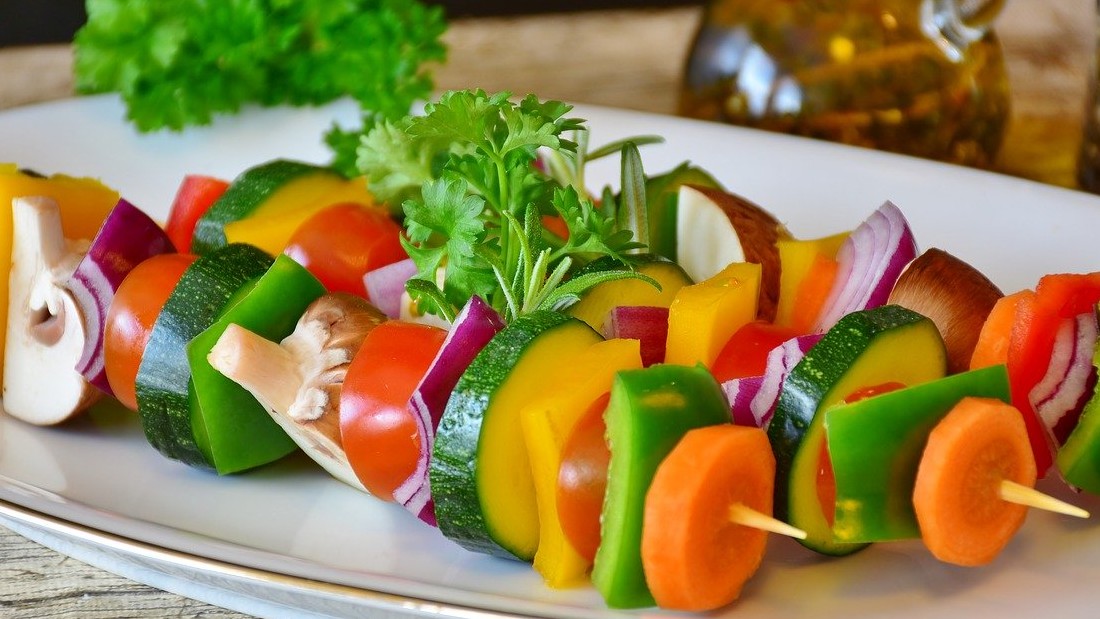 Lose pounds, save pounds, never feel hungry and reduce your risk of killer diseases – that's the message behind a scientifically-sound new diet from health charity, the Viva Health. The antidote to fad diets which don't work, the Viva Health's V-Plan Diet is firmly based on scientific research and does work. Low fat and veggie, research shows it can produce greater weight loss than Atkins, Weight Watchers or the Zone diet.
Just as importantly, it can cut people's risk of chronic diseases, such as heart disease, strokes, diabetes and certain cancers. The 40 page V-Plan Diet is loaded with simple advice and inspiring recipes to help weight watchers put these healthy eating guidelines into practice immediately. One of the greatest health problems facing the world is obesity and the V-Plan Diet offers a solution by helping to reform people's eating habits. Just how desperately it is needed is highlighted by the Viva Health's newly-published Globesity report, a review of the science behind the diet and an explanation of how meat and dairy are at the core of the world's expanding obesity epidemic. Research by the American Cancer Society on 75,000 people over a decade found that the one food most associated with weight gain was meat. This is supported by the UK National Diet and Nutrition Survey, which reports that meat and meat products are the leading source of fat in most people's diets. Obesity is also increasing rapidly amongst children, with the fattest consuming the most milk.
The plant-based V-Plan Diet is eminently suitable for children, too. "Study after study shows vegetarians and vegans are slimmer and healthier than meat eaters", says Amanda Woodvine, Viva Health nutritionist and author of both the guide and report. "Far from being yet another fad diet, the V-Plan Diet is an exciting, effective, and long-term recipe for a better body, better health and better eating. With a feast of flavours available, going veggie doesn't mean going without. And we're here to help people with advice every step of the way," concludes Ms Woodvine. The Viva Health invites your readers to take the V-Plan Diet challenge – try the diet for one month and see how just how much weight you can lose.
To make it even easier, we're offering one lucky winner a free nutritional analysis and a personalised diet plan, and 10 runners-up will receive a free copy[ of the V-Plan Diet, together with a pedometer, nutritional wallchart, apron, and jute shopping bag. The V-Plan Diet guide is available from the Viva Health for just £2.50 (inc p&p). For recipes, a review copy of guide, a copy of the Globesity report or for information on the Globesity campaign, contact Amanda Woodvine or Juliet Gellatley on 0117 970 5190 or email amanda@vegetarian.org.uk Reference:
Dansinger ML et al, 2003. One year effectiveness of the Atkins, Ornish, Weight Watchers and Zone Diets in decreasing body weight and heart disease risk. Presented at the American Heart Association Scientific Sessions, November 12, 2003, Orlando, Florida. Berkey CS et al, 2005. Milk, dairy fat, dietary calcium, and weight gain: a longitudinal study of adolescents. Archives of Pediatric and Adolescent Medicine; 159 (6): 54