minute reading time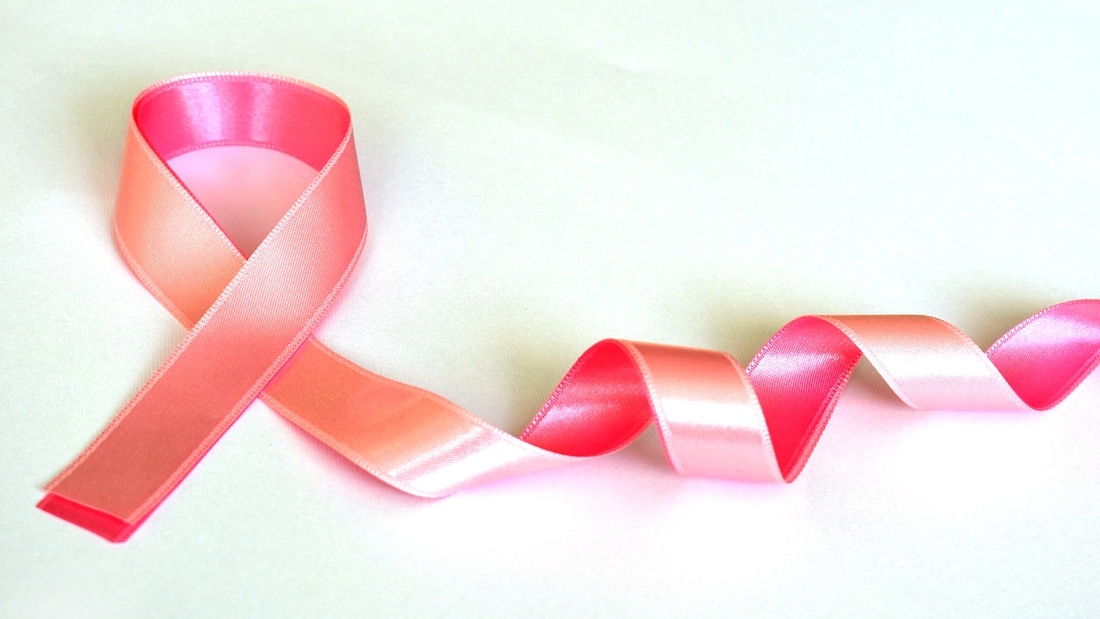 WOMEN are being given a fighting chance to prevent and overcome breast cancer with a guide being promoted by a leading health charity as part of Breast Cancer Awareness month in October. A Fighting Chance, from the Vegetarian & Vegan Foundation (VVF) shows how changing your diet could help you prevent or overcome the disease. This easy-to-read colourful guide provides vital information and practical advice that most breast cancer patients miss out on.
The guide is being promoted as part of the VVF's One in Nine Campaign – a title which recognizes the fact that one in nine UK women will get breast cancer some time in their lives. A Fighting Chance: – explains what the scientific research on diet and breast cancer shows and reveals which foods help and which harm; – reveals how meat and dairy foods could trigger this disease and why plant-based foods will help prevent or fight it; – describes what a healthy diet is and recommends what you need to eat each day.
Choose from a detailed list of fantastic cancer-busting foods including cranberries, pomegranates and Shiitake mushrooms. It's not all fancy foods though – good old favourites are there including oats (that's porridge to you and me), broccoli, garlic and watercress; – includes a seven-day meal plan with inspiring healthy recipes. The meal plan, devised by VVF's food and cookery coordinator Jane Easton, contains delicious recipes to suit all tastes. Try the Tortilla Wraps with Mango Salsa or the Quinoa Superbowl Salad and the fabulous Summer Berry Compote. Good, healthy food, bursting with flavour and vitality.
VVF senior health campaigner and author of A Fighting Chance Dr Justine Butler says: "Women diagnosed with breast cancer receive very little, if any, guidance on what foods can help them fight this disease. However, the research clearly shows that what you eat can be vital in helping you combat breast cancer. This guide should be read by all women. The VVF believe it is really important to get this information in the public domain."
For your copy of the guide send a cheque for £2.90 (includes p&p) payable to "VVF' to A Fighting Chance, VVF, Top Suite, 8 York Court, Wilder Street, Bristol BS2 8QH or call 0117 970 5190 (Mon-Fri 9am-6pm).
Making a difference to real people: "When I was diagnosed with breast cancer I wasn't offered any dietary advice. I didn't know where to turn but A Fighting Chance told me all I needed to know, it even has recipes! This amazing guide should be available to all women who want to prevent or beat breast cancer, it is really important to get this information out there. Please support the VVF, you could literally save lives". Jenny Carter, Stockport.
Top scientist Professor Jane Plant CBE, Anglo American Professor of Applied Geochemistry at Imperial College, London, says… "One in Nine is an excellent campaign. The VVF's guide contains thoroughly researched valuable information about diet that could save your life. We need to support the VVF in getting this information out there".
To read the guide go to: www.vegetarian.org.uk/campaigns/breastcancer For images and/or copies of the VVF's guide or more information contact Dr Justine Butler at the VVF on 0117 970 5190 or email info@vegetarian.org.uk