minute reading time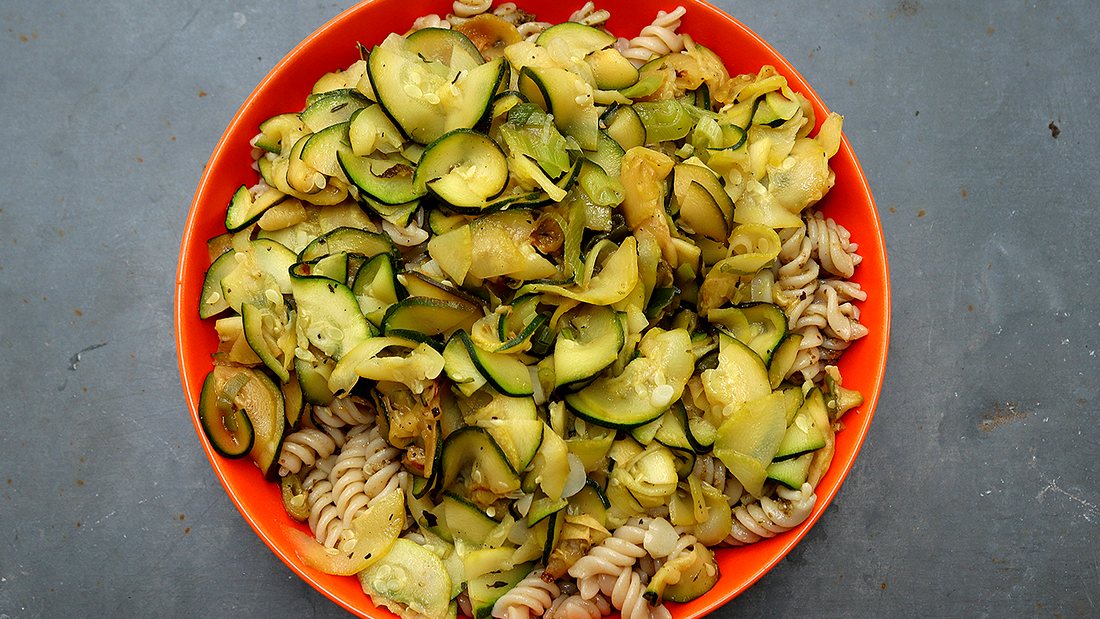 Are you Spring cleaning your kitchen in search of inspiration for some new healthy recipes? Perhaps you've been tucking into lots more vegetable-based dishes lately? Or are you becoming veggie curious? If the answer is yes to any of these questions- then leading health charity, the Vegetarian & Vegan Foundation (VVF) has just the thing for you – the Vegetarian Recipe Club, the second issue for which is out now.
The club is the essential guide to going and staying veggie. From inspired and "do-able' recipes, sensible and accessible nutritional tips right through to what to do with new ingredients … it's got the lot! Each issue is divided into four deluxe colour-coded, wipeable sections: Basics, Veggie Food for Thought; a Health MOT – and of course, delicious, seasonally-linked and completely animal-free Recipes. Issue two is available now, featuring: Veggie Food for Thought: Sexy Soya and Talking Tofu – we big-up the wonderbean!
Not only do we show you how to cook tofu, but we give sound advice about the health benefits of soya – and debunk some myths in the process. Super Sprouts. It's simple, fun and super-healthy to grow sprouts from beans and seeds. We show you how!
Basics: Shopping. Supermarkets vs independents – or a happy medium? Check out our simple suggestions to make shopping a more pleasant and environmentally-friendly experience You Want Me to Do What? Cookery terms and what they mean.
Health MOT: Stool Analysis. Yes, really! How well does your digestive tract work? Amanda Woodvine tells you what your poo reveals about your state of health!
Recipes: Spring Zing features delectable puddings; a quick simple curry selection; gorgeous energy-boosting salads and some warming soups – amongst other delights. Some of these seasonally-linked recipes take as little as 10 minutes to make, so it's easy to get cookin'!
For only £15 per year you receive four issues in the post, a fantastic binder to store them in and access to the online Vegetarian Recipe Club www.vegetarianrecipeclub.org.uk Never again need you struggle for inspired recipe ideas because the site offers your own chef and nutritionist on hand 24 hours a day at the click of a mouse! To join the Vegetarian Recipe Club, please send a cheque to the VVF Recipe Club, Top Suite, 8 York Court, Wilder Street, Bristol BS2 8HQ or call 0117 970 5190 or visit www.vegetarian.org.uk/recipeclub
For more information about this media release, contact senior nutritionist, Amanda Woodvine, on 0117 970 5190, or press officer Helen Rossiter on 0117 944 1000 or email press@viva.org.uk