minute reading time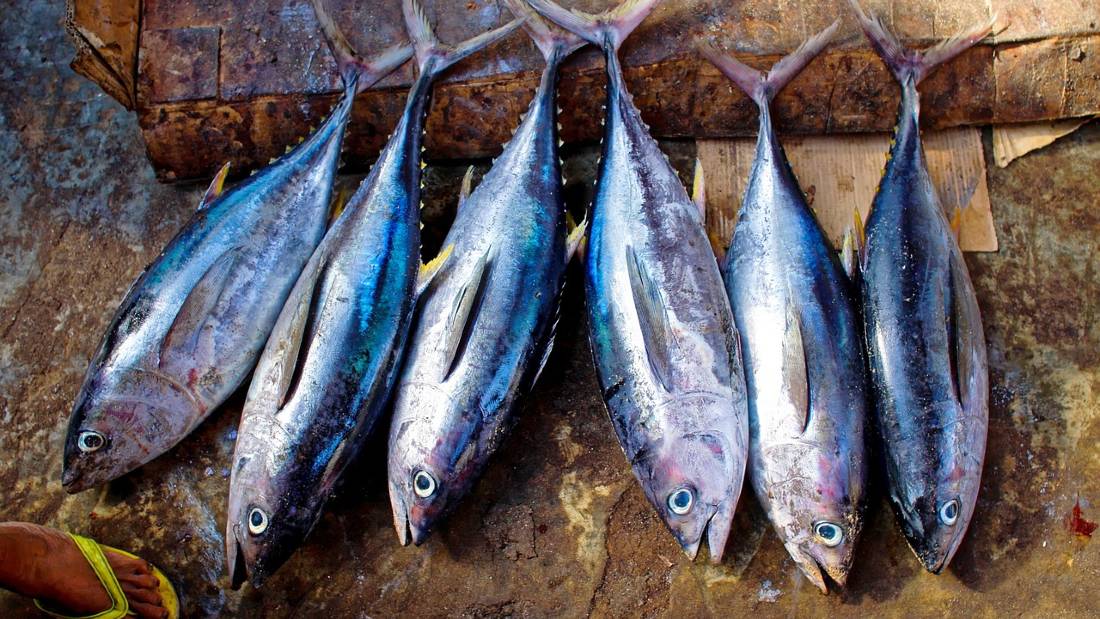 A new scientific report published today challenges the claim that fish is essential for good health. It shows that the Government's public health strategy of promoting fish and fish oils to safeguard against heart disease has been a failure. The report reviews research into the effect of fish/fish oils on health and compares their effectiveness with plant oils. It finds that: Most fish – and fish oils in particular – contain deadly poisons. The Food Standards Agency has advised pregnant women and children to avoid some types of fish entirely due to contamination. Fish oils are half as effective as plant oils in reducing heart attacks in high-risk patients. Fish oils may not increase the chances of long-term survival, plant oils do. The report, Fishing for Facts, is published by the health charity, Viva Health, to coincide with the fish industry's Seafood Week (October 3-10).
Research using plant oils shows a 70 per cent lower risk of death in high-risk patients who have already had one heart attack – more than twice the reduction found in similar studies using oily fish. The report also finds that the average consumption of oily fish is just one-third the recommended level and is unlikely to offer any major health benefits. One of the most disturbing findings is the contamination of most fish and fish oil supplements with toxic chemicals. High levels of dangerous PCBs and dioxins are regularly identified and almost all fish contain detectable levels of mercury, dangerous to foetuses and immature central nervous systems.
Charlie Powell, Viva Health Health Campaigner says "As a public health strategy, the promotion of oily fish has been a failure. Most people don't even know which are oily fish and which aren't, nor that they are contaminated with poisons. It's just as well they've almost entirely ignored the government and don't eat them. "The research keeps piling up that the best way to avoid heart disease and a string of other degenerative diseases is to adopt a more plant-centred diet, low in saturated fat and high in essential plant fats", concludes Charlie Powell. "The truth is in the research – we simply do not need to eat fish for good health".
For further information, or copies of the Viva Health Fishing for Facts report, contact Charlie Powell (M.Med.Sci in Human Nutrition) or Laura Scott (MSc Nutrition) on 0117 970 5190. Viva Health is a new health charity which scientifically investigates the links between diet and health. It promotes human health through the adoption of plant-based diets.