Dr Justine Butler
Post published at May 29, 2015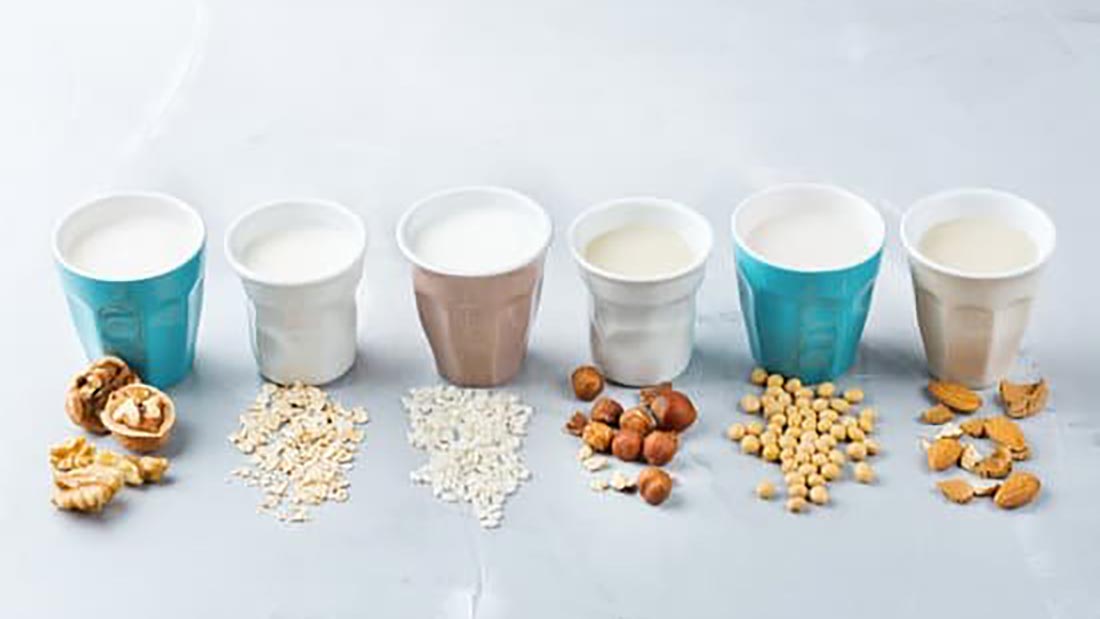 ANIMAL CHARITY VIVA! has launched two new guides to help you join the ever-increasing number of people going dairy-free.
Why You Don't Need Dairy – the impact of dairy on our health and animal welfare; and easy sources of calcium gives you the health and nutritional low-down on why dairy-free is the way to be. Written by Viva!'s Founder & Director, Juliet Gellatley, this guide tells you all you need to know about milk and why you're better off without it. Find out how milk increases your risk of heart disease, diabetes, acne and cancers and why it's bad for babies. Read how milk is full of hormones, saturated fat and pus. The guide also reveals the suffering of dairy cows. It explains why people who drink the least milk have the strongest bones and what the easy sources of calcium are – it's all here. A gripping insight into why dairy damages our health!
So now you know why you should go dairy-free, Viva! have also launched a companion guide to help show you how…
Everyone's Going Dairy-Free is a colourful guide packed with delicious dairy-free recipes, shopping tips and much more. Written by Viva!'s expert Food & Cookery Coordinator Jane Easton, this guide provides all the information you need to shop, cook and enjoy dairy-free living. This stylish guide is not just for the dairy intolerant but anyone who wants to cut out dairy from their diet and explore the exciting and tasty world of dairy-free alternatives. Includes divine dairy-free recipes to please everyone – Tiramisu, Speedy Pizza, Creamy Mushroom Stroganoff, Luxury Chocolate Mousse and more. Find out Viva!'s top dairy-free secrets, shopping tips, what are the best dairy-free products and how you can use them. There is even a handy calcium-rich foods chart.
Notes to Editors:
Why You Don't Need Dairy (£2.50 plus p&p) and Everyone's Going Dairy-Free (£2.00 plus p&p) can be ordered by calling Viva! on 0117 944 1000 or visiting www.vivashop.org.uk.
For information about this media release, contact Viva! by emailing justine@viva.org.uk or health@viva.org.uk or call 0117 944 1000. Recipes and images from both guides are available to be reproduced in your publication for free. If you are interested in commissioning an article based on one or both of these guides or running a giveaway competition please do contact Viva!.

The author
This post was written by Dr Justine Butler
I joined Viva! as a health campaigner in 2005 after graduating from Bristol University with a PhD in molecular biology. My scientific training helped me research and write numerous reports, guides and fact sheets for Viva! including Meat the Truth, Fish-Free for Life, One in Nine (breast cancer and diet) and the substantial report on the detrimental health effects of consuming dairy; White Lies. This accompanied Viva!'s report The Dark Side of Dairy which spelt out the inherent cruelty of dairy farming. We were the first UK group to take on the dairy industry in this way, and many of our supporters go vegan after reading these reports.