minute reading time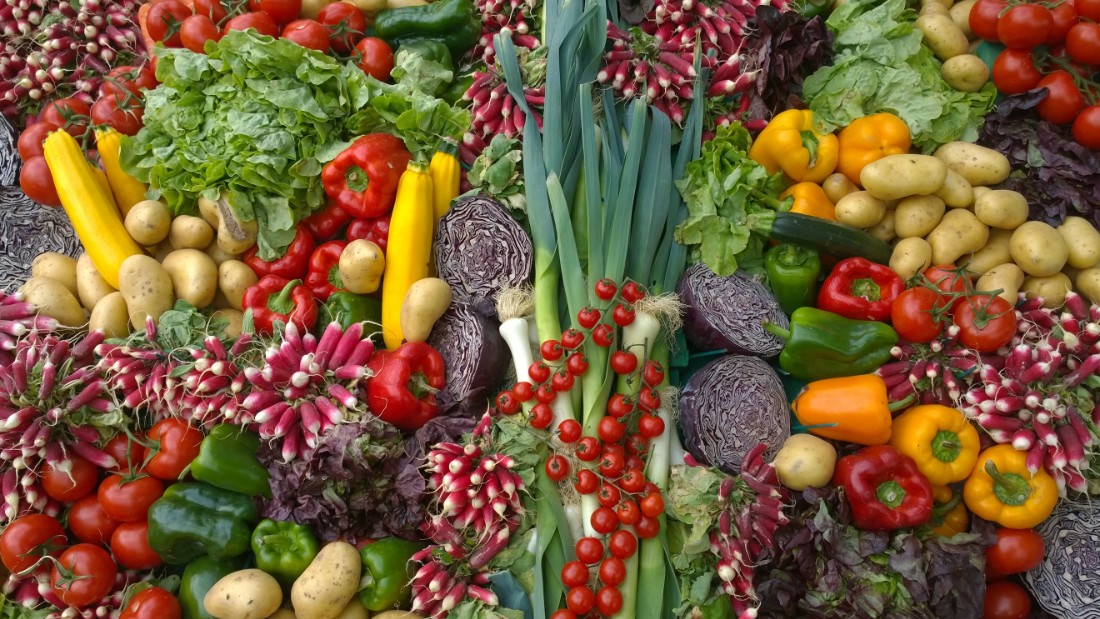 BRIGHT ideas for keeping your food budget in check while dishing up some delicious foraged foods are brought to life in the latest issue of the Vegetarian Recipe Club.
Published by leading health charity The Vegetarian & Vegan Foundation (VVF), the club is the essential guide to going and staying veggie. From inspired and "do-able' recipes, sensible and accessible nutritional tips right through to what to do with new ingredients… it's got the lot!
Issue six features:
Basics:
Programmed Eating. Are you a "Happy Shopper'? Whatever your shopping habits are, here are lots of useful ideas and recipes to help you eke out the food budget – and cut waste, too!
Veggie Food for Thought:
Vital Vegetables (and Fruit). What's in season and what to do with it! This section includes handy seasonality chart, the first part of our A-Z of fruit and vegetables, plus seasonally linked recipes in the Recipes section.
Recipes:
Spring Forward. We've included lots of ideas for roots and greens this issue, including some easily foraged free food€¦ Oh, and did we mention savoury bakes, a pizza alternative and some yummy puddings?
Health MOT:
Shape up this Spring! Roll over Bridget Jones, read our revolutionary tips on keeping a food and exercise diary. With its easy-to-use chart and encouraging advice, it could change your life!
Each issue is divided into four deluxe colour-coded, wipeable sections: Basics, Veggie Food for Thought; a Health MOT – and of course, delicious, seasonally-linked and completely animal-free recipes.
For only £15 per year you receive four issues in the post, a fantastic binder to store them in and access to the online Vegetarian Recipe Club www.vegetarianrecipeclub.org.uk. Never again need you struggle for inspired recipe ideas because the site offers your own chef and nutritionist on hand 24 hours a day at the click of a mouse.
To join the Vegetarian Recipe Club, please send a cheque to the VVF Recipe Club, Top Suite, 8 York Court, Wilder Street, Bristol BS2 8QH. or call 0117 970 5190 or visit www.vegetarian.org.uk/recipeclub
For more information about this media release, contact senior nutritionist, Amanda Woodvine, on 0117 970 5190, or press officer Helen Rossiter on 0117 944 1000 or email press@vegetarian.org,uk