minute reading time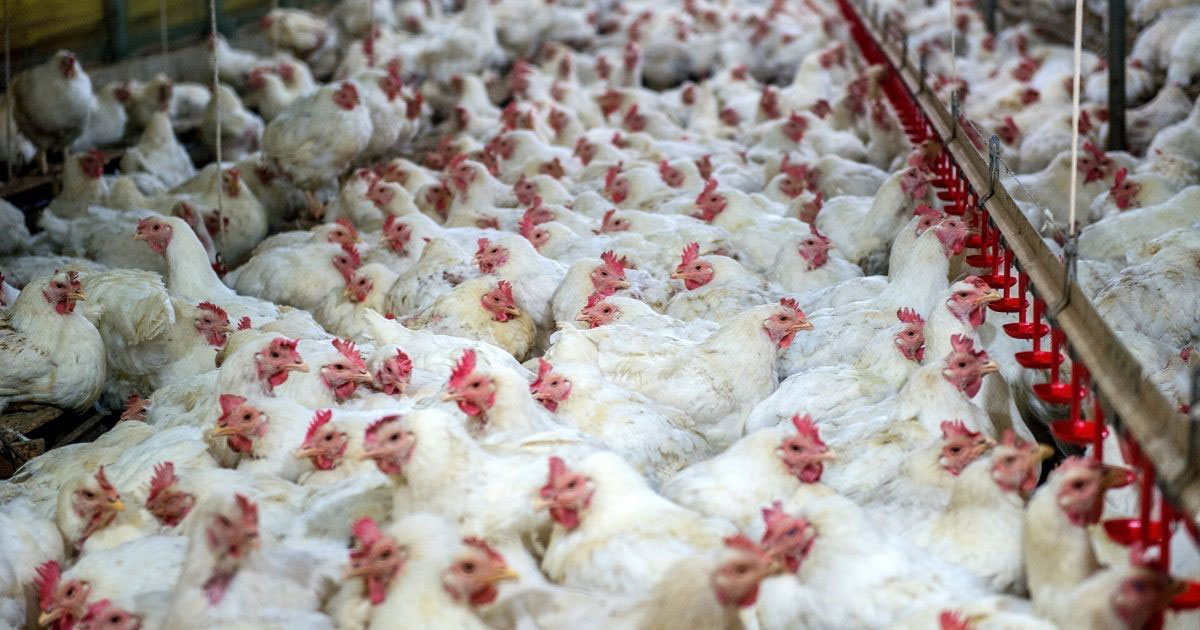 The H5N8 highly pathogenic avian influenza virus was detected in a turkey flock of 40,000 birds and local media reported that the outbreak might result in them all being slaughtered. Another 350,000 birds on three farms nearby are also at risk.
Poland is Europe's largest poultry producer and has not had an outbreak of bird flu since 2017.
H5N8 has not infected any humans worldwide to date but the emergence of a novel H5N8 virus with the capability of infecting humans could have drastic consequences to global health.
Bird flu is a storm of our own making. Another reason to abolish animal farming and go vegan.
Read more about bird flu here.