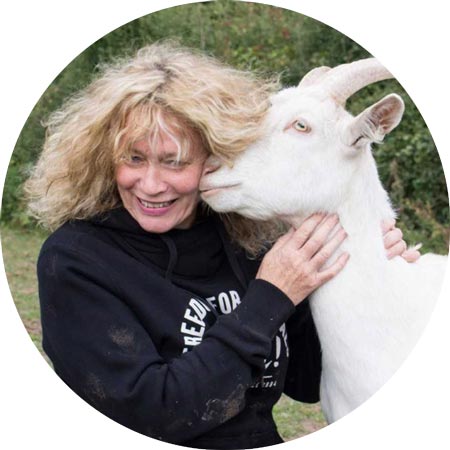 Thank you from Juliet, our founder and director
The animals need you – unity really is strength. In the last six months alone Viva! reached about 20 million people. And society is changing. People are increasingly accepting the benefits of veganism; the tide is turning. If you believe in what we do, please join us. Thank you.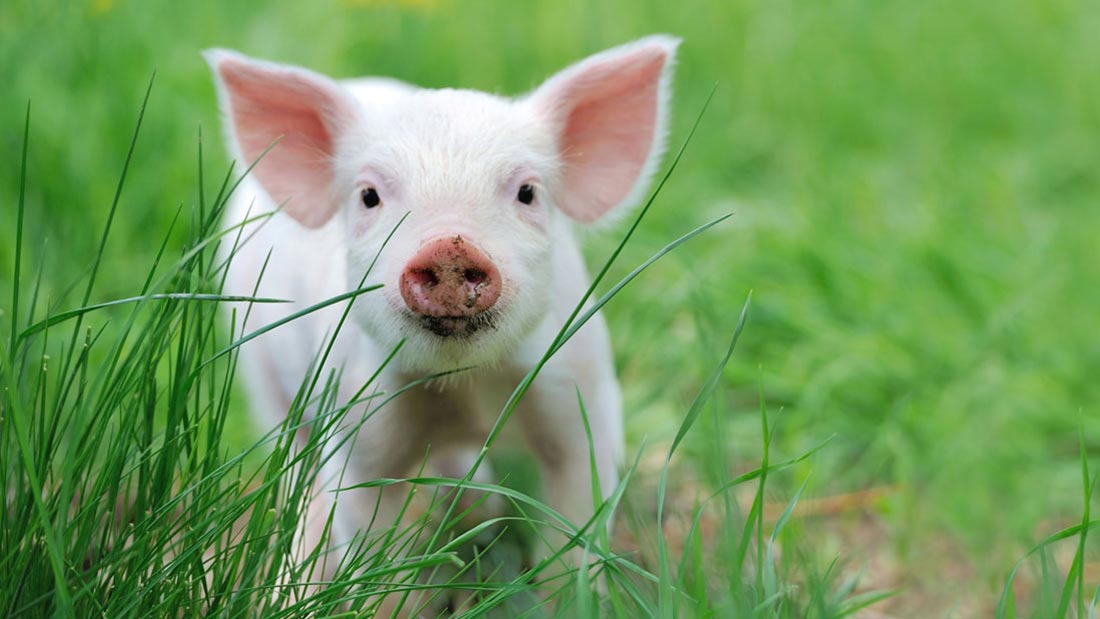 By becoming a monthly donor, you will automatically become a Viva! Supporter and receive a subscription to Viva! Life magazine. We have lots of other welcome goodies available to our supporters.
Head to our 'Join' section to select from our supporter packages.
You can also give a one-off donation. Every gift makes a difference – thank you.
Donate by phone

Text VIVA 5 to 70085 to give £5 to Viva!
or VIVAMONTHLY 5 to give £5 monthly
(texts cost std network rate + donated amount)
By standing order

Make a recurring donation directly from your bank account using our printable form.
Donate by phone

Call 0117 944 1000
Mon-Fri, 9am-6pm
Donate by post

Send a cheque payable to Viva! to:
Viva! 8 York Court, Wilder St, Bristol BS2 8QH
Join Viva! as a monthly donor and take advantage of a growing range of fantastic discounts in our Supporter Discount Scheme. From health foods to holidays and therapies to trendy footwear and clothing and everything in between – from over 200 vegan-friendly businesses in the UK and beyond.
You'll also receive a subscription to Viva! Life magazine and a supporter welcome pack, so you can stay up-to-date with our work.
Supporter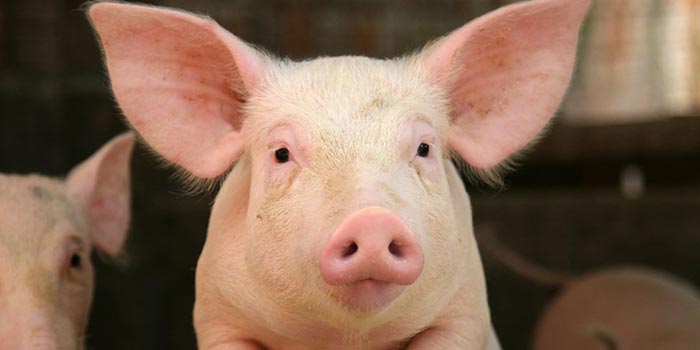 Minimum £1 a month
You'll receive a supporter welcome pack which includes Viva! Life Magazine, a Viva! window sticker, our special laminated healthy eating wallchart and your exclusive supporter card.
Payment options
Unwaged: £12 / year
Waged: £15 / year
Outside the UK
EU: £25 / year
Non-EU: £30 / year
Star Supporter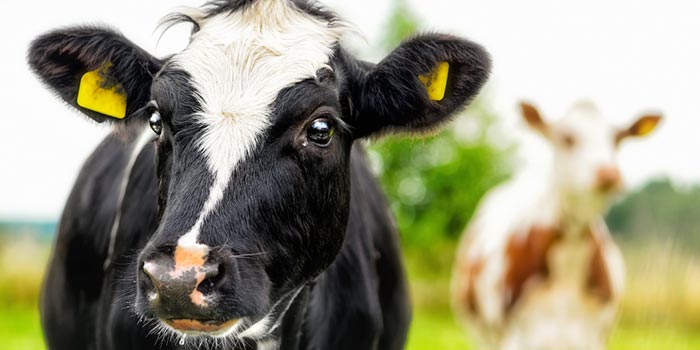 Viva! Friend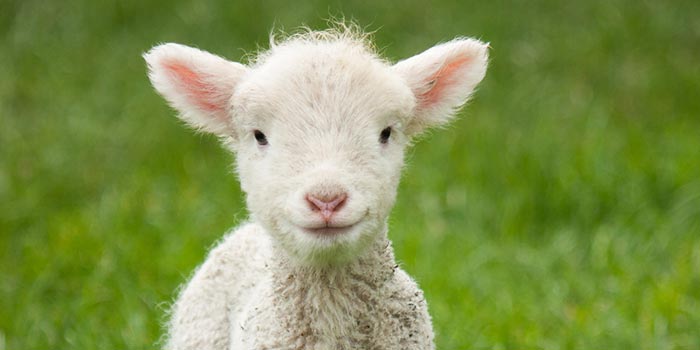 Life Supporter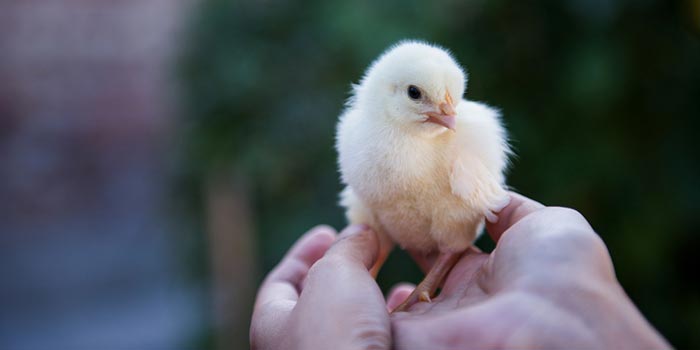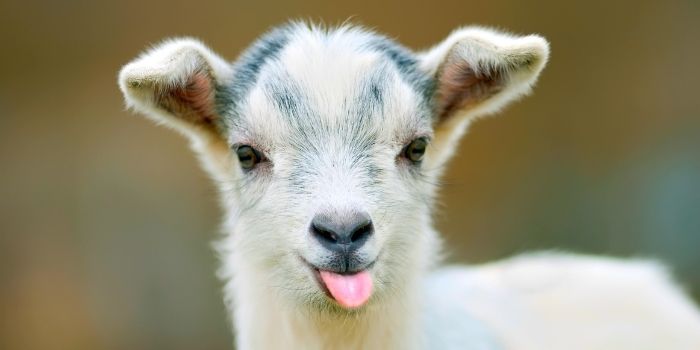 Under 18?
Become a Viva! Activist for £7 / a year. You'll receive an Activist welcome pack with lots of goodies! Including a subscription to Viva!Life Magazine, a Viva! piglet tattoo, a Viva! Activist badge, a Viva! Pen – and more!
Join Viva! >>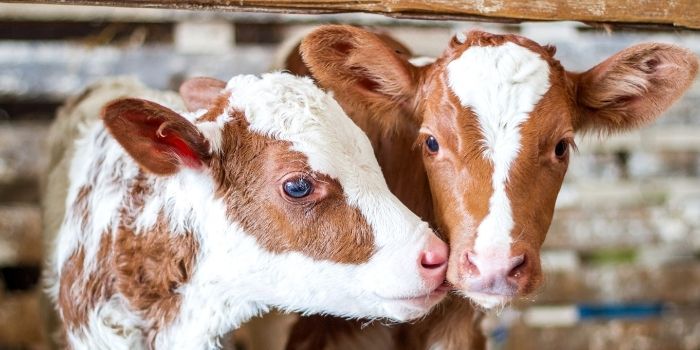 Renew your support
If you're already a supporter, renew your support here.
Renew your support >>
Why you should support Viva!
Viva! needs your help and support to end the shame of animal suffering, to protect the planet and to stop the killing.
There has never been a better time nor a greater need to fight for a world free from cruelty, pain and greed.
Together we can make a difference.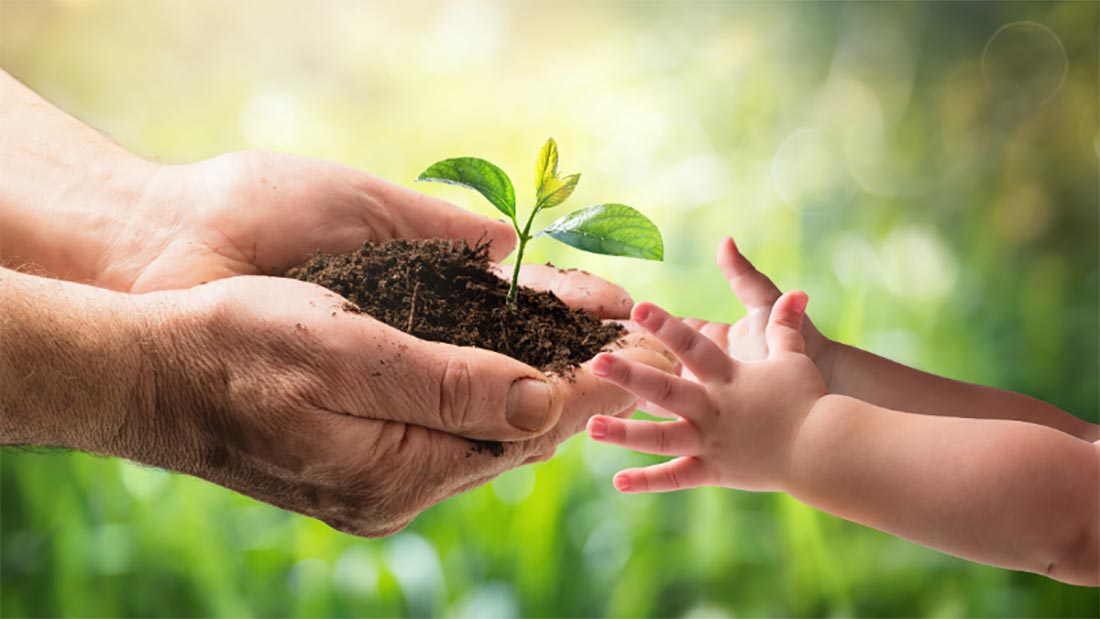 Leave a legacy for Viva!
Thank you for considering leaving a gift to Viva!. By choosing to leave a gift to us, you are helping to make the world a kinder, more compassionate place.
Legacies are a promise to the animals who need us most — a promise that no matter what, Viva! will be there to help them. Every gift makes a difference.
We are delighted to announce that we have partnered with The Goodwill Partnership, making leaving a gift as simple as can be. Our supporters have the opportunity to make or amend a simple Will in the comfort of their own home absolutely free of charge*. As we are a charity, your bequest will be entirely free of Inheritance Tax.
Scroll up