minute reading time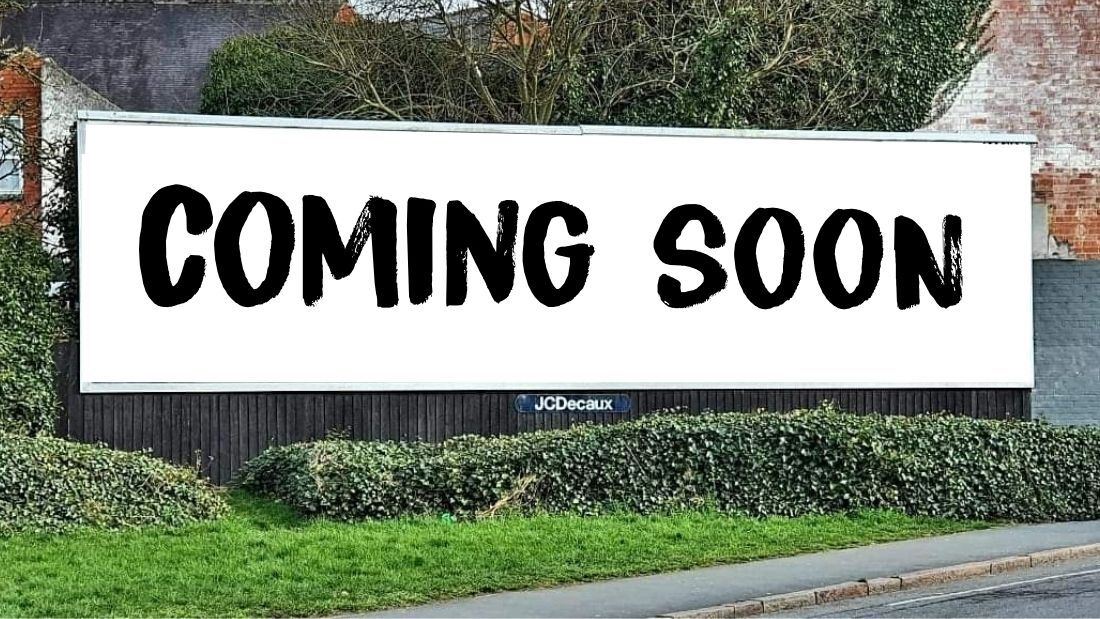 Neither the Government nor media is advising us how to avoid the worst health effects of this pandemic nor are they telling us how to avoid future pandemics. Well, Viva! is!   
Our Slash the Risk campaign involves placing 80 huge billboards across the West Midlands and Bristol in November and December which will reach 12 million people. One reveals the risk from factory farming and urges people to try Viva!'s new V7 and go vegan for one week; while another urges people to protect themselves from severe Covid symptoms by going vegan.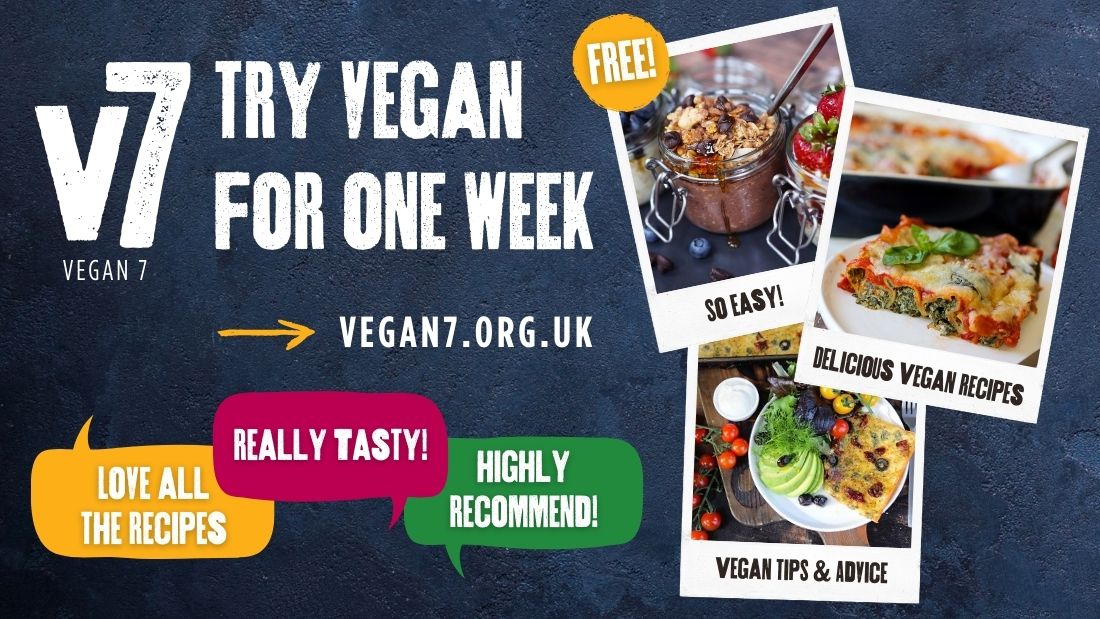 A major PR initiative will support the campaign along with back-to-back radio interviews, which will reach millions more. We also have a door dropper flyer – order yours from vivashop.org.uk/slashtherisk-leaflet so that you're ready to door drop once it is safe to do so after lockdown. 
Covid-19 has killed more than 49,000 people in the UK to date, and over 1.2 million people worldwide. Being vegan does not reduce your risk of contracting Covid-19 but being vegan does reduce people's risk of chronic diseases such as diabetes, COPD, obesity and heart disease – and it is people with these underlying health conditions who are most at risk and are more likely to be admitted to the ICU. You can read the science behind our claims at viva.org.uk/slashtherisk. 
At the same time, three in four of the world's new or emerging infectious diseases come from animals. Responsible for nearly three million deaths a year, these diseases are largely transmitted through trading wildlife (legally and illegally) and factory farming. SARS, MERS, Ebola and HIV all came from animals, just like Covid-19. Going vegan cuts the risk of future pandemics by reducing the number of factory farms, the breeding grounds for future zoonotic diseases.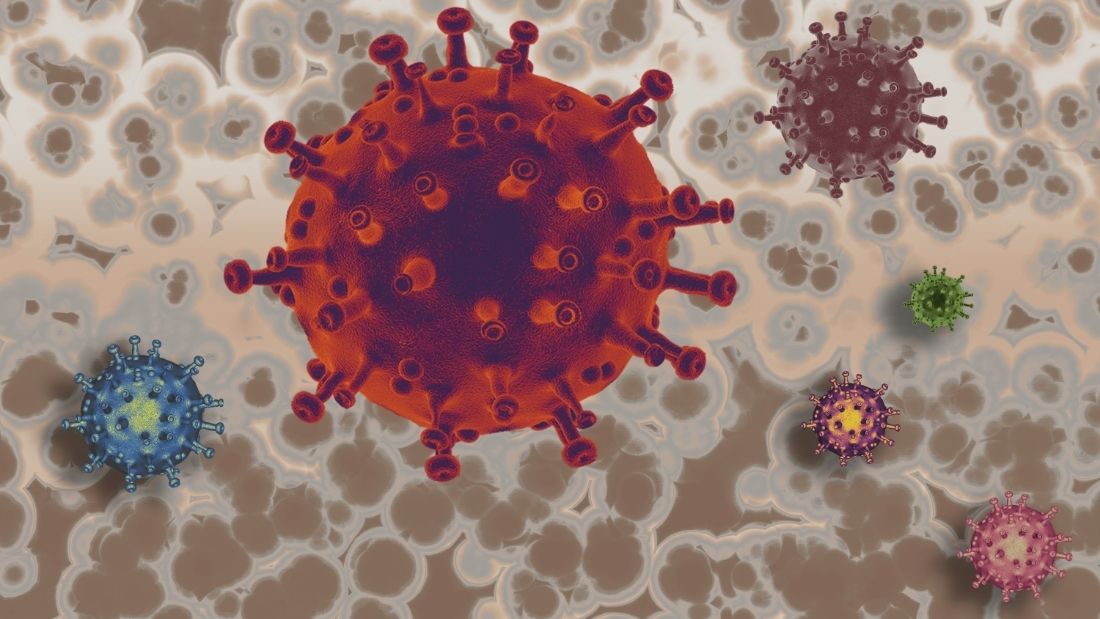 To find out more, join us for our live Q&A with Founder and Director Juliet Gellatley, as well as health expert Veronika Charvátová. Don't miss this exclusive opportunity to hear vegan experts discuss the connection between eating animal products and severe Covid-19 and also about animal farming and pandemics. It's free, and it's on at 7pm on Thursday, 19 November. 
We cannot wait to get the message out to people with our billboards, starting from 16 November. So if you're based in the West Midlands or Bristol, keep your eyes peeled and let us know your thoughts on our billboards on our Facebook, Twitter and Instagram or at info@viva.org.uk.