minute reading time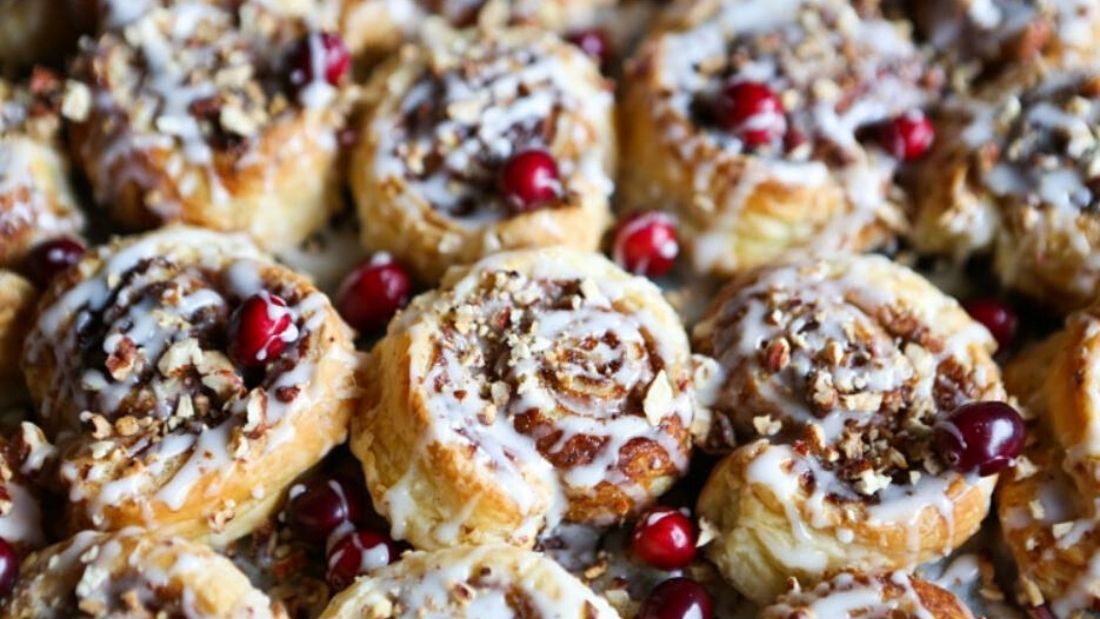 Impress your mum with a special meal together this Mother's Day! If you're not together, perhaps bake something nostalgic that reminds you of your mum, or share one of our delicious vegan recipes with her so you can make it together over Zoom! We've picked a selection of our favourite indulgent foods which will show your love and thanks to fabulous mothers all around!
A spring time favourite, these cute little buns are surprisingly easy to make! Tear, share and enjoy with a lovely cup of tea.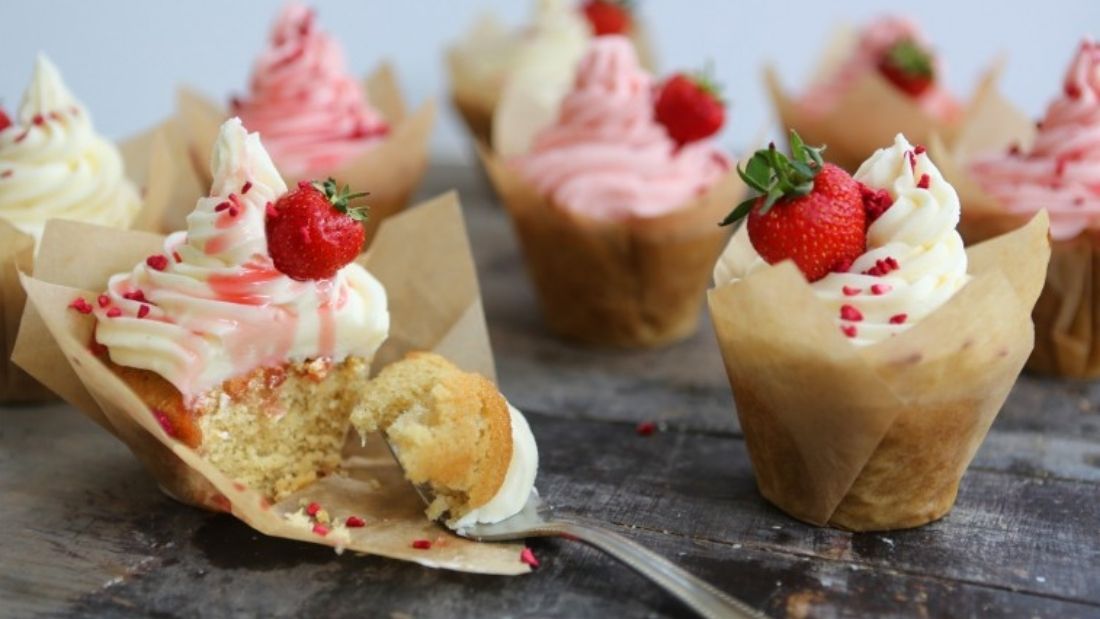 Strawberries and cream… need we say more? The best light and fluffy cupcakes.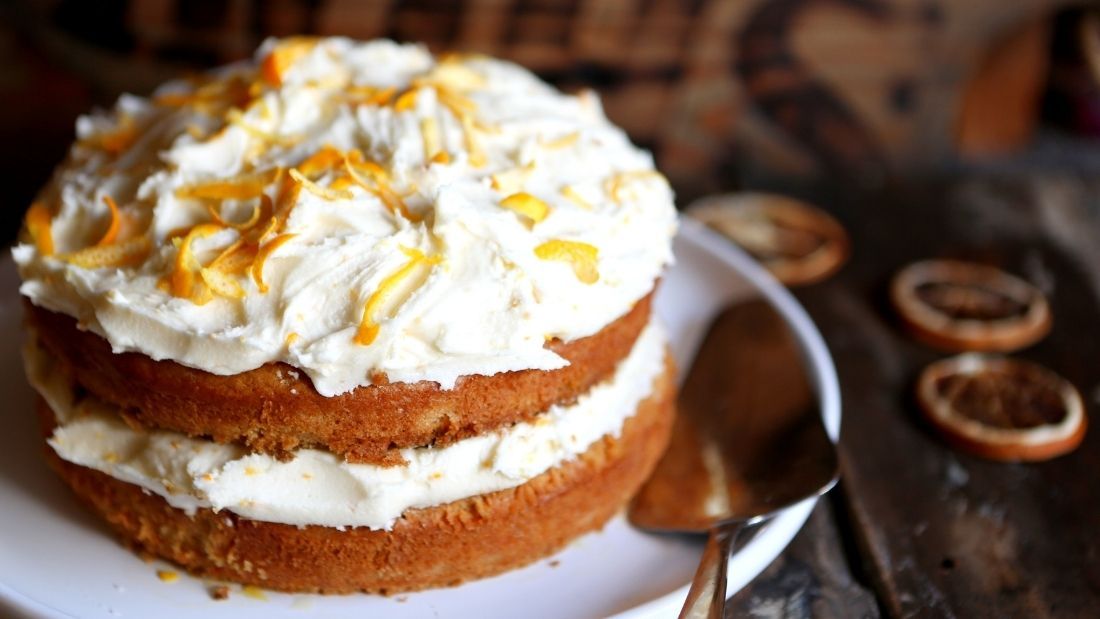 A deliciously moist, zingy, citrusy, cake-tastic creation… perfect for afternoon tea together.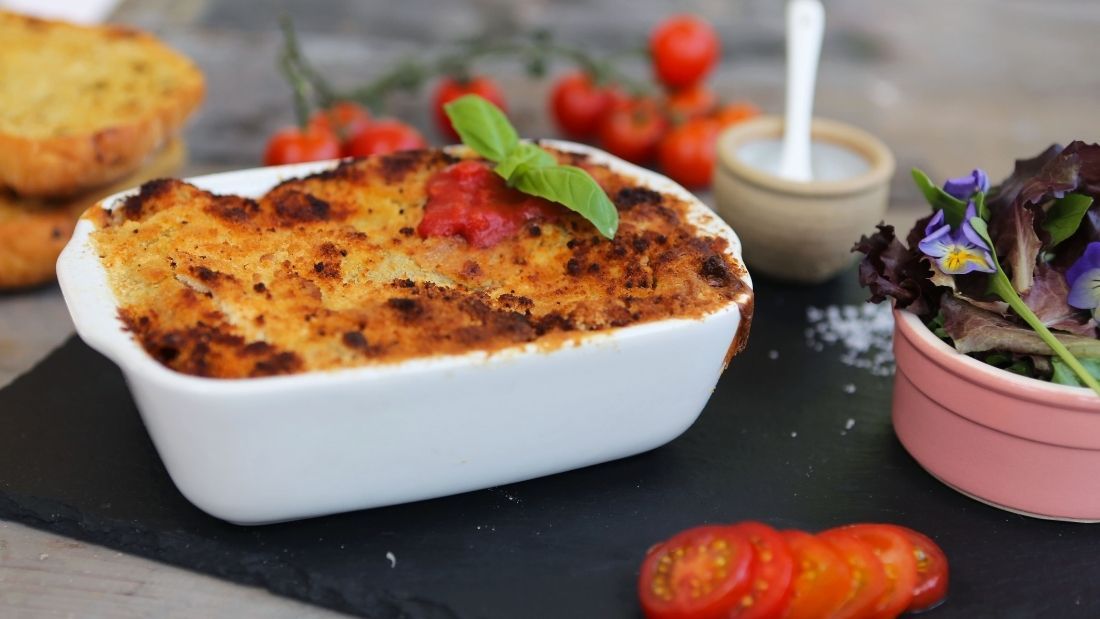 Lasagne is a classic family favourite. So comforting that it's basically a hug on your plate. Rich deep flavours, layered up with a creamy béchamel sauce, and topped off with a layer of cheese… indulgence at its best!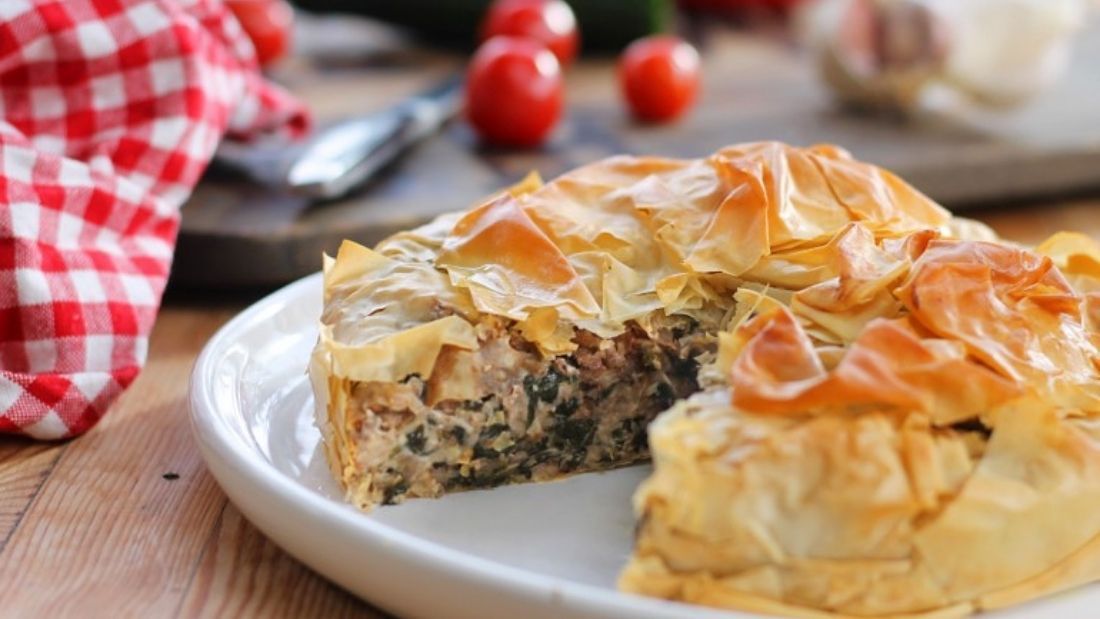 Vegan Spinach & Walnut 'Ricotta' Pie
A deliciously vegan take on this classic Mediterranean dish! The walnut 'ricotta' creates the perfect creamy filling blended with spinach and freshly grated nutmeg.
Visit the Vegan Recipe Club for even more scrumptious vegan recipes to enjoy together!
You might also like...