minute reading time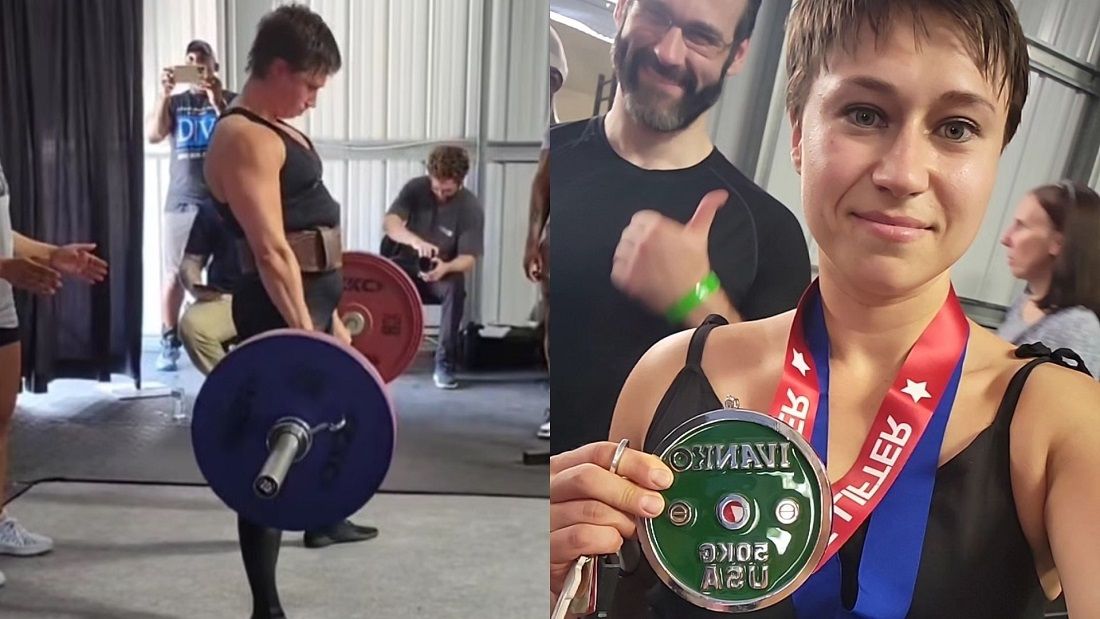 Powerlifter Katya Gorbacheva continues to push the boundaries as she takes the overall win at the USA Lioness Arise women's competition
The 75 kg lifter (unequipped) squatted 170 kg and benched 90 kg.  She failed her first attempt at 90 kg but, undeterred, she returned to nail it!
Her deadlift of 177.5 gave her a 437.5 kg total, winning the category and the overall competition. Not only that, but two of the lifts were personal bests for Katya.
"I'm happy for the tiny squat and bench PRs" Katya says.  She attempted a 190 kg deadlift but struggled, partly due to heat and lack of air conditioning.
"But hey – 177.5 deadlift was easy!  So hopefully 185 kg, my current gym PR, to 190 kg deadlift will also be an easy second attempt at my next meet in October."
Katya was referring to her participation with the Plantbuilt team in Mr America.  Plantbuilt are taking an incredible team of lifters to the meet planning to secure a haul of medals even better than last years'.
Content sourced and adapted with permission from Great Vegan Athletes.
You might also like...