minute reading time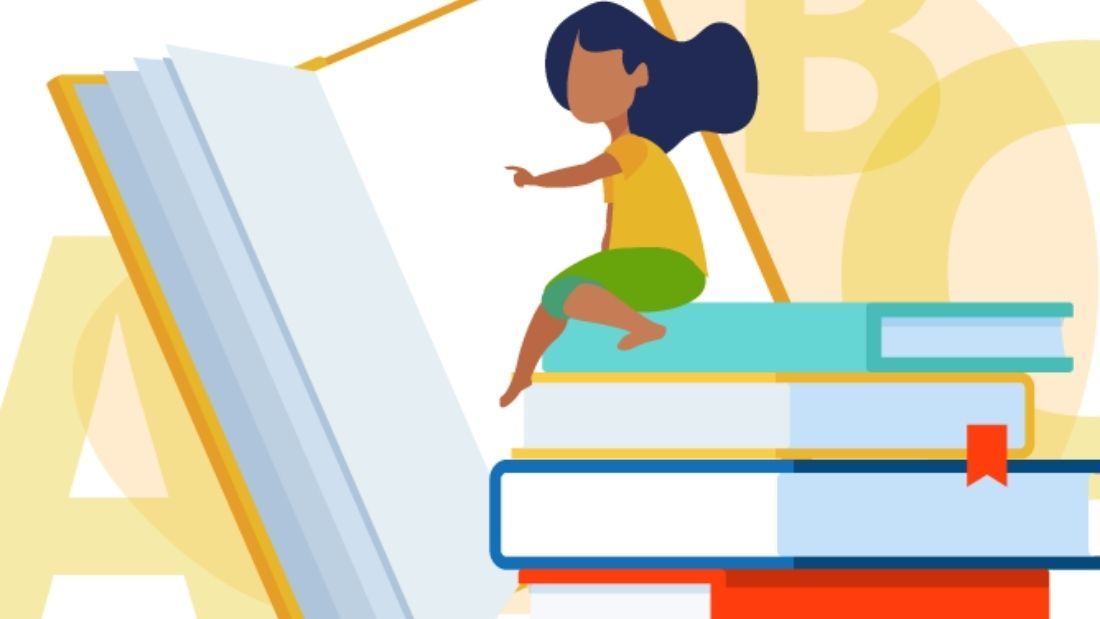 Improving Vegan Support At Our Schools
I'm a mum of a vegan 6 year old who started school last year. From choice of nursery rhymes (1,2,3,4,5 – once I caught a fish alive!) to chick hatching projects, with looming visits to fish markets, heart dissection workbooks and no vegan school meal option when he started, school was not an inclusive space for my son, or for vegan children across the nation. 
When I wrote in to ask that they avoid the chick hatching project, explaining that such projects are inappropriate on animal welfare grounds, one of the deputy head teachers suggested that I move my son to a different school.
Vegan Inclusivity
I felt that as the only vegan child in school my son's needs were going to continue to be seen as annoyances. But all children have a right to be included at school, and since ethical veganism is a philosophical belief protected under the Equality Act 2010, vegan-inclusivity is protected by law.
The funny thing is that overall I'd say my son's school is a hugely inclusive place! The teachers have Stonewall training, and it's a wonderfully religiously and ethnically diverse school that I'm proud to send my son to. And yet veganism is often poorly understood, and until someone explains the ways in which vegan children see the world to teachers, it's understandable that they don't see the negative impact of their teaching approaches.
I was lying next to my son at bedtime over the summer, feeling so frustrated at not seeing a way to help him, when it hit me that it's often the same experience for other vegan children. Frequently they are only vegan at their school, but just one of hundreds of vegan pupils across the UK in the same isolated position.
How You Can Help
As soon as my son fell asleep I started drafting the plan for this campaign. Our website is vieducation.co.uk and you can register a school as one attended by a vegan pupil.
From January onwards we'll be writing to all the headteachers who have at least one vegan pupil about why vegan-inclusive education is important, and send them a pack with lots of help for easy steps to make things better: from food to trips, nutrition classes to library books, bullying and uniform policies to dissection and so much more.
Hopefully we can show that while there might only be one vegan pupil in their school at the moment, there are thousands across the UK, with more and more to come! And we can give schools the information they need to make themselves a truly inclusive space. If you're a parent of a vegan kid at school, or a vegan pupil yourself, please add your school to the map.
This blog was written by Ruth, a mum who is campaigning for vegan-inclusive education. You can reach her at contact@vieducation.co.uk.