Viva!
| Post published on October 5, 2020
minute reading time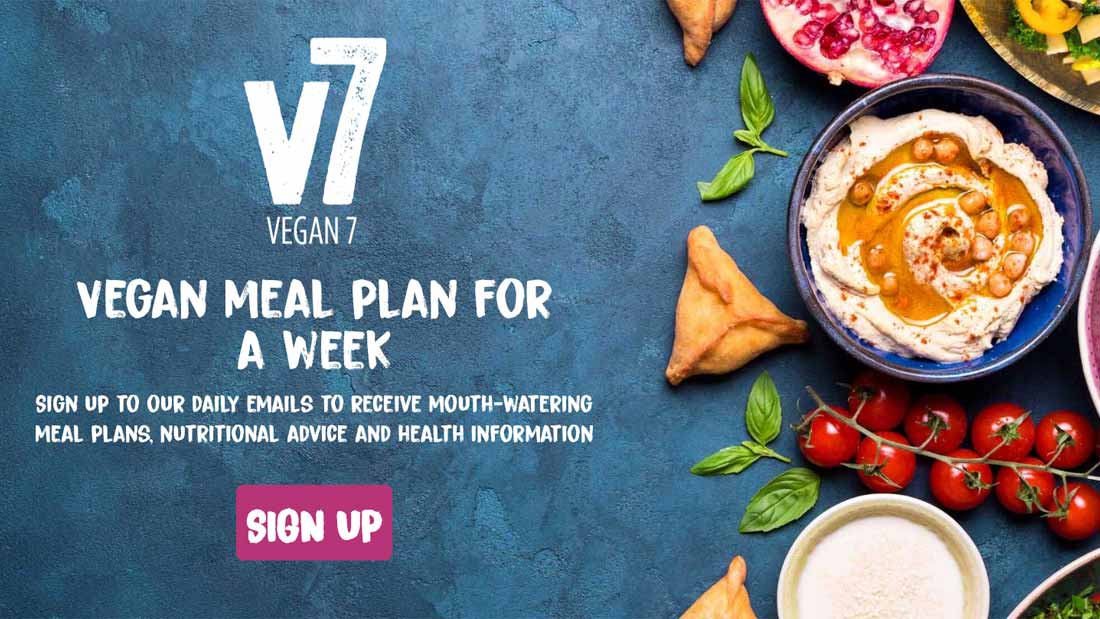 As veganism continues to increase in popularity, more people are becoming interested in trying vegan food and reducing their consumption of animal products. Viva! are dedicated to making veganism accessible and appealing to everyone, regardless of where they are on their vegan journey.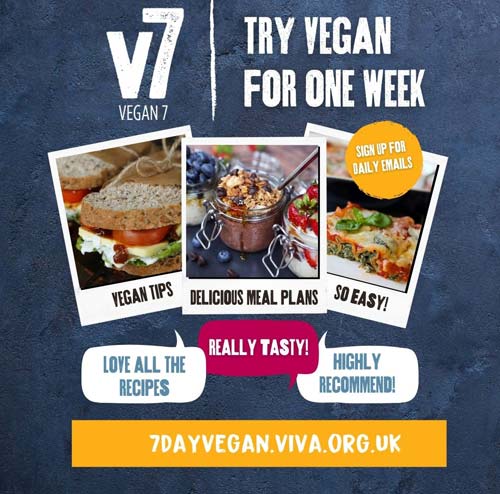 V7 has been lovingly created by Viva!'s Vegan Recipe Club, a team of foodies passionate about creating awesome vegan dishes. The team have created a delicious meal plan which is designed to appeal to meat eaters, reducers and those interested in trying veganism but don't know where to start.
Sign up and you'll receive a complete vegan shopping list with seven days of delicious recipes for breakfast, lunch and dinner. Plus tips and advice on vegan health, nutrition and lifestyle. Our daily emails show you how incredibly easy and delicious vegan food can be. So if you, or someone you know, wants to try veganism for just seven days, sign up to V7 at 7dayvegan.viva.org.uk.
This beautiful 'Spinach and Potato Rosti' recipe is taken from the V7 meal plan. Sign up to V7 today for more delicious recipes like this delivered straight to your inbox!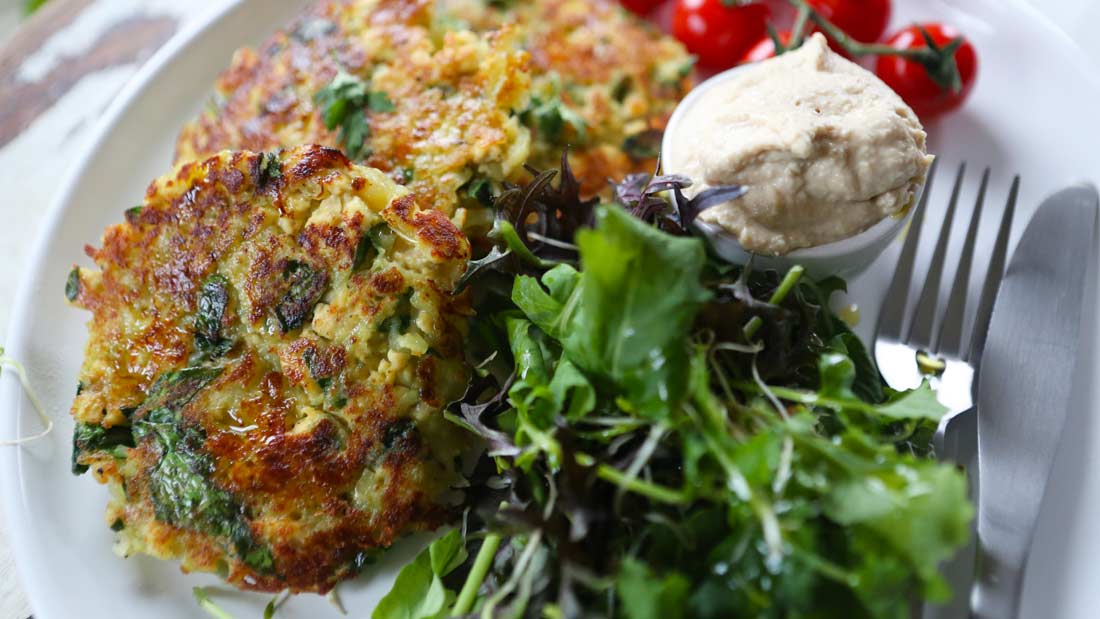 500g/16oz potatoes, peeled and grated
200g/7oz firm tofu, patted dry and crumbled into small pieces
Handful of fresh spinach or rocket, roughly chopped (or use frozen, defrosted)
3 tbsp gram (chickpea) flour, mixed with 3 tbsp warm water in a small bowl
2 tbsp plain flour
1 tsp cumin or caraway seeds
2 tbsp vegetable oil
1-2 tsp salt
1 tsp freshly ground black pepper
Method:
Pat dry the tofu, before crumbling it into a mixing bowl with the grated potato.
Add the spinach or rocket, gram flour mixture, cumin, plain flour, salt and pepper and stir the ingredients.
Shape the mixture into 6 round

rosti

, be firm with it but try not to over handle. If it is too wet to hold its shape, add a little more flour.
Add a little oil to a large, non-stick frying pan and fry on a medium heat, turning half way through, until golden. Press down the

rosti

and encourage them to keep their shape using a fish slice.
Serve with a small side salad or leaves and tomatoes and a tablespoon of hummus.
You might also like...