minute reading time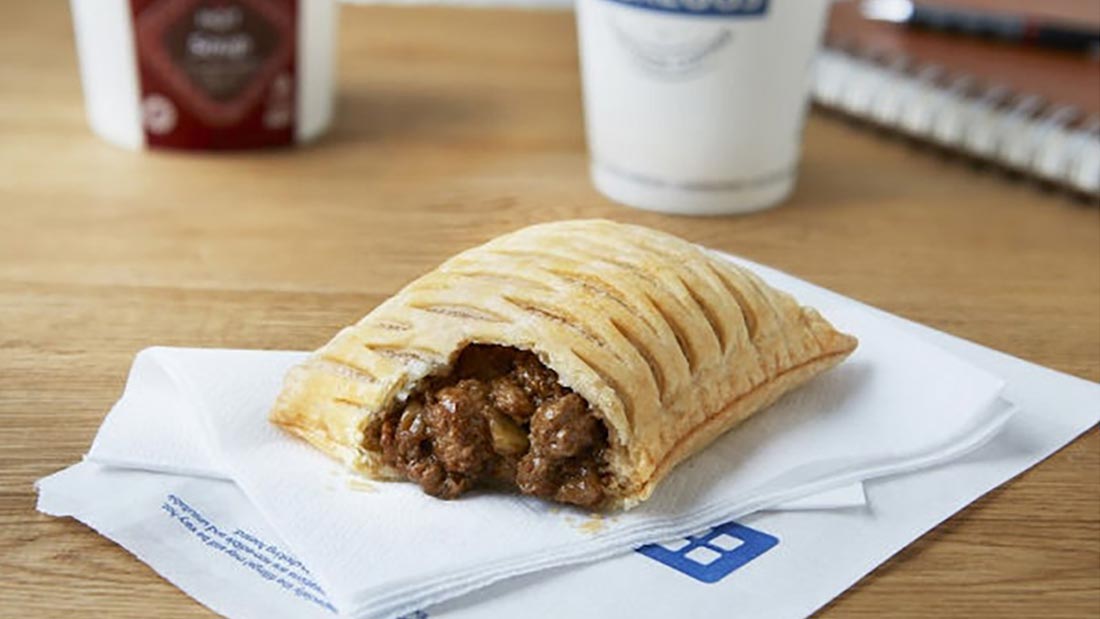 With the ever-increasing popularity of veganism and number of people getting involved in the annual event, supermarkets, restaurants and cafés across the country have launched a deluge of new plant-based products to cash in on the boom.
There have been so many great releases this Veganuary it was tough to whittle down the list of winners.
Alas, here are our top 15(ish) picks for 2020.
1. Greggs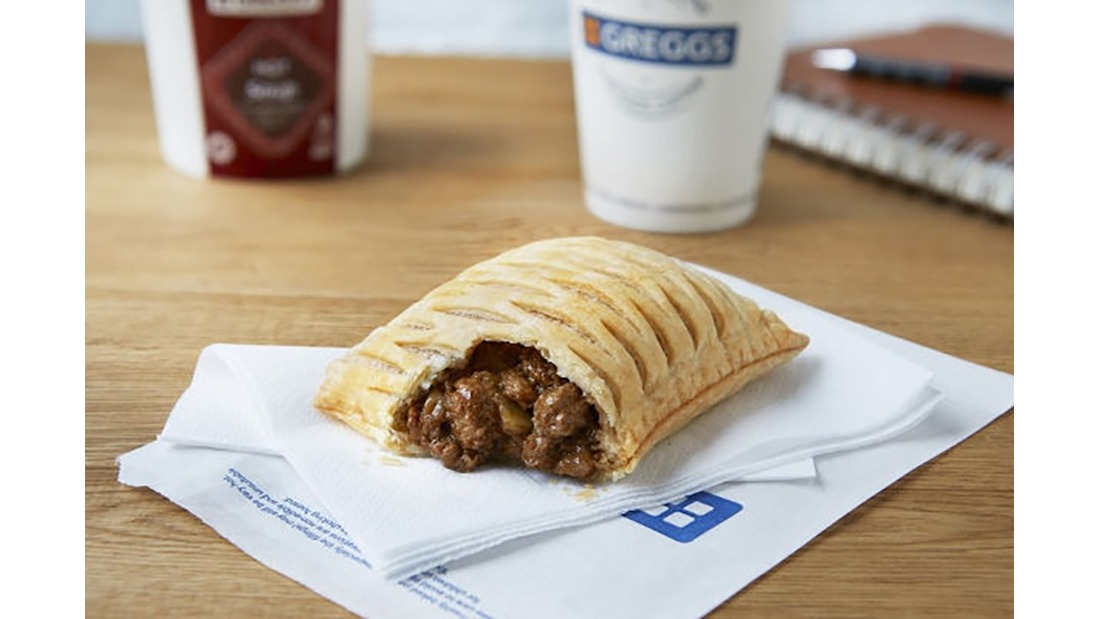 One year on from the wildly successful release of its Vegan Sausage Roll, high-street baker Greggs has bolstered its range of plant-based delights with the addition of the Vegan Steak Bake.
After teasing a new range of vegan products for months, the new pastry—made from Quorn—is now available to try in 1,300 stores across the country. Clearly anticipated, eager punters were seen queuing outside the bakery's doors to get their hands on the release.
It will set you back £1.55 to take away, or £1.85 to eat in.
2. Costa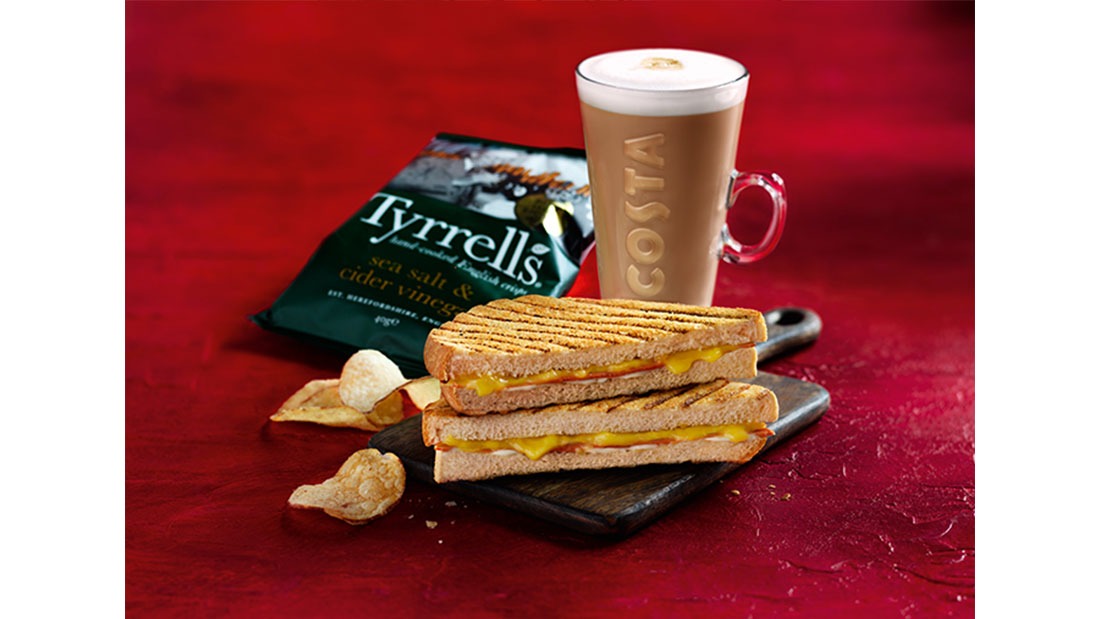 To coincide with Veganuary, the high street coffee chain has introduced some welcome additions to its range of vegan products.
Front and centre is the Vegan Smoky Ham & CheeZe Toastie which you can pick up from £2.95, or £4.95 as part of the meal deal.
Other new items include an all-day breakfast panini—made up of vegan sausage, beans, mushroom, grated potato and onion and vegan cheese in a stone baked ciabatta—and an enticing Strawberry Croissant.
3. Frankie & Benny's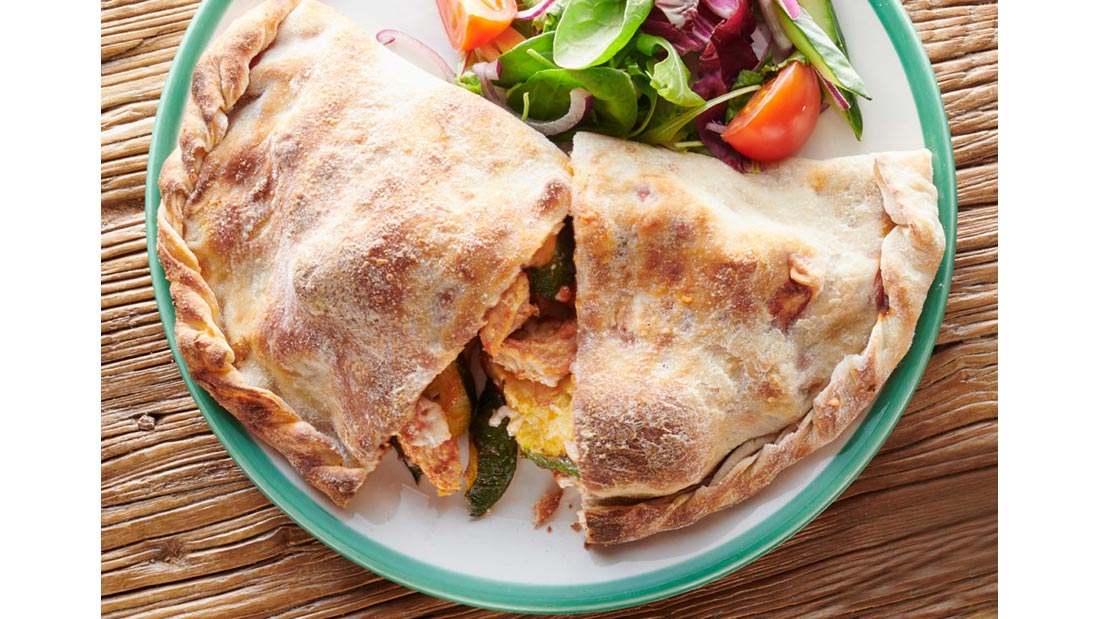 The Italian-American style restaurant chain has just released a brand new vegan menu which unveils a wide selection of new plant-based options.
Some stand-out dishes include:
Vegan Hot Dog: an American-style vegan sausage with fried onions and vegan mayonnaise
Calzone Vegano: a folded pizza filled with vegan cheese and an assortment of veg
Chocolate & Raspberry Lava Cake: a warm chocolate and raspberry sponge with a gooey top, served with a scoop of vegan choc-chip ice cream
The full vegan menu can be found here. Please be aware that although the dishes contain no animal products, the restaurant does not have dedicated preparation or cooking areas for vegetarian or vegan food.
4. Papa John's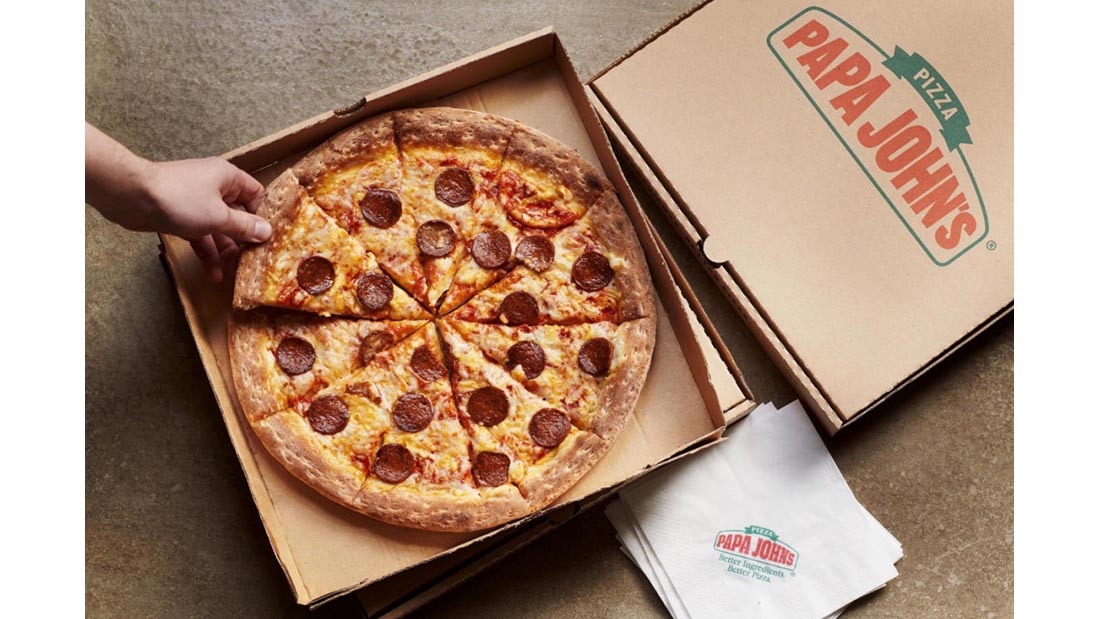 To get into the Veganuary spirit, Papa John's has launched four new plant-based pizzas.
The new additions are
The Jackfruit Pepperoni: a variation of the classic pepperoni pizza
The Sizzling American Hot Jackfruit: a spicier alternative with jalapeno peppers
The Vegan Sausage and Pepperoni: a meat-free 'meaty' pizza with a sprinkle of Italian-style seasoning
The Vegan Works: topped with vegan sausage, jackfruit pepperoni, Portobello mushrooms, fresh green peppers, onions and black Herrera olives
Gluten-free customers will also be well catered for with the addition of an ambitious butternut squash pizza base, which is available with all medium pizzas.
5. Caffè Nero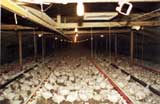 Launched on 8 January, Caffè Nero has an impressive new plant-based menu available in 800 stores across the UK.
No doubt hoping to replicate some of the success of its high street rival Greggs, the coffee chain has introduced a vegan sausage roll of its own on its new 'Veganero' menu.
Other new products include a raspberry croissant, a meatless meatball panini with vegan cheese, and a salted caramel and chocolate cheesecake.
6. Pizza Hut
For January only, Pizza Hut has released its seventh plant-based pizza—the Vegan Pepperphoni—in outlets across the UK.
The new addition is made from pea protein and topped with tomato sauce, Violife cheese and meat-free pepperoni. It is priced at £11.69 for an individual pizza and £19.89 for a "sharing" pizza.
Although the Pepperphoni is a limited edition release, Pizza Hut has stated that it could join the menu permanently if it proves to be popular.
7. Subway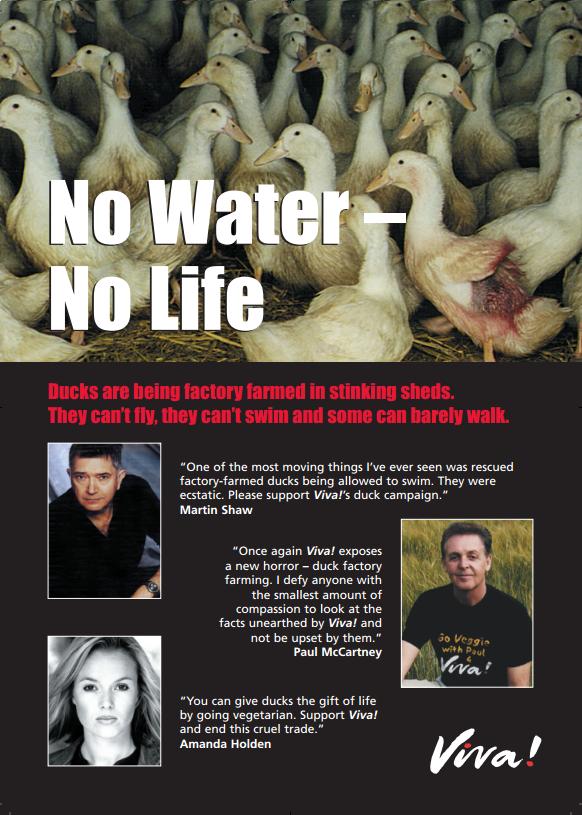 The American-style sandwich franchise has bolstered its vegan menu this Veganuary with the release of its Meatless Meatball Marinara.
The new plant-based version of its iconic sub is filled with tasty vegan meatballs and topped with vegan cheese. It even uses the same marinara sauce. Subway says it is packed with all the flavours of the original.
8. Pho
The Vietnamese street food restaurant has teamed up with THIS™, innovators of meat alternatives, to launch a brand new vegan menu this January.
12 new offerings have been released for Veganuary, 11 of which use 'THIS™ isn't chicken', a plant-based alternative made from pea and soy which feels and tastes just like real chicken. It is also gluten-free and fortified with B12 and iron.
The final new item to be released is the Prawn-less crackers with sweet chilli sauce.
The new additions mean Pho's menu is now 40 per cent vegan!
9. Co-op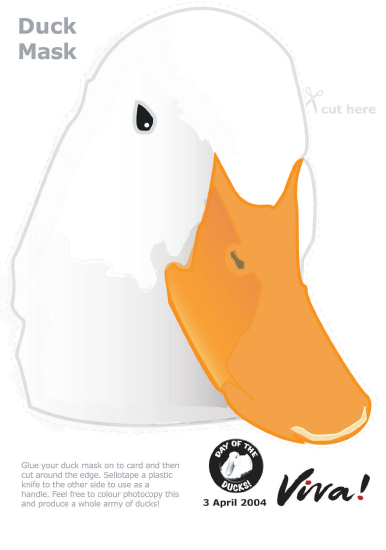 To coincide with the 'GRO-ing' demand of plant-based alternatives, Co-op announced at the start of the month its plans to extend its vegan offerings.
35 new vegan products have now been released under its new vegan range, GRO, adding to the company's already comprehensive selection of over 1,000 vegan-friendly items.
The full range of products will be stocked in 300 Co-op stores across the UK, whilst selected lines will be stocked in 2,000 Co-op stores and up to 4,000 independent retailers through its wholesale operation, NISA.
10. Aldi
The budget German supermarket chain launched an impressive new range of vegan products ahead of Veganuary.
One product is the Plant Menu Vegan Sausage Roll which is available in two flavours: No Pork or BBQ Jackfruit, which cost 99p each. The 'Greggs effect' continues.
A number of easy-to-make ready meals, such as a Mushroom Bolognese and a Three-Bean Chilli, have also been released.
Pizza lovers are also well accommodated for with the addition of three pizzas to its Plant Menu range: BBQ Pulled Jackfruit, Spicy Cauliflower, and BBQ 'Bacon' & Mushroom.
A comprehensive list of all of Aldi's vegan-friendly products can be found here.
11. Asda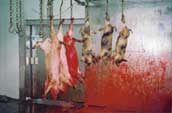 Perhaps the slowest of all major UK supermarkets to jump on the vegan bandwagon, Asda has finally introduced its first—aptly named—own-brand vegan range, 'Plant Based'.
The new line consists of 48 products and is one of the most affordable on the market, starting at £1.50.
Some standout products within the range include:
Meat Free Burger: a quarter pounder style burger made with mushroom – £1.50
Butternut Mac: a creamy, plant-based alternative to Mac and Cheese made with butternut squash – £2.50
Duckless Spring Rolls: 4 crispy rolls filled with duck-style pieces, water chestnut and veg in a hoisin-style sauce – £2.25
No-zzarella Sticks: a blend of mozzarella and mature cheddar alternatives, coated in a crisp parsley crumb – £2.25
The supermarket has also released an avocado shaped vegan chocolate cake into selected stores. The cake—retailing at £10—is made from dairy-free rich chocolate sponge, and layered in chocolate frosting and green icing.
12. Oumph!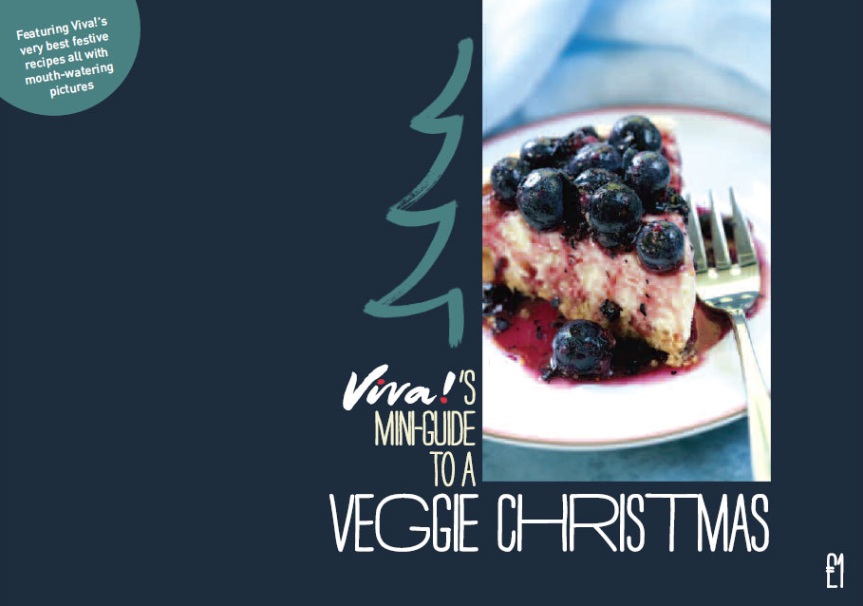 Tesco have partnered with award-winning Swedish meat alternative brand Oumph! to launch a mouth-watering new plant-based product following its success in Sweden.
Sticky Smokehouse Oumph!—made from soya beans—are rib-style fillets covered in a richly flavoured sticky, smoky barbeque sauce. They are available at selected stores across the UK and Ireland.
13. Chicago Town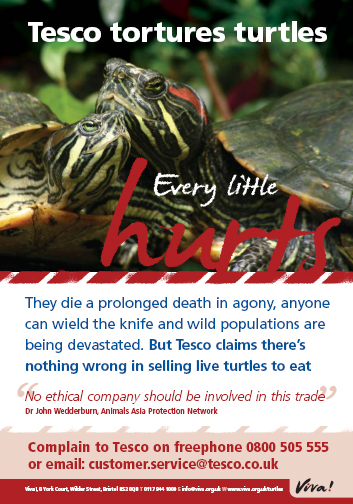 It's more good news for pizza lovers. The well-known pizza brand has added its very first vegan pizza to its takeaway range.
The Sticky BBQ jackfruit pizza is topped with BBQ sauce, peppers, onions, jackfruit, and dairy-free mozzarella; not to mention the tomato stuffed crust! It is available in Iceland (£3.00), Tesco (£3.50) and Asda (£3.90).
14. Heck
North Yorkshire-based sausage manufacturer, Heck, have launched two new vegan products in Asda and Sainsbury's stores across the UK.
The first product is the Heck Vegan Vegfurter—a frankfurter-style alternative—made from mushroom, carrot and beetroot. They are available from 250 Sainsbury's stores and cost £2.75.
The second is the Ultimate Vegan Burger, made from beetroot, mushroom, sunflower seeds and carrot. You can pick them up from Asda for £2.50.
15. Kettle
The boys from Bosh! have teamed up with Kettle Crisps to create a vegan alternative to its Mature Cheddar and Red Onion flavour crisps.
The vegan version is made with a Red Leicester-style cheese from dairy alternative company, Sheese, and cost around £1.99.
They are currently only available in Londis and Budgens stores but will be rolled out to Tesco and Morrison's at the end of the month.
What About the KFC Vegan Burger?
t may surprise some to see that the new KFC vegan burger didn't make the cut.
After a successful trial of its Imposter Burger back in June 2019, KFC has finally released its first plant-based alternative as a permanent fixture on the menu.
The burger replaces the usual chicken breast fillet with a bespoke Quorn fillet that is coated in the fast-food chain's signature blend of herbs and spices. It is served with vegan mayo and iceberg lettuce in a sesame bun.
However, KFC came under fire within the first day of the burger's release as vegans across the country were served actual chicken burgers instead of the vegan version. The chain has held its hands up and admitted the situation is 'not great', and says it has trained thousands of staff across the country to ensure customers receive the correct order. But if it is trying to win the loyalty of its least-likely customer base, it's not off to the best start.
And whether the burger is even vegan-friendly has been a topic of debate in the vegan community.
Getting Involved?
If you're taking part in Veganuary, or thinking of going vegan at some point in the future, Viva! has an abundance of helpful resources which can aid you on your journey! And it's not too late to get involved in Veganuary – sign up here to take part!