Lex Rigby
| Post published on December 17, 2020
minute reading time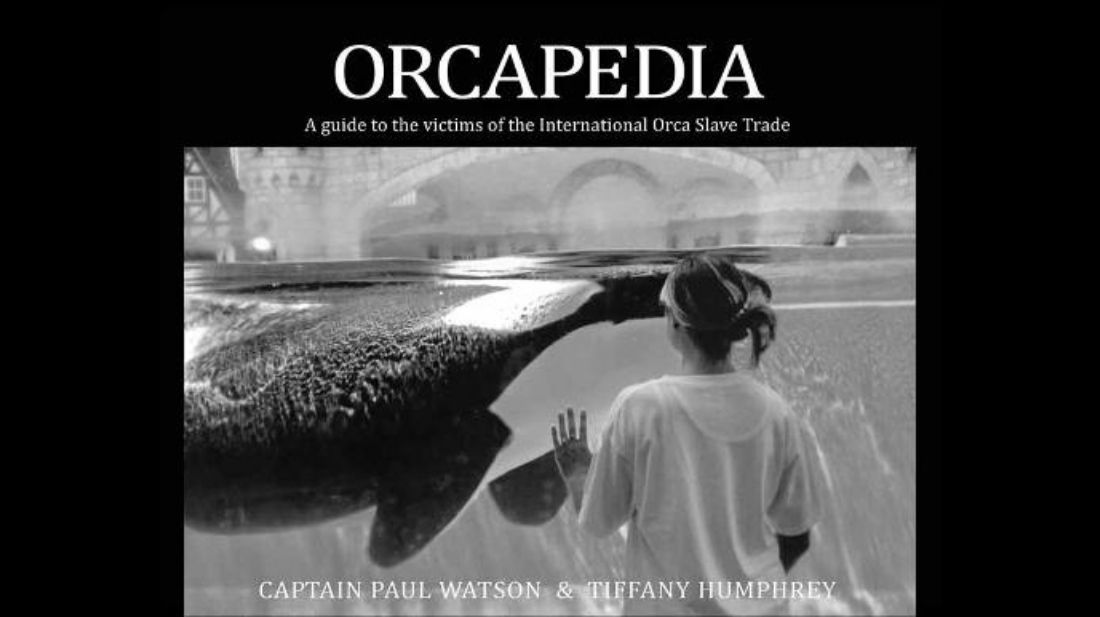 Since 1961 when the first wild orca, Wanda, was caught in the wild for Marineland of the Pacific's 'marine mammal collection', we've been entranced by the magnificent killer whale – believing them to be ferocious, mindless killers. Yet over time we've instead learnt these powerful and playful apex predators are one of the most intelligent, socially complex, self-aware species on the planet.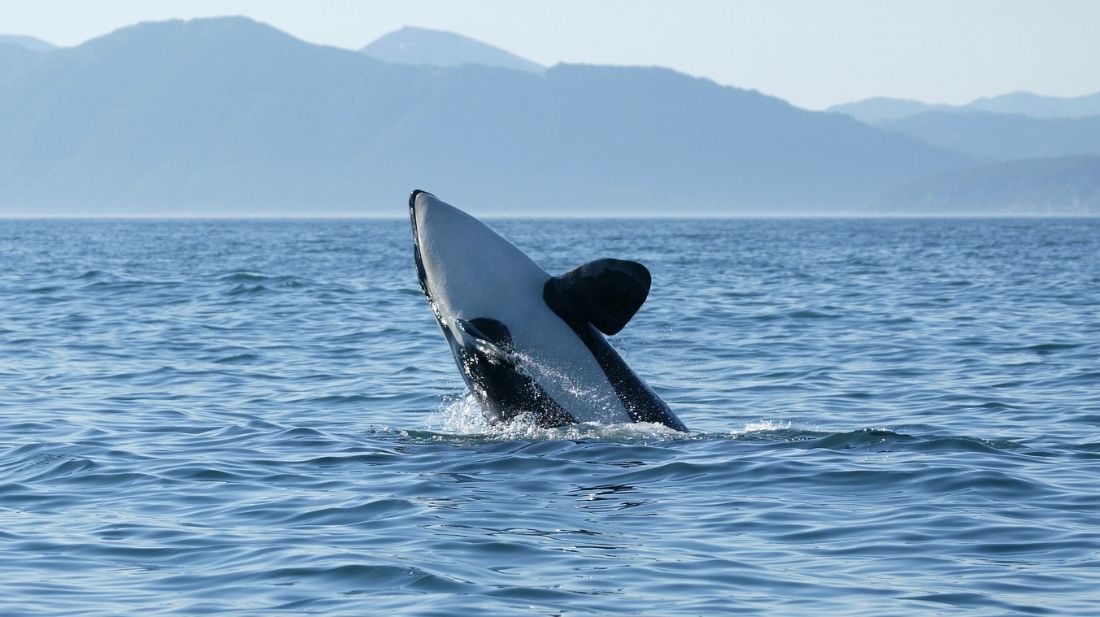 In this 117-page full-colour picture book Watson and Humphrey tell the stories of the 166 orcas to have died in captivity, including Wanda who lasted just 42-hours in a tank, and raise awareness about those that remain locked, to this day, in their glass and concrete prisons.
Whether you've watched Blackfish or not, some of the names of the famous will be familiar – Keiko (the star of Free Willy), Kandu V, Tilikim, Calypso & Clovis, Keto, Luna and Miracle! All but the still captive Keto were born in the wild and Luna was never held in captivity, yet their stories are alike. Each a victim of human intervention that ultimately led to their downfall.
The five pages of headstones are a sobering illustration of the injustices orcas have faced over the last 50 years and serve as a stark reminder that captivity kills.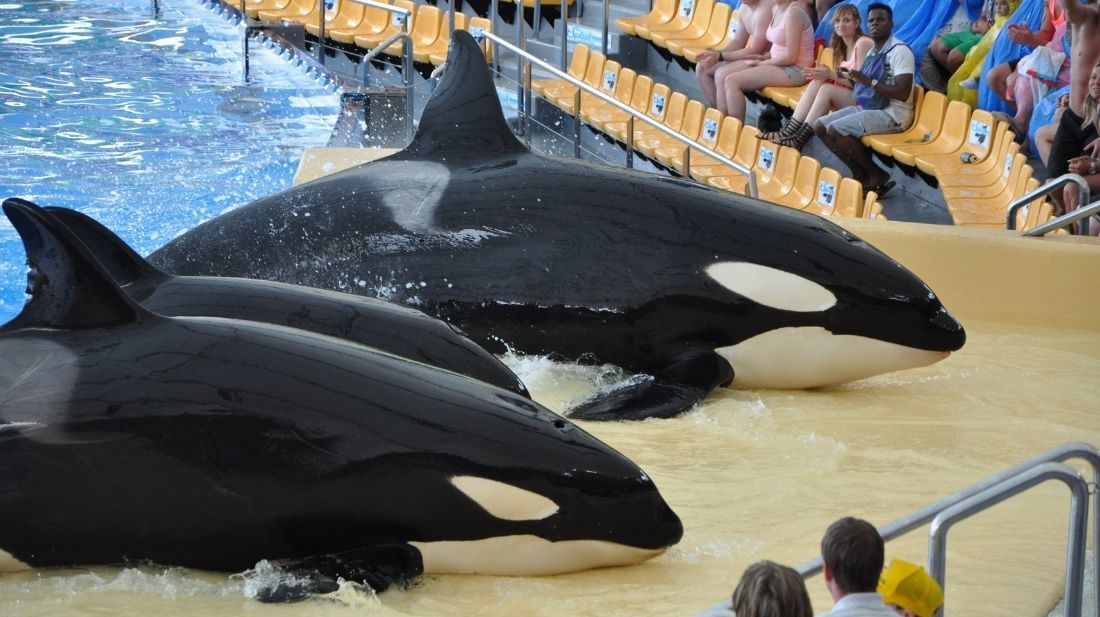 Where to buy
Other recommendations