minute reading time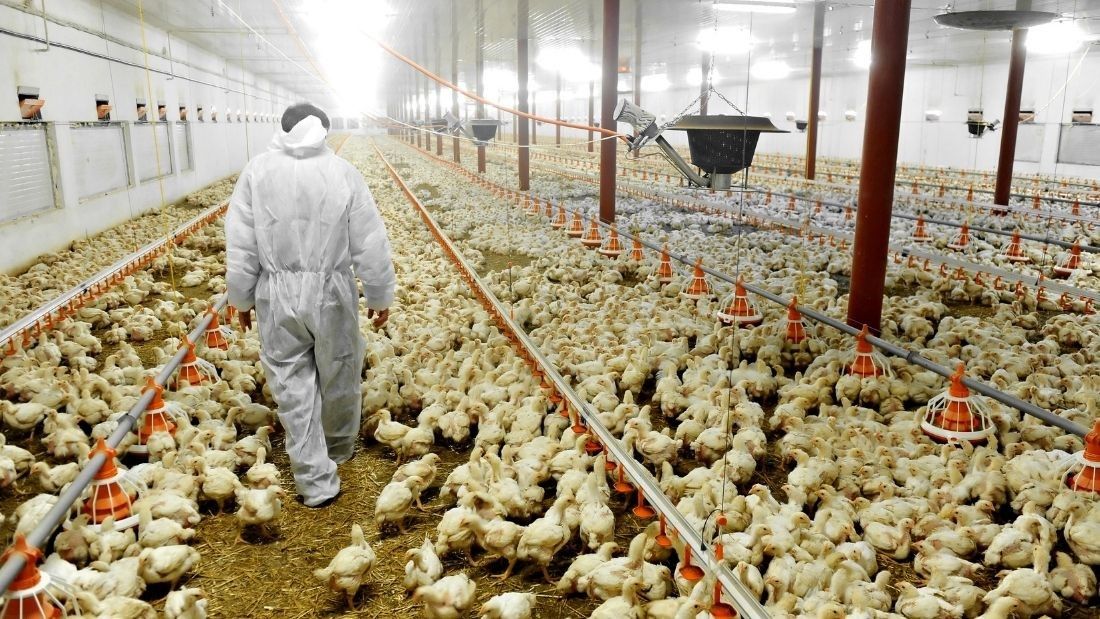 The inevitable has finally happened. The highly contagious bird flu virus strain H5N8 has infected seven workers in Russia proving that factory farming is a ticking time bomb for future pandemics.
While we're all reading this in the midst of the current Covid-19 pandemic, there are potentially even more deadly viruses just waiting to emerge.
On Saturday 20 February, Russia revealed seven workers at a poultry farm have been infected with H5N8, a strain of bird flu which has been spreading between wild and domestic birds across the world, including the UK. 
Sadly, this outbreak is nothing more than a ticking time bomb exploding. The science has been clear for decades that factory farms are hotbeds for disease outbreak. Thousands of animals crammed into tiny sheds, no access to fresh air and forced to live among their own faeces and dirt is the perfect recipe to allow diseases to spread and mutate. It was only a matter of time until the virus mutated to infect humans.
Thirteen outbreaks of H5N8 have been reported on commercial farms in the UK since November 2020 and all domestic birds are currently legally required to be kept inside. While we're still suffering our own lockdown from the Covid-19 pandemic, there are signs that there is worse to come if we don't end factory farming before it ends us.
Russia's public health chief, Anna Popova, said: "It is not transmitted from person to person. But only time will tell how soon future mutations will allow it to overcome this barrier."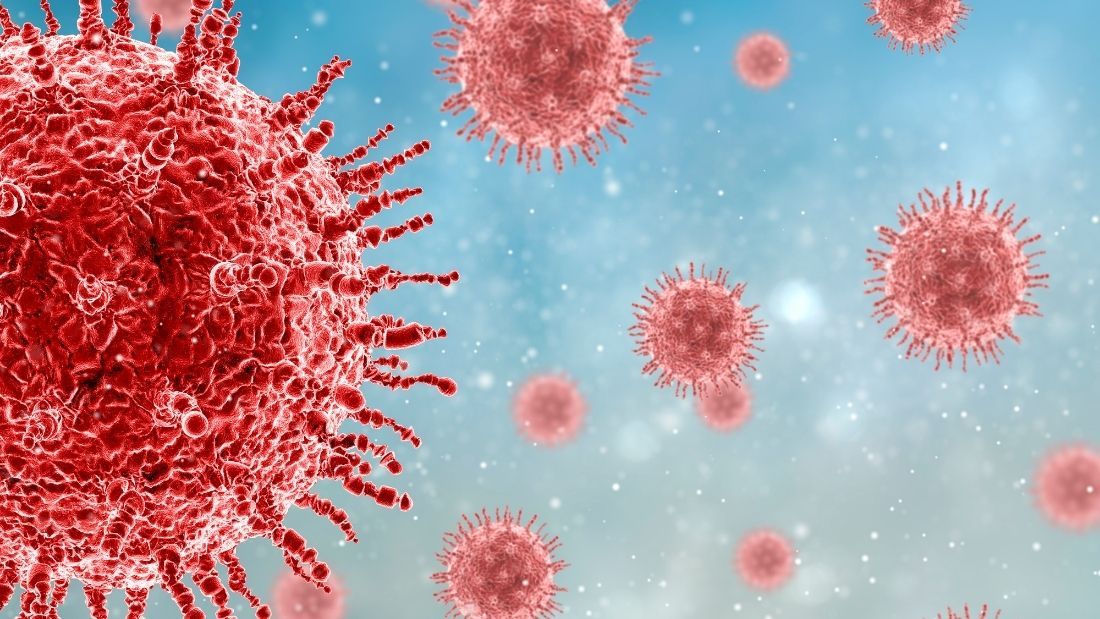 As we are currently seeing with the Covid-19 pandemic, viruses can mutate to become more efficient at infecting their host and spreading. It is only a matter of time before the current H5N8 bird flu strain mutates to pass from humans to humans, potentially unleashing another pandemic that could be even more deadly than Covid-19.
The World Health Organisation has advised that three in four new or emerging infectious diseases pass from animals to humans, meaning the next epidemic is a disaster just waiting to happen. If it's not this strain of bird flu, it's only a matter of time until the next infectious disease is concocted.
The only way to safeguard our futures is to end factory farming before it ends us. It really is as simple as that. Forget Boris Johnson's roadmap out of our current lockdown restrictions, the worst is yet to come if we don't urgently tackle the abhorrent system of factory farming that is playing Russian roulette with our lives. 
Play your part in Ending Factory Farming Before It Ends Us. Sign our Open Letter to Boris Johnson urging him to End Factory Farming now.