minute reading time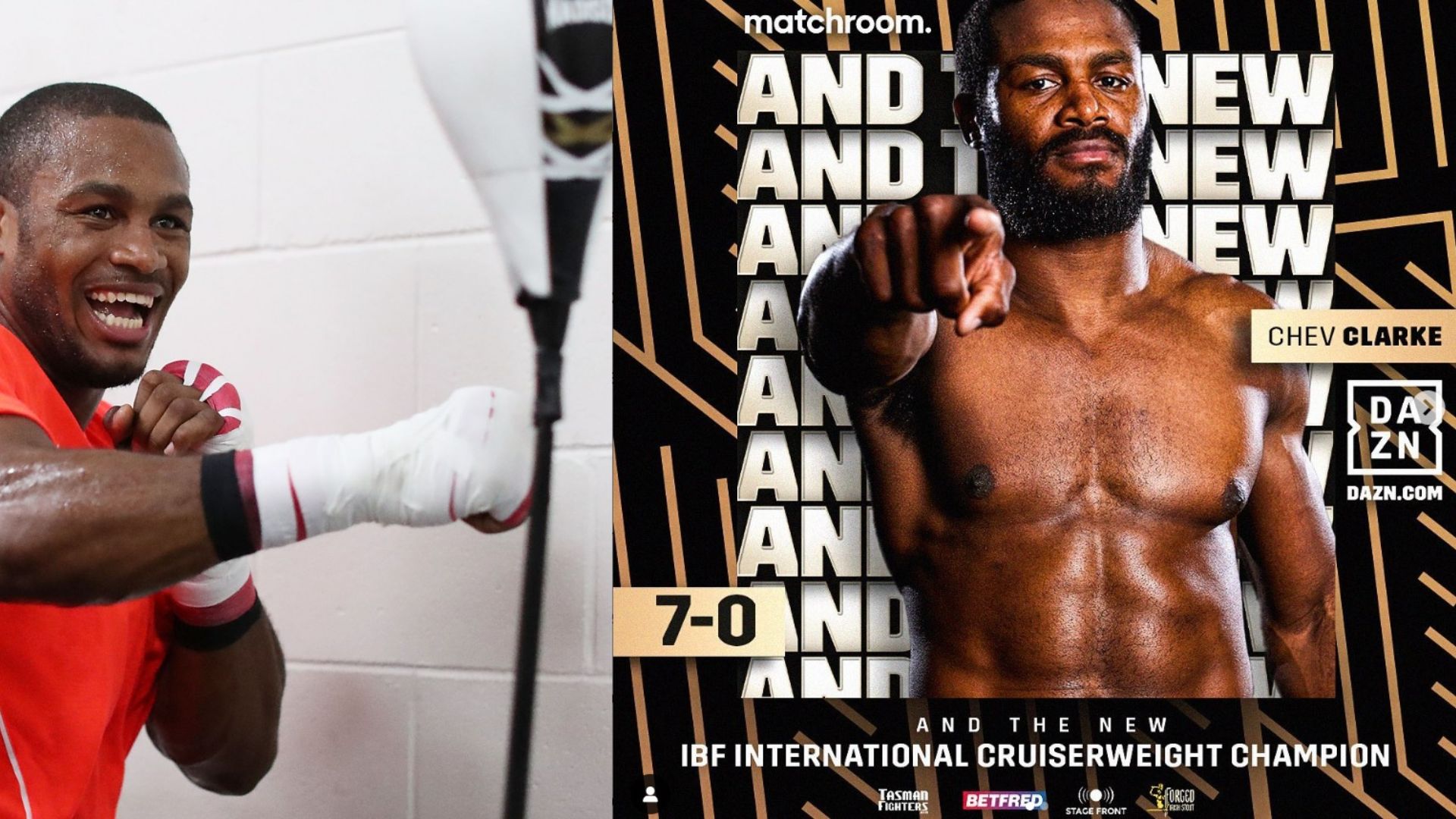 Vegan Cheavon Clarke takes the cruiserweight title in his best professional performance
Cheavon Clarke is a Jamaican-born British cruiserweight boxer, now based in Gravesend, Kent. In 2014, he competed in the Commonwealth Games for Jamaica before switching to Team GB. In 2018, he took the silver medal for Great Britain at the European Championships, and went on to represent GB at the Tokyo Olympic Games. In January 2022, Clarke decided to go professional and since then has been on an unstoppable winning streak.
Now, less than two years after turning pro, Clarke is the IBF cruiserweight champion after a gruelling fight with Czech Republic's Vasil Ducar. The match-up went the distance with Clarke winning with scores of 99-91, 99-91 and 98-92. His tough opponent, the "durable" Ducar, forced Clarke to go the distance for the first time, but Clarke was able to keep Ducar at bay to maintain his unbeaten record and take the most significant win of his professional career.
Clarke has been vegan since 2018. "One day I was eating meat, and the next day I said I'm done with meat, dairy, and all of that. And then just went on a journey from there," he said. Like many athletes, Clarke has found that his digestion and recovery time has improved since he adopted a plant-based diet. And it clearly only has positive impacts on his strength and endurance!
Content sourced and adapted with permission from Great Vegan Athletes. 
You might also like...