minute reading time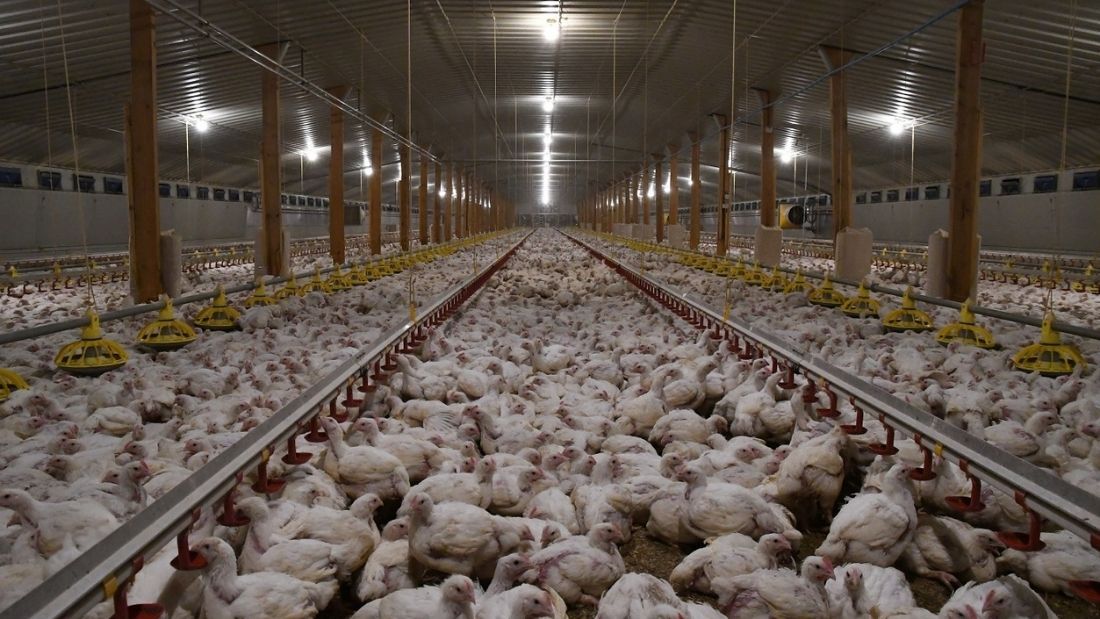 On Thursday, 15 April, Viva! hosted a Virtual Roundtable event with experts and MPs to discuss the introduction of a UK-wide factory farming ban. The panel was attended by Conservative MP Sir Roger Gale, SNP's Dr Lisa Cameron MP, Kerri Waters, Rebecca Knowles, Iain Tolhurst as well as Viva! founder and director Juliet Gellatley.
Iain Tolhurst is the owner of the first farm in the world to attain the 'Stockfree Organic' symbol for its ethical farming methods, Tolhurst Organic.
Rebecca Knowles and Kerri Waters are experts for transitioning farmers away from livestock farming.
More than 600 attendees from the worlds of politics, business, academia and campaigning registered to watch the discussion live.
Never before has there been a more important time to take a stand for what is right. Together we can make a difference.
Find out more about our End Factory Farming campaign
Quotes from the panellists
Juliet Gellatley: 'We need the government to ban factory farming to protect us from pandemic risk, antibiotic resistance, the climate crisis and dismal animal cruelty.'

Dr Lisa Cameron and Sir Roger Gale: 'End Factory Farming must be cross-party to come to fruition.'
Kerri Waters: 'Between 2016 and 2017 farmers received £17million in tax payers' money.'
Iain Tolhurst: 'We have to ban factory farming for the animals' sake, and the sake of the environment. It will give us the opportunity for rewilding and growing our own food.'
Rebecca Knowles: 'Rewilding would offset 9 years of carbon emissions and form a natural barrier against zoonotic diseases.'