minute reading time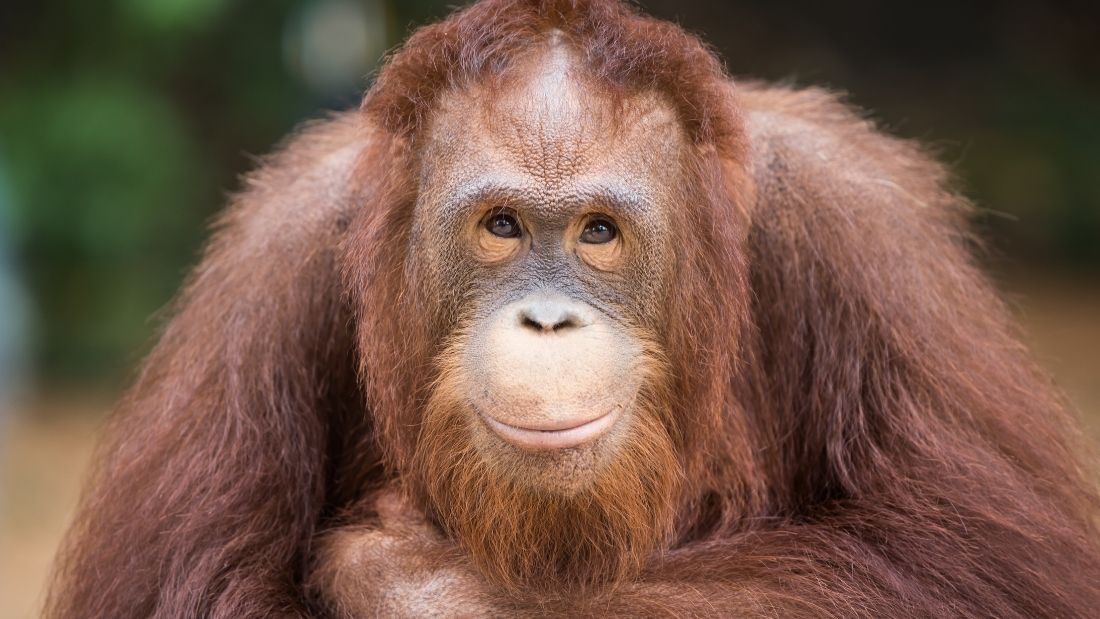 Join us as we launch our Vegan Now digital week of action!
From 26 April right through to 2 May, we are dedicating our social media platforms to raising awareness that going vegan is the 'single biggest way' that we can help protect the planet, wildlife and ourselves.
We need your support to reach as many people as possible. So, without further ado, here are five reasons to get involved in our week of action!
1 – Antibiotic Resistance Is Increasing
Antibiotic-resistant bugs already kill 700,000 people every year. By 2050 this could reach 10 million deaths a year; a staggering annual figure which surpasses all cancer-related deaths combined, currently.
Many farmers routinely use antibiotics to promote growth and prevent disease in healthy animals; essentially, the inappropriate use of antibiotics in livestock has formed the perfect breeding ground for antibiotic-resistant bugs. This is creating a situation which will cancel out so much of the progress that we've made in modern medicine. Without antibiotics, even the smallest of injuries (like minor cuts) can lead to life-threatening infections, and even death.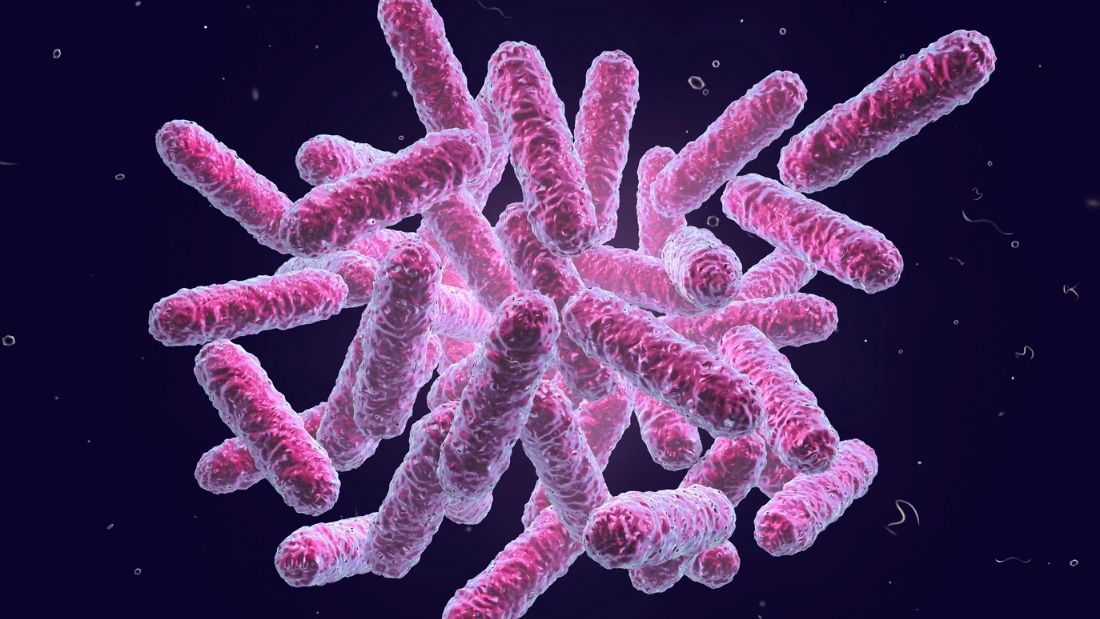 2 – 70 Per Cent Of Freshwater Is Used In Animal Agriculture
The vast majority of the planet's freshwater is used for animal agriculture, even though it provides only one in every five calories humans eat. At the same time, half a billion people face water scarcity all year round.
It looks like Yemen might be the first country to run out of water, and scientists warn that future conflicts could be fought over water, rather than oil. We urgently need people to choose vegan if we are to protect our world's limited resources and end water scarcity.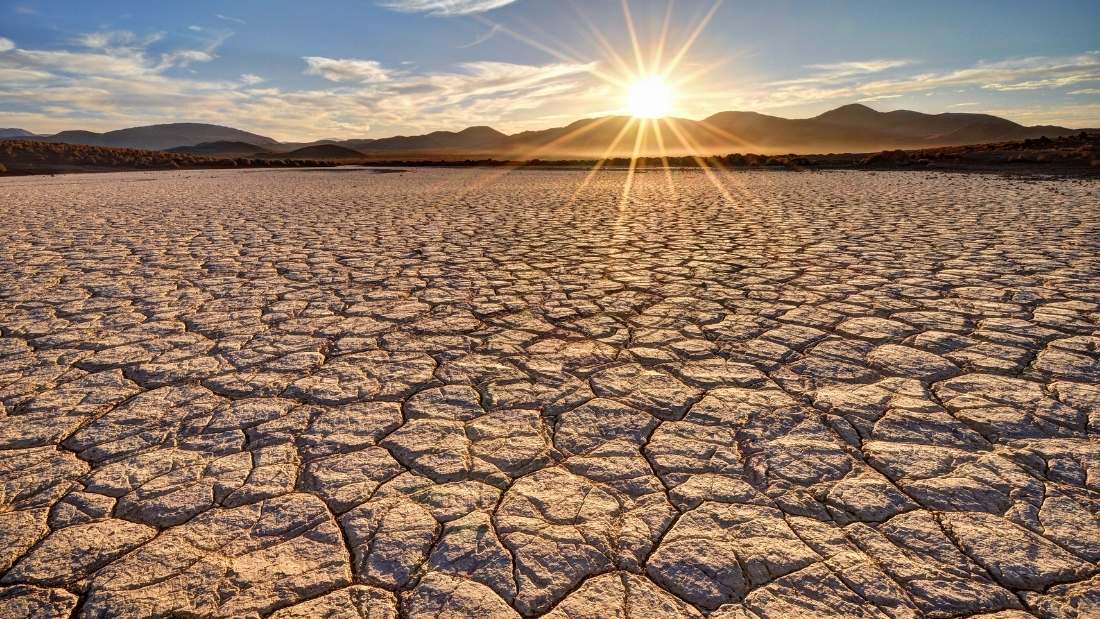 3 – World Hunger
One in nine people around the world today are undernourished. Yet we feed one third of total crop production to over seventy billion animals every year.
If we cut out the middleman and ate the crops ourselves, which makes for a far more efficient food chain, we could feed an additional four billion people and end world hunger for good – even with rising human populations!
4 – One Million Species At Risk Of Extinction
Overgrazing, overfishing, deforestation, land degradation and desertification are all driven by the insatiable demand for animal foods, and vital animal and plant species are being wiped out as a result.
Going vegan would halt this destruction and give the world's wildlife a chance to recover, protecting vital ecosystems which are essential in the fight against the climate crisis.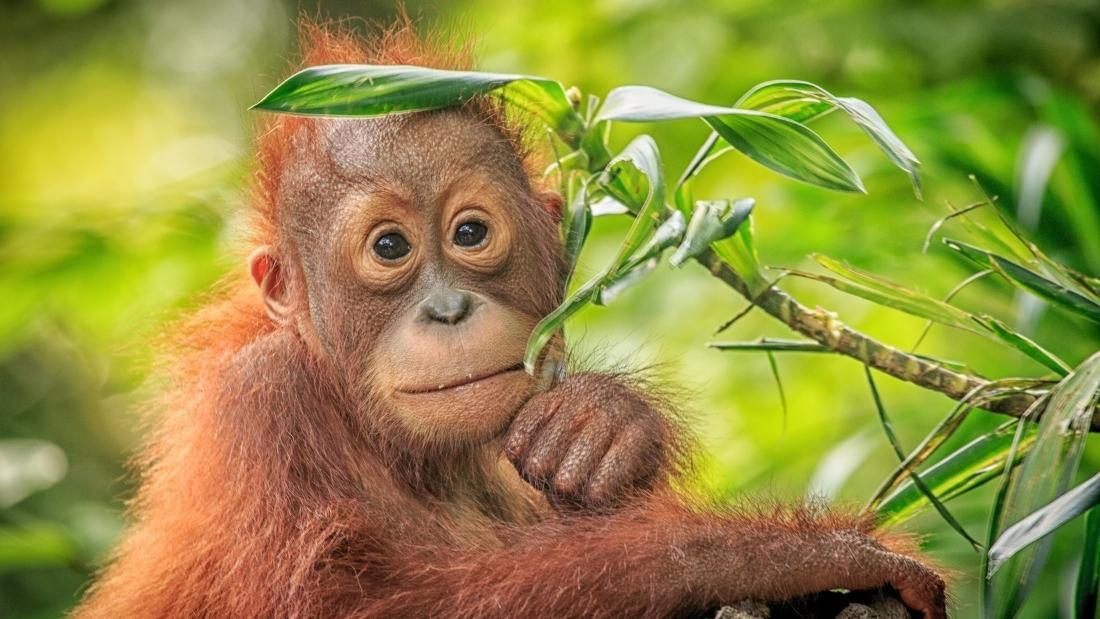 5 – Breaking Two Degrees
We are perilously close to reaching a 2℃ rise in global temperatures. This may not sound like much, but scientists warn that such a rise would see rising sea levels, increased flooding, drought, water shortages, loss of wildlife, mass extinctions, hurricanes, tornadoes, starvation, infectious disease outbreaks and warfare.
We are facing a terrifying future if we don't act with urgency. Going vegan now and sharing this knowledge with your friends and family is crucial to protect wildlife, our planet, and ourselves. We must act now before it's too late.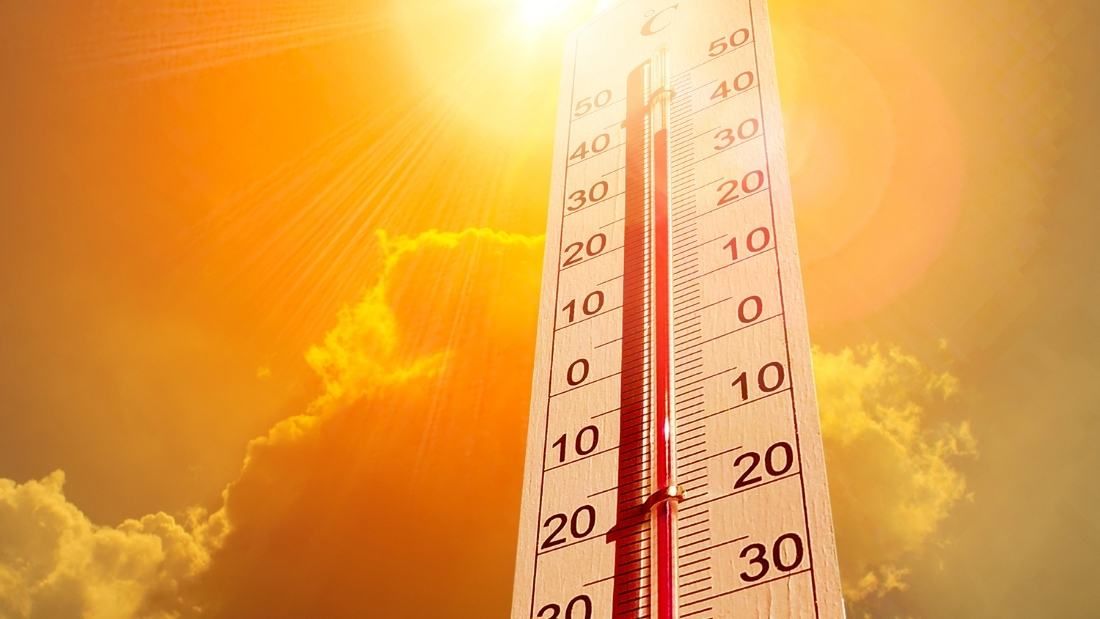 How To Get Involved
Join us on Facebook, Twitter and Instagram to share the message and help us reach as many people as possible. We will be posting every morning, afternoon and evening with resources to show the world how vital it is that we choose vegan now. You can also sign up to our email alerts, where we'll send you an action every morning from 26 April to 2 May.