minute reading time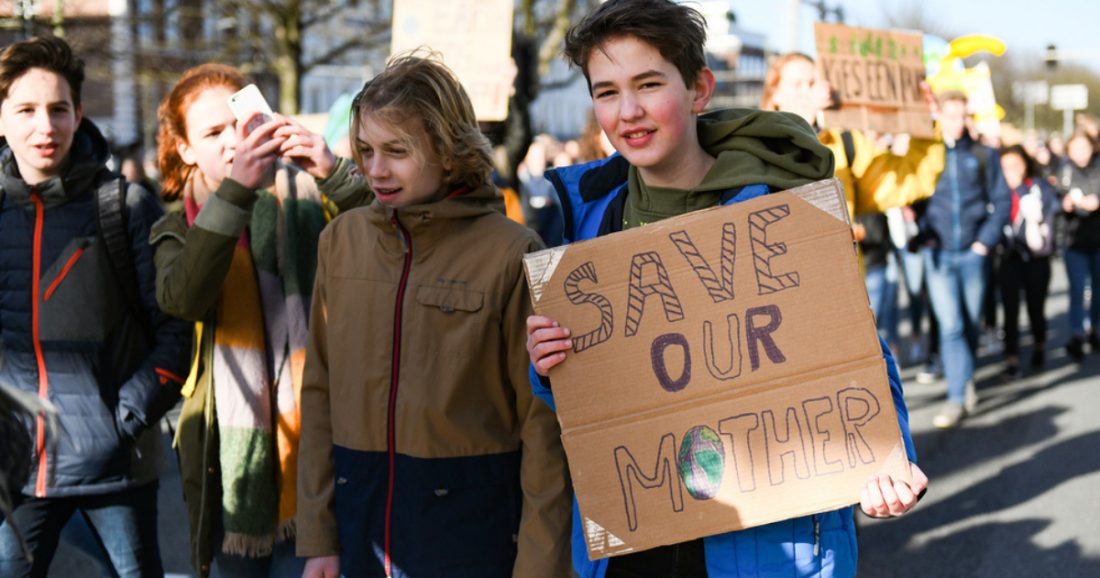 This week, Greta's continuous campaigning has earned her a Nobel Peace Prize nomination, but it is rarely mentioned in the media that Greta and her family are vegan.
"Some people can let things go. I can't" says Greta. She is clearly a very determined vegan activist but is mostly referred to as a 'climate activist'.
Greta's encouragement has led to a positive and persuasive wave of the younger generation stepping outside of their normal routines by the thousands. Around 100 countries will see the day of action taking place which proves that not only Greta's influence but also the power of social media can have a great impact. It's wonderful to see social media being put to good use to help make the world a better place.
Living a vegan lifestyle reduces the negative impact we have on the planet and it is something we can all do to make a major difference and ensure a safe future for us all.
"Global warming isn't a prediction. It is happening" James Hansen – former NASA Scientist
To learn more about the environment and how livestock farming is killing the planet, download our Envirocidal Report by Dr Justine Butler, Viva! Senior Researcher.
We suspect that many of those involved are already vegan but for those that aren't, we hope that today's protest will help them make the link to their current lifestyle and follow in Greta's footsteps by going vegan.
We wish them every success in today's campaign and hope it brings us one step closer to the vegan world we all work so hard for.
By Claire Michalski of Grow Up Vegan