minute reading time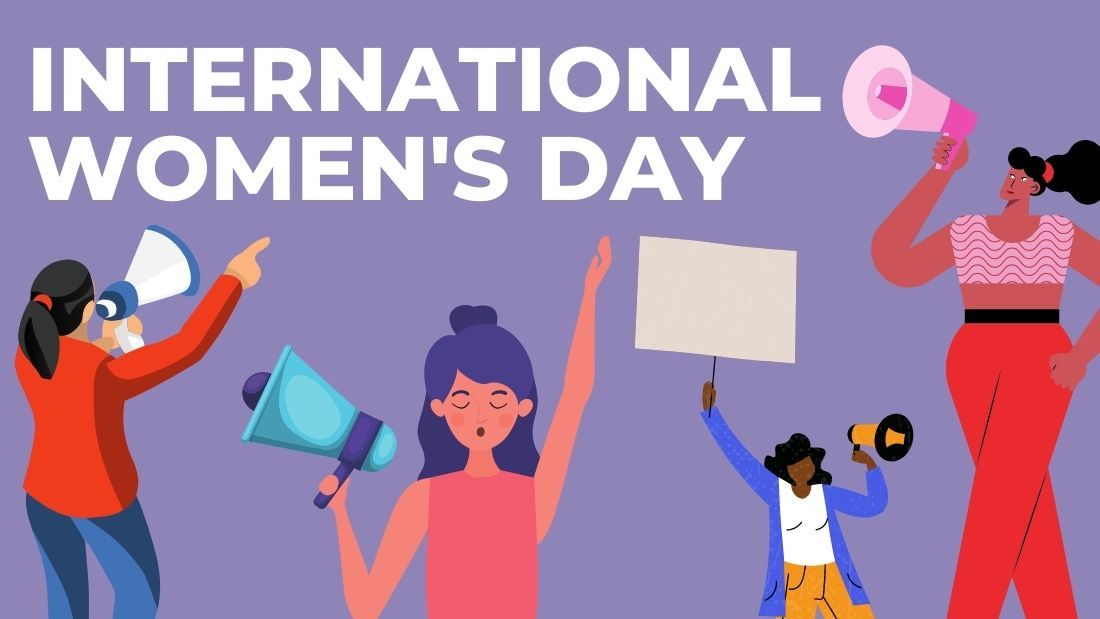 Every 8 March we come together to celebrate the social, economic, cultural and political achievements of women as part of International Women's Day. While there are always many women worth celebrating every day – not least our family and friends – this year I decided to spotlight just five vegan women that inspire me and help break the bias when it comes to gender parity in the animal protection movement.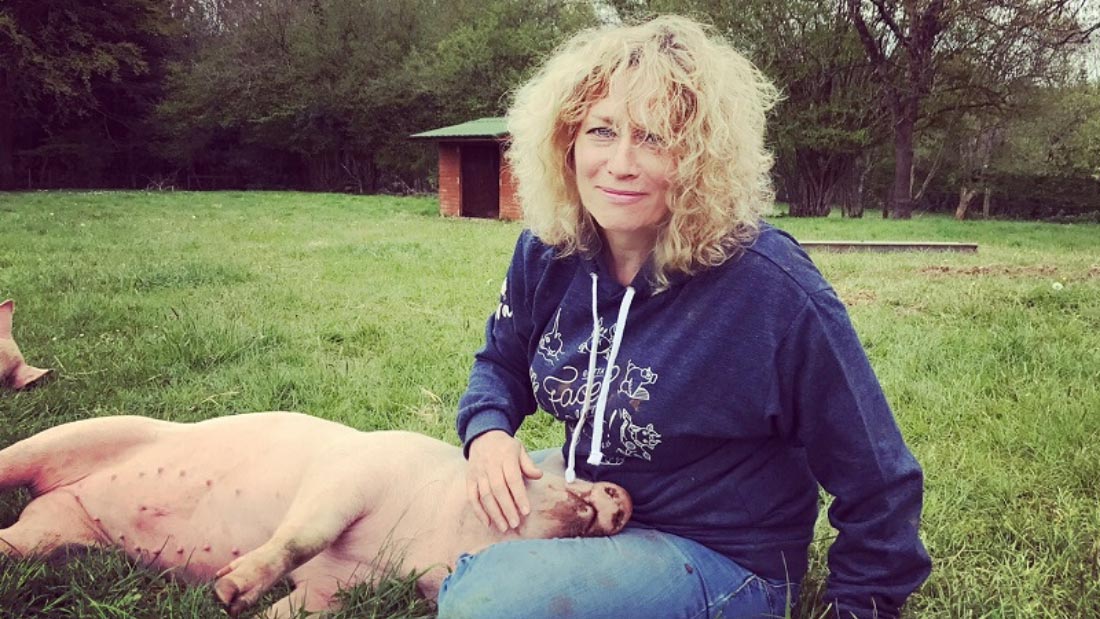 Founded by Juliet in 1994, Viva! has been at the forefront of the animal protection movement for over two decades and throughout the last four years I've worked at Viva!, Juliet has been an invaluable mentor to me, as well as my boss. She has an epic back-catalogue of achievements to inspire us all but some that really stand out as her most inspiring traits to celebrate are her gritty determination to cry foul in the face of injustice, and her uncompromising commitment to the animal rights cause – whatever the cost.
Outraged by the brutality of seal pup slaughter, snaring and a chance trip to a 'model' pig farm at the age of 15, Juliet hasn't just banged the vegan drum; she's hammered it loud and proud, ever since. Starting her career in campaigning at the Vegetarian Society as their youth education officer, she quickly rose through the ranks, becoming the organisation's director in her late-20s. During this time, she created the first National Vegetarian Week, with the support of Linda McCartney, and increased the number of schools offering healthy vegetarian main meals from 13 per cent to an incredible 65 per cent within 18 months.
Food provision wasn't Juliet's real passion though, she was much more interested in breaking down the façade of animal agriculture, investigating farmed animal cruelty and making sure the public heard the message – that the most powerful action you can take to end animal suffering, protect the environment and improve your health, is to go vegan. With that in mind she set up Viva!, and for the last 28 years has spearheaded campaign after campaign to nudge, cajole, persuade and educate the masses in favour of veganism. Read more about Juliet's work.
2. Nyaradzo Auxillia Hoto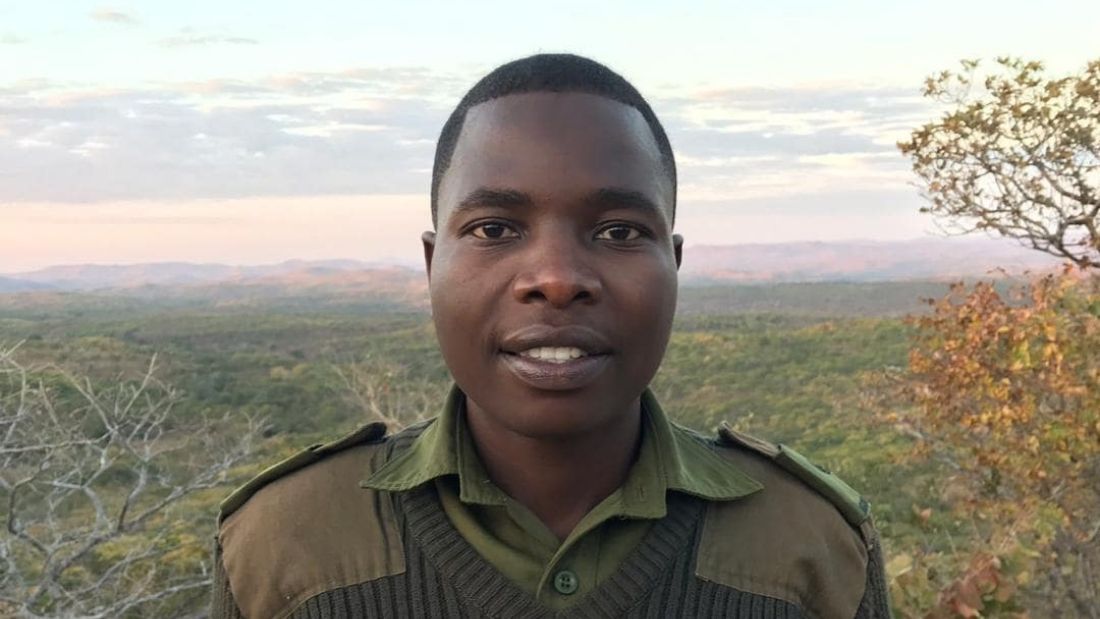 The Akashinga, otherwise known as The Brave Ones, are Africa's first vegan, all-women, armed anti-poaching unit, eliminating illegal hunting without firing a single shot. Now what's more badass than that? Well, the Akashinga are not just about animal conservation and protection, they're also about women's rights – providing a means for their rangers to buy property, build houses, send their children to school, get a driver's license, finish high school, enroll in college and thoroughly provide for their families.
Sergeant Nyaradzo Auxillia Hoto is one example of these incredible women, hailing from Huyo, a small village in Zimbabwe's mighty Zambezi Valley. She graduated from the first pilot Akashinga training program in 2017 and joined a unit of 16 women. They were tasked with protecting 90,000 acres of Zimbabwean wilderness, where around 8,000 elephants – as well as countless thousands of other wild animals – had been killed by armed poachers over the previous 16 years.
Enforcing a strict anti-poaching policy is no small task! But in just four years, The Brave Ones have reduced elephant poaching in the Lower Zambezi Valley by a staggering 80 per cent and now protects
around 1.3 million acres of African wilderness. As Hoto puts it so beautifully herself: "animals shouldn't suffer or feel pain for the sake of our needs and desires. They have the right to live and enjoy their life." Read more about her courageous work at iapf.org.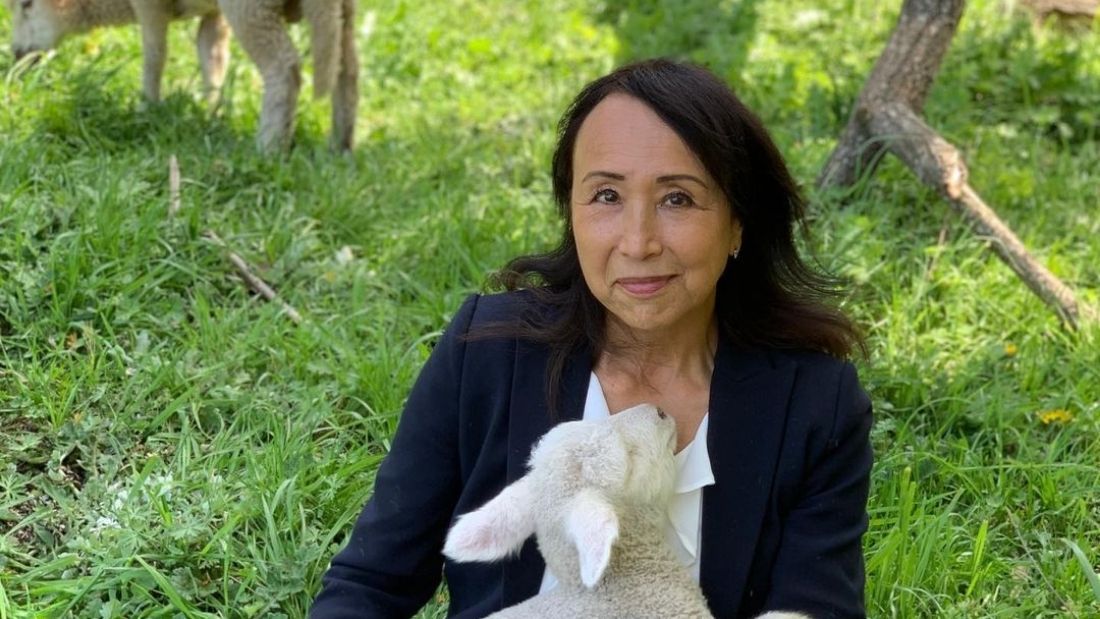 How many times have you heard the line "I'd go vegan if I didn't have to give up cheese"? Well, I think I lost count long ago. So, let me introduce you to the woman leading the way when it comes to artisan vegan cheeses! Although unfortunately they're not yet available in the UK, I've been lucky enough to get my mitts on them while visiting friends stateside and they are delicious.
Born in Japan, Miyoko moved with her family to the US in the mid-60s where her culinary influences involved rich flavourful French cuisine and gourmet cheeses. Vegan since the 80s, she's taught cooking classes, written a number of recipe books and even opened her own restaurant in San Francisco – before launching Miyoko's Creamery (previously Miyoko's Kitchen) in 2014. But she isn't stopping there.
Using food as a means to inspire compassion for all living beings, she's the driving force behind a research and development programme in California to transition dairy farms to plant agriculture. This entails growing drought-resistant crops that can become part of a new plant-based economy for an animal-free dairy future. She also founded Rancho Compasión with her husband to provide a loving, lifelong home for rescued farmed animals – including ex-dairy cows. Read more about Miyoko and her incredible journey at miyokos.com.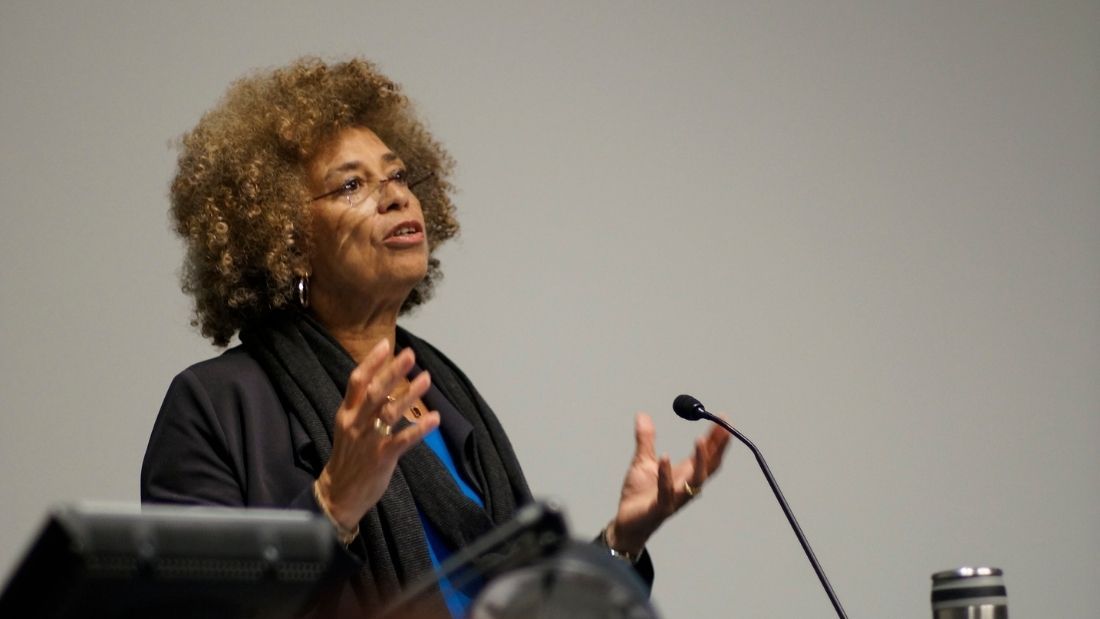 From the Queen of Cheese to the godmother of modern activism, who was once listed as one of the FBI's 10 Most Wanted – Angela Davis. Although best known for her work campaigning for racial justice and progressive politics, Angela is also a committed vegan and discusses the issue of animal rights with equal tenacity.
As a socialist scholar, she has lectured all over the world and held positions at a number of universities where she's attempted to illuminate the need to stop devaluing lives based on prejudice and profit. For Angela, part of this revolutionary perspective is about assessing the relationship we have with the food we eat and discovering more compassionate relationships with the animals we share the planet with.
There's so much more to say about Angela, who's lucky to be neither dead nor locked in prison today (like so many of her early comrades). If you've never heard of her though, I'd recommend getting a copy of her autobiography – Angela Davis: With My Mind and Freedom – or picking up Women, Race and Class, or Freedom is a Constant Struggle… you get my point.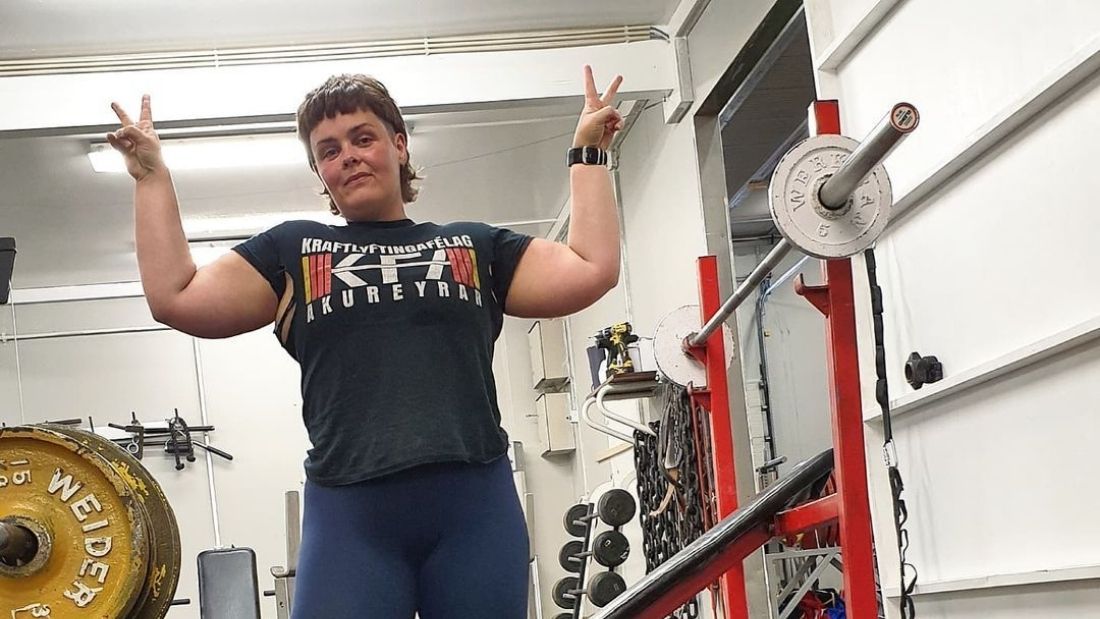 Last, but by no means least, is Icelandic strongwoman Hulda B Waage; otherwise known as the Vegan Viking. Annihilating the stereotype of weak women, Hulda is a professional powerlifter who juggles squatting 230 kgs, benching 150 kgs and deadlifting 180 kgs – which is absolutely huge – with caring for her family and delivering sandwiches for the first all-vegan company in Iceland. So, if that's not enough inspiration to hit the gym, I don't know what is.
It's a huge misconception that switching to a plant-based diet deprives you of protein and Hulda is one of many vegan athletes whose dedication to a relentless training regimen goes to prove the naysayers wrong. In fact, she even credits her vegan diet for the strength she needed to complete her record-breaking lifts, saying: "You can be strong without eating meat and animal byproducts." That's right Hulda!
Next on her goals list is winning the World Weightlifting Championship in 2023. You can follow her journey and wish her the best of luck on her Instragram. Also check out Viva!'s new sports nutrition webpages to supercharge your own performance at.
---
*Originally published in the March 2022 issue of Vegan Food and Living.
You might also like...