minute reading time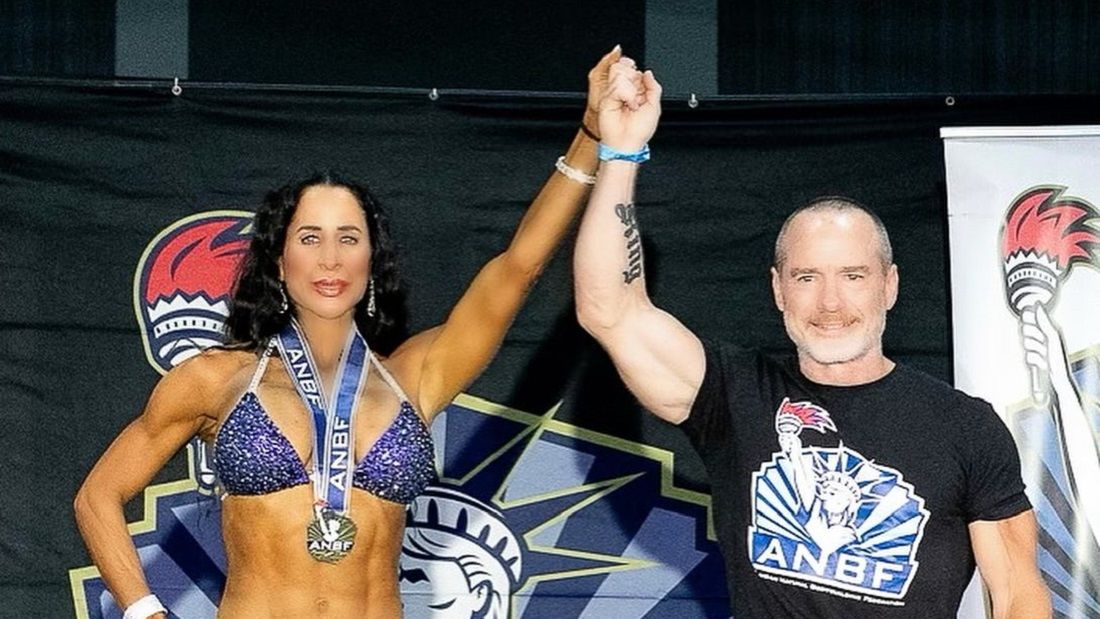 SuzAnne Llano breaks the stereotype for both grandmothers and vegans after storming to success in another bodybuilding competition
Llano competed at the 2023 ANBF (American Natural Bodybuilding Federation) Fitfest in Tampa, Florida. She walked away with victory in the Bikini and Figure Open categories despite being over a decade older than many competitors in the division.
As the show was a large regional competition, the wins gave her two pro cards – meaning  the judges believe that she is ready to compete at a higher level. That's a total of seven pro cards now, and her first in bikini.
"Eating and training is consistent" she says – although in addition to her usual workouts, she left the gym for some endurance training.
Four months ago SuzAnne competed in a biathlon and took first in her age group (50-55). She ran a mile, cycled 12 then ran three to take first place.
SuzAnne has been vegan since 2015.
"After studying vegan nutrition and reading many books on the health benefits of eating a plant based diet I was hooked on being the best version of me possible. That wasn't possible if I were adding to the suffering and destruction."
Content sourced and adapted with permission from Great Vegan Athletes. Featured photo from SuzAnne Llano Fitness on Facebook.
You might also like...