minute reading time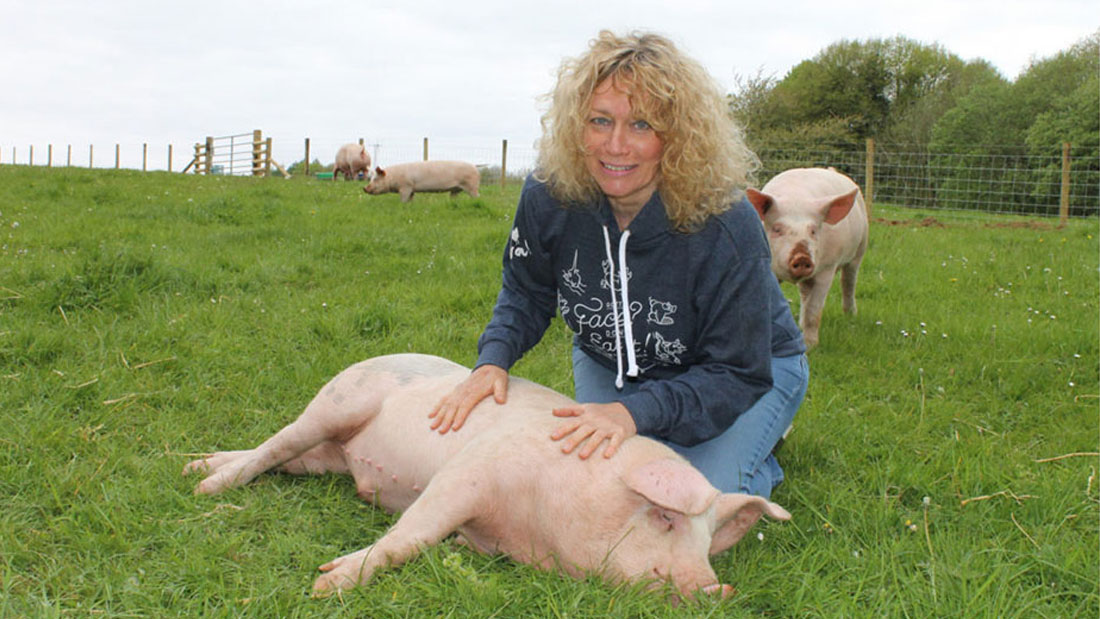 We are in the midst of a health crisis on a global scale. The coronavirus pandemic is having a devastating effect on humanity and jeopardises life as we know it. Many of us are still adjusting to our new lives under lockdown and doing our utmost to maintain normality where we can. During these unprecedented times, as Viva!'s founder, an employer and a mother, I want to send you and your loved ones my heartfelt best wishes for your health and wellbeing.
Perhaps now is the perfect time to take a step back and reflect on how we arrived in this awful situation. It is an opportunity to extend compassion and kindness to all other creatures on our planet and it is time to stand in solidarity to prevent an outbreak like this from happening again.
Viva! and COVID-19
Viva! has been campaigning for a vegan world since 1994 and pandemics have long been an area of concern for us. COVID-19 is one more disease in a long line of zoonotic diseases – SARS, MERS, bird flu, Ebola and AIDS to name a few – which come from the exploitation/ consumption of animals. Three quarters of the world's new or emerging infectious diseases come from animals, mainly from trading in wildlife and from factory farming. Taken together, 56 zoonotic diseases are responsible for an estimated 2.5 billion cases of human illness and 2.7 million deaths a year. These are figures that cannot be ignored.
In the wake of COVID-19, there are calls for tighter controls at airports, banning the unregulated movement of wild animals and limiting human-animal contact. But the obvious solutions, the simplest, most economical and effective solutions, are to end the global trade in wild animals and to stop eating animals.
Sadly, veganism is not being acknowledged as a key preventative measure for future outbreaks by any government or health organisation. Why? Because too much money is made from and invested into the animal agriculture industry. Our next campaign will smash the industry apart and expose it for the brutal, selfish industry it really is.
This pandemic raises countless questions and in a bid to shed light on the topic the Viva! team have worked tirelessly to create this super resource which covers all the key facts on the outbreak COVID-19 Coronavirus – All You Need To Know.
The importance of gratitude in these challenging times
The social implications of this pandemic are far-reaching as physical contact and outdoor activities are restricted. From the health care professionals to drivers delivering our food, key workers have been and will continue to be our lifeline during lockdown. In the UK we are privileged to have the incredibly dedicated NHS supporting us through these challenging times. Their commitment and compassion is a continual inspiration to not only UK residents, but the world. Viva! wishes to extend humble gratitude to all NHS staff, carers and key workers who are working tirelessly to keep us all safe and well during this stressful time.
Viva! has always relied entirely on the generosity of the public and we dedicate our success to our incredible supporters. Without them we couldn't have saved Hope and her piglets, we couldn't have exposed Hogwood horror farm, launched the world's first cinema ad against factory farming or YouTube campaign exposing the cruelty of dairy farming or have reached millions of people with our campaigns promoting veganism. The entire Viva! team sends massive thanks to all of our supporters and look forward to revealing our new major campaign: End Factory Farming, Before it Ends Us.
Future-proofing the planet
This pandemic has driven Viva! to take action and we are excited to announce our new campaign End Factory Farming, Before it Ends Us – our biggest campaign yet. The campaign will tackle both factory farming and the devastation caused by eating animals on the planet and will be launched later this summer. You will hear from us soon about the first part of this campaign which is shining a light on why newly emerging diseases mainly come from the way animals are treated.
Our failure as a species to protect our planet will be our demise unless we drastically change our ways. This campaign will demonstrate that we all have the power to change our future by protecting our planet and all of its inhabitant's – human and non-human.
Despite the postponement of our documentary film HOGWOOD's premier screening at the Houses of Parliament, the film launch will still proceed and will be available to view soon on major platforms – watch this space!
These are certainly challenging times and your ongoing support is much valued. I feel that together we are an amazing, positive community and we will help each other all we can through this crisis and continue to campaign for what and who we all care about.
Thank you for being a part of Viva! and I wish you the very best for your safety and good health.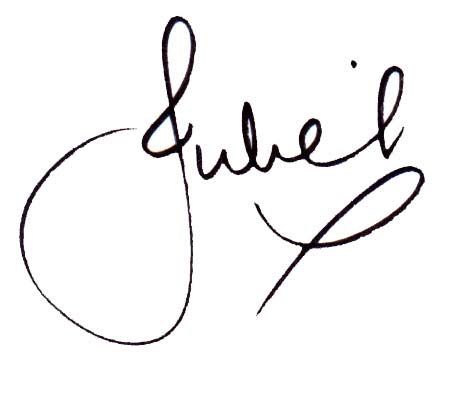 Juliet Gellatley
Founder & Director, Viva!