minute reading time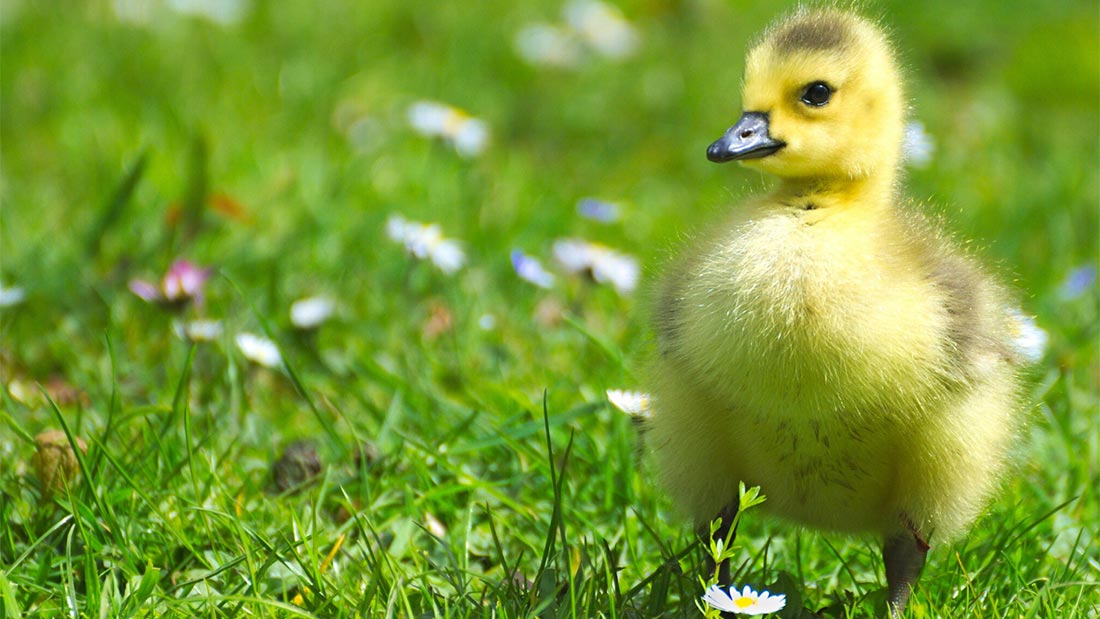 Coronavirus is in the news constantly now. Events and gatherings are being cancelled and we have had to make the difficult decision to postpone our Hogwood: a modern horror story premiere.
With spring around the corner, it is the perfect time for street actions to raise awareness about the suffering of animals in factory farming. However, as you can imagine, very few people are willing to take away leaflets with the risk of coronavirus at the back of their minds', let alone food samples! In order to keep ourselves, and the public, safe we have decided to suspend our planned street actions for the foreseeable future.
But don't worry, we've put some actions together to make sure you can keep fighting for animals in the midst of coronavirus AND keep yourself safe:
1. Mother's Day
Change your cover photo on social media to our eye-catching Mother's Day cover image raising awareness of Britain's hardest working mothers.
2. Posters
Order Viva!'s bold vegan posters, display them in your windows and public places (where allowed).
3. Hogwood 
Share our Hogwood: a modern horror story trailer on social media, as well as with your friends and family. Help us to get the documentary onto Netflix by asking Netflix to add Hogwood.
4. Eat well
It's really important to keep your immune system boosted with lots of fresh fruit and vegetables. Check out our recipes on Vegan Recipe Club including our fast and healthy meals.
5. Help each other
Create vegan care packs with your favourite vegan meals and treats for friends and family. Let's be kind to all kind.
6. Shopping
If you happen to shop at Amazon, buy your products through Amazon Smile and select Viva! as your charity. It doesn't cost anything extra for you, but can make a big difference for us.
7. Fur Free Britain
Urge your MP to sign the "Early Day Motion 267" asking the government to introduce legislation banning imports and sales of real fur products.
Send us a picture and tag us on social media so we can see what you're up to. Thanks so much for all your efforts for animals.
Stay safe everyone!