minute reading time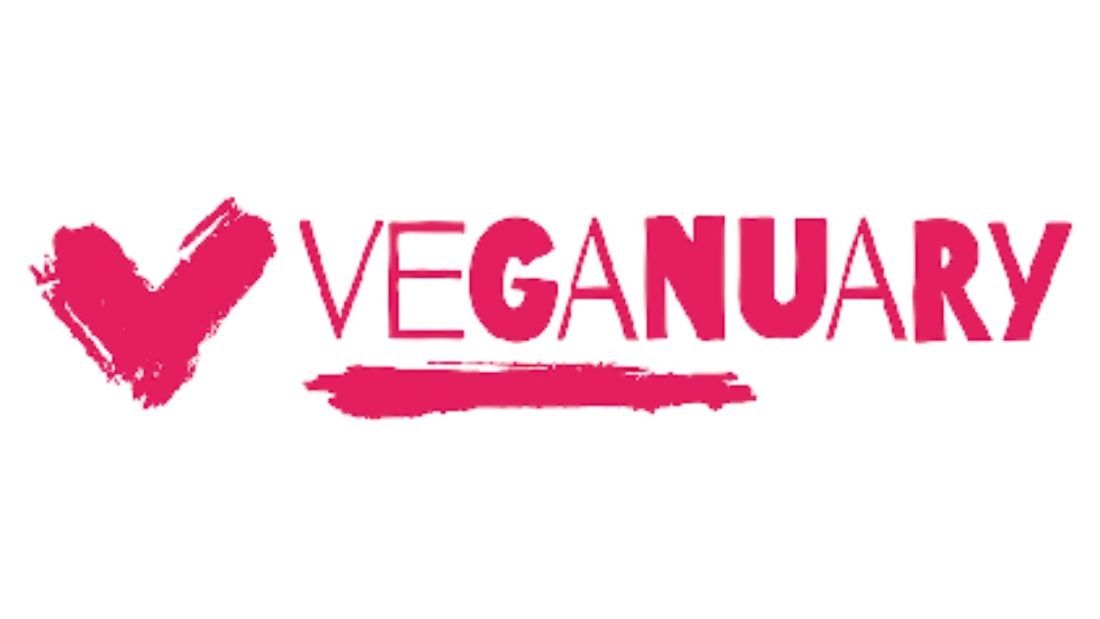 Read time of 4 minutes.
Here we go again… Lockdown 3.0. Staying safe during this difficult time is crucial but it doesn't come without its own challenges. Boredom hits hard, the feeling of loneliness can increase yet zoom calls with friends and family can be exhausting. We are all looking for ways to get through this lockdown and taking part in Veganuary could be the pick-me-up we need.
Here are our top 5 reasons as to why Veganuary might just help you through this lockdown.
1. Try new and delicious cruelty-free recipes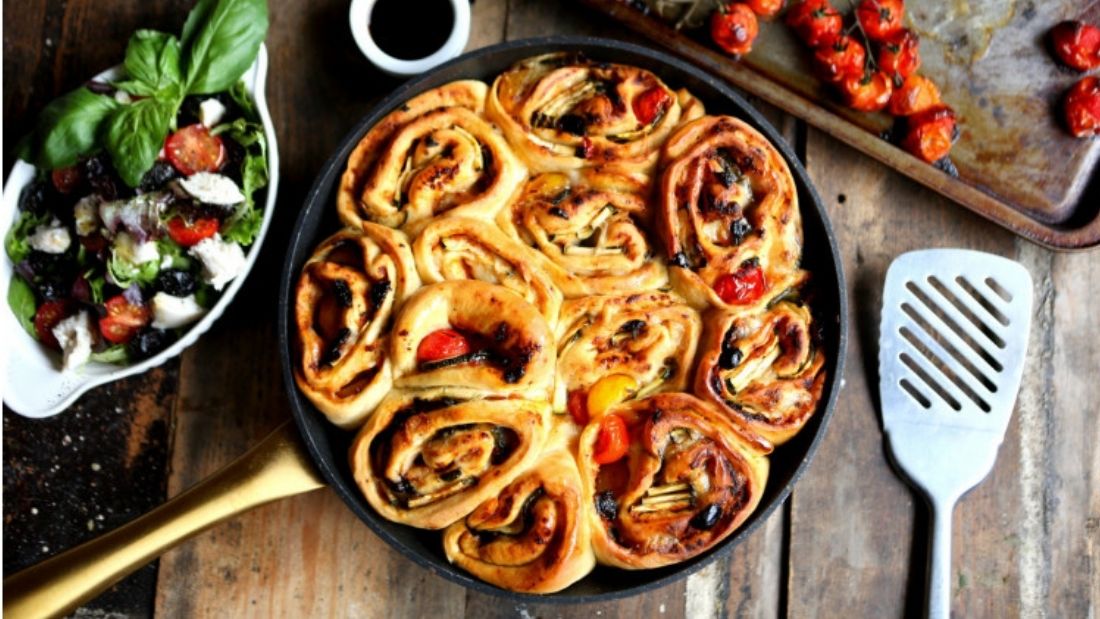 Trying brand new recipes is one of the most exciting parts about going vegan and it's often overlooked. 
Taking part in Veganuary will have you cooking recipes with ingredients you didn't know existed. Nutritional yeast becomes a cupboard staple and you'll be able to cook more things using a jackfruit than you could have ever imagined. You'll be swapping meat for mushrooms, eggs for aquafaba (the water in tinned chickpeas) and fish for tofu. Our advice? Try the recipes that intrigue you the most and we guarantee you'll be surprised.
Viva!'s very own Vegan Recipe Club is bursting with tasty recipes for everyone. It's available online or as an app and comes with some super helpful filters so you can find recipes to suit you. The Viva! Shop also has a great variety of vegan cookbooks to help get you started. 
Cooking can be both very relaxing and incredibly rewarding making it one of the very best ways to bust that lockdown stress!
2. Boost your mood and increase happiness
It's no secret that everyone could benefit from a mood boost during lockdown. A healthy vegan diet is packed full of foods that give you energy, boost your immune system and improve your mood.
As if we needed any more reasons to take part in @veganuary , did you know a healthy vegan diet could help improve your mood and physical health?🌱❄️

Help kick the winter blues with these 5 health tips! #Veganuary https://t.co/r25Xl0aJ4d

— Viva! (@vivacampaigns) January 9, 2021
Studies show that increasing the amount of fruit, veg and nuts you eat can help combat depression. Viva! explains why vegans are healthier and happier!
We also know that by adopting a vegan diet you are improving your own health, saving countless animals and helping to combat the climate crisis. Now that is something to feel happy about!
3. Give yourself a new challenge to try
View this post on Instagram
A lockdown is a nationwide disrupter. Classes are now online, sports clubs are temporarily closed and we can no longer see family and friends. Trying to keep up with these changes when your whole routine has been flipped upside down can be daunting. Achieving something meaningful can seem almost impossible.
Veganuary is a really easy way to start a new challenge you can be proud of. Discovering delicious vegan alternatives to your favourite meals or educating yourself on the impacts of the meat and dairy industries are fantastic achievements. Plus, you're not only doing this for yourself but for the animals and the planet too!
 4. It's a small way to make a big difference
Everyday in lockdown feels like Groundhog Day. It's easy to feel like you're stuck in a repetitive loop of negative news appearing on TV, radio stations and social media. Sometimes it can be tricky to stay positive. 
But by taking part in Veganuary you are making a positive difference just through changing your diet. According to The Vegan Calculator, in one month you're saving 33,000 gallons of water, 900 square feet of forest and 30 animal lives. A study from the University of Oxford even concluded that going vegan is the single biggest thing you can do as an individual to become more environmentally friendly. Now that's something to feel positive about!
5. You're not alone. You're joining over 500,000 others
HALF A MILLION people are trying vegan this @veganuary! 🙌 That's twice as many as this time last year, and the biggest year on record! #Veganuary2021 ♥️🐔🐨 https://t.co/4GqDUIYhtk

— Animals Australia (@AnimalsAus) January 12, 2021
Lockdown can feel incredibly isolating, pardon the pun. It's important to reach out to people and stay connected even though that can be tough at times.
By taking part in Veganuary – you're not alone! This year, a record-breaking amount of people (over 500,000!) have taken the pledge to go vegan for January. There are lots of social media groups full of friendly vegans offering helpful advice to guide you along your way. Viva! Lifestyle is bursting with top tips to help you and lots of others with your vegan journey.
Good luck with your vegan journey!