minute reading time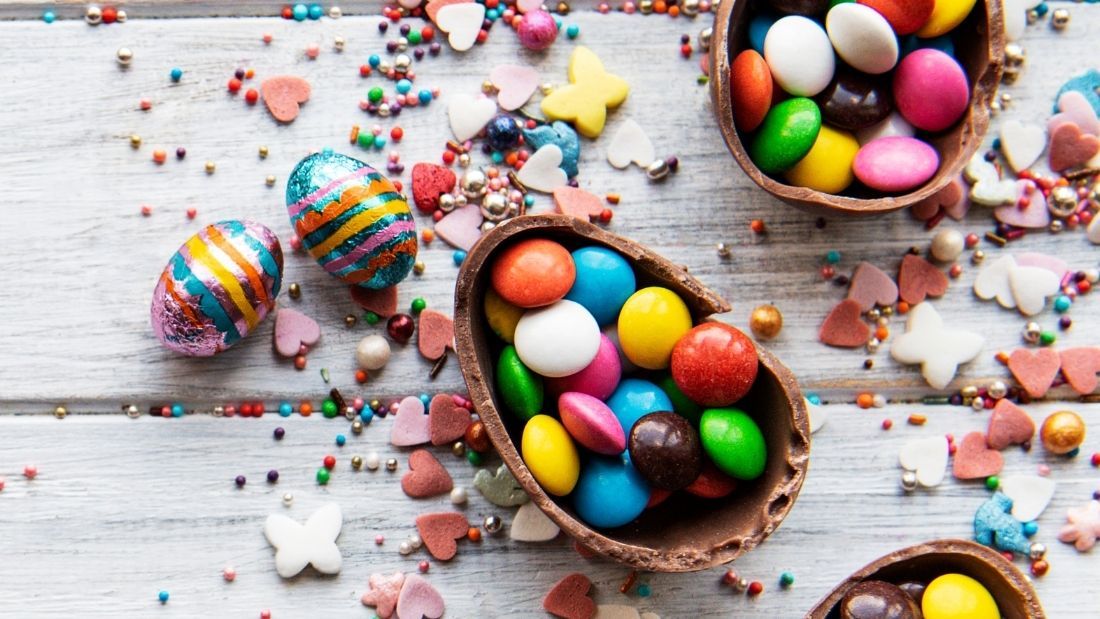 Easter is in a few weeks, meaning it's time to indulge in some delicious vegan Easter Eggs! 
We have the most scrumptious  range of vegan Easter Eggs on the Viva! Shop, so we've selected our top five for you to indulge in.
Goupie Eggs
View this post on Instagram
Goupie has become a cult favourite to vegan chocoholics and for good reason! Their moreish bites are nothing short of delicious and now you can get them covered in even more chocolate in a quirky reusable, Faberge-inspired painted tin egg. Choose from Salted Sticky Toffee, Lemon Meringue and Original Chocolate.
Why not plan a household Easter Egg hunt this year? Whether you're entertaining the kids or just embracing your inner child, an Easter Egg hunt is the perfect way to spend your bank holiday weekend. These mini truffle eggs from Rhythm 108 are the perfect treats to hide around the house. Just don't forget where you've left them!
Booja Booja Easter Eggs
View this post on Instagram
Booja Booja's award-winning chocolates are perfectly wrapped in a gorgeous painted egg for Easter. This is the perfect luxurious gift for chocolate connoisseurs, and indeed anyone who enjoys a little something extra. Take your pick of Sea Salt Caramel and Almond or Hazelnut Crunch.
Ever dreamed of a vegan creme egg? Well, here it is – vegans really can have it all! Bite into the delicious chocolate shell to reveal a sweet creamy inside, with a gooey 'yolk' hidden in the centre. We are seriously addicted to these and are sure you will be too!
This chocolate duck is made from the highest quality vegan milk chocolate for a smooth and creamy vegan Easter treat. It's the perfect Easter gift if you're looking for something a little different.
Don't like chocolate? We also have lots of soft toys, bags, stylish tees and more on the Viva! Shop!