By becoming a monthly donor, you will automatically become a Viva! Supporter and receive a subscription to Viva! Life magazine and a supporter welcome pack.We have lots of other welcome goodies available to our supporters, such as our fantastic range of discounts in our Supporter Discount Scheme.
Thank you for considering leaving a gift to Viva!. By choosing to leave a gift to us, you are helping to make the world a kinder, more compassionate place.Legacies are a promise to the animals who need us most — a promise that no matter what, Viva! will be there to help them. Every gift makes a difference.
We are delighted to announce that we have partnered with The Goodwill Partnership, making leaving a gift as simple as can be. Our supporters have the opportunity to make or amend a simple Will in the comfort of their own home absolutely free of charge*. As we are a charity, your bequest will be entirely free of Inheritance Tax.
It's not just land animals that are factory farmed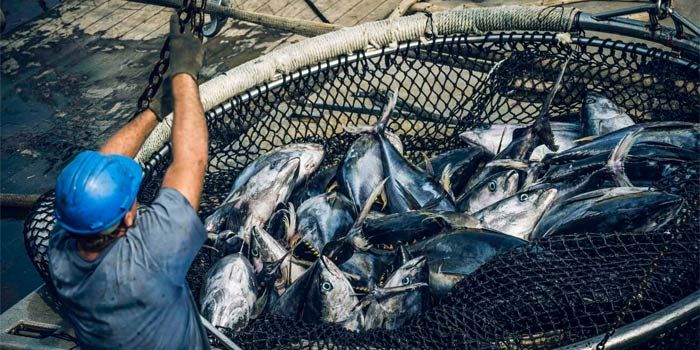 Caught Out
Over 90 per cent of the world's wild fish populations are fully-exploited, overexploited or depleted. Every year we kill in excess of two trillion wild fish globally – but even this unimaginable number excludes bycatch, illegally caught fish and fish that die in abandoned or discarded fishing fear. So huge are the numbers that annual statistics of fish killed for food don't refer to the number of fish slaughtered, just the weight.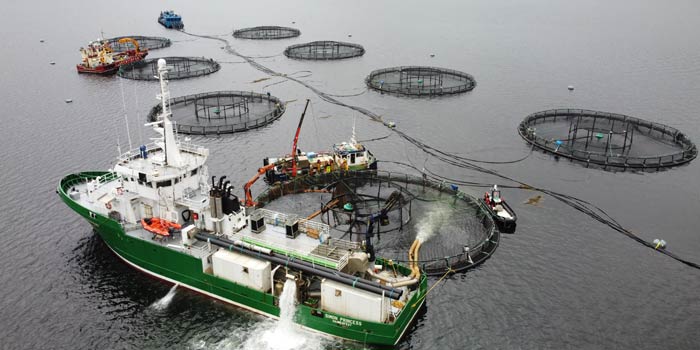 Aquaculture
Often touted as the solution to overfishing, fish farming is on the rise and now accounts for more than half the fish on supermarket shelves. Much like land-based factory farms, the conditions on fish farms are unable to replicate the complexities of an animal's natural environment and, as a result, fish also suffer from a range of serious welfare issues – some of which we've exposed in our Scottish salmon and rainbow trout investigations.
As we emerge from lockdown, we have ambitious plans for our END FACTORY FARMING BEFORE IT ENDS US campaign – including a brand-new TV advert – and we want you to be as excited about that as we are!
Whatever you can give, large or small, makes a difference for animals and we can't thank you enough for helping us to help them.
Best fishes,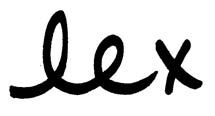 Lex Rigby
Head of Investigations, Viva!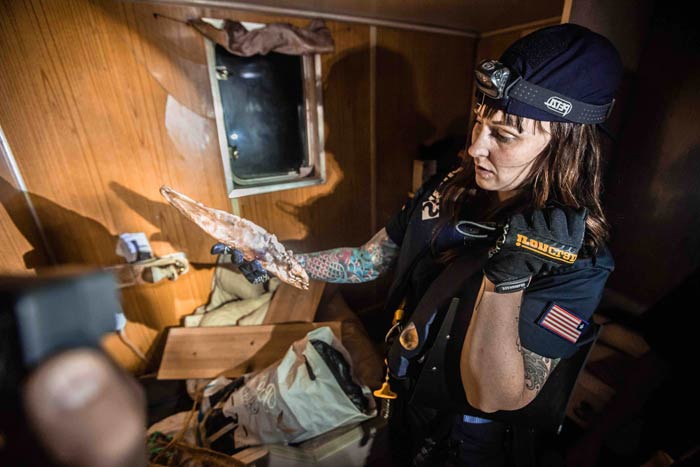 Scroll up