Make a donation
By becoming a monthly donor, you will automatically become a Viva! Supporter and receive a subscription to Viva! Life magazine and a supporter welcome pack.We have lots of other welcome goodies available to our supporters, such as our fantastic range of discounts in our Supporter Discount Scheme.
Viva! Supporter
(£1+ per month)
Viva! Star Supporter
(£3+ per month)
Viva! Friend
(£5+ per month)
Viva! Life Supporter
(£200+ fixed cost)
Thank you for considering leaving a gift to Viva!. By choosing to leave a gift to us, you are helping to make the world a kinder, more compassionate place.Legacies are a promise to the animals who need us most — a promise that no matter what, Viva! will be there to help them. Every gift makes a difference.
We are delighted to announce that we have partnered with The Goodwill Partnership, making leaving a gift as simple as can be. Our supporters have the opportunity to make or amend a simple Will in the comfort of their own home absolutely free of charge*. As we are a charity, your bequest will be entirely free of Inheritance Tax.
The need to end factory farming is now more urgent than ever. Let me tell you why.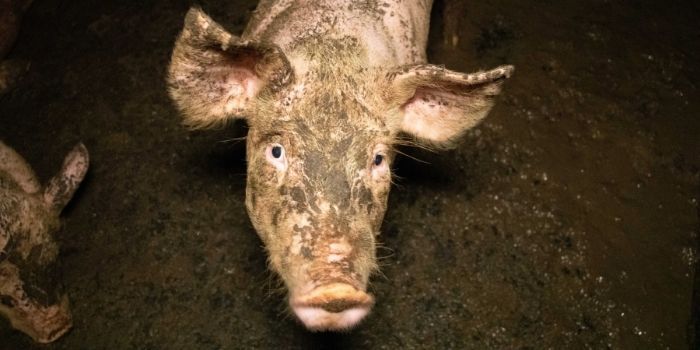 Animal Abuse
Nobody can tell me that Britain has the highest welfare standards, when so many of the individuals responsible for the animals don't show any respect or mercy to these poor souls. In the UK, 98 per cent of pigs are factory farmed – imprisoned indoors for the majority of their lives. This is exactly why we have to end factory farming.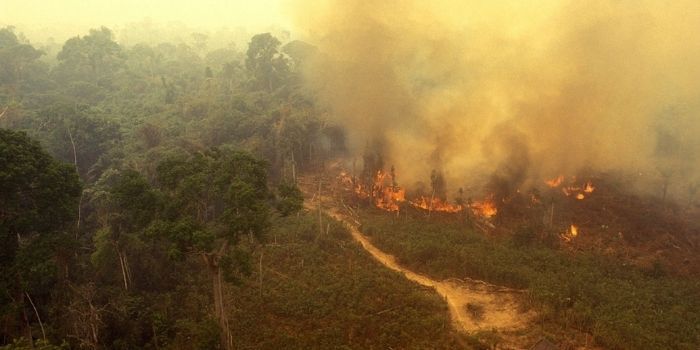 Environmental Destruction
Factory farming is also driving our planet towards the brink of collapse. Can you imagine a future where wild animals lose the majority of their habitat? Where rainforests are replaced by soya fields to feed beef cattle? I can't bear to imagine a future like that. Help Viva! halt this appalling destruction.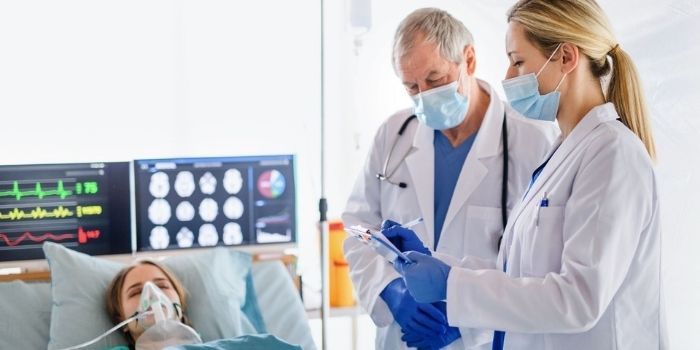 Pandemic Panic
Three in four of the world's new or emerging infectious diseases come from animals; both farmed and wild. We have seen the death and disruption Covid-19 has caused. Other, far more deadly, viruses from factory farms are lying in wait, one small mutation away from causing worldwide devastation. We have to act now if we are to prevent more deadly pandemics!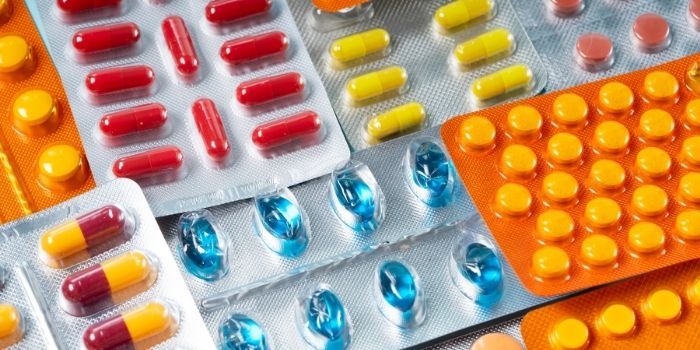 Antibiotic Apocalypse 
The overuse of antibiotics in livestock farming is driving the emergence of antibiotic resistant superbugs. The chief medical officer in the UK has warned that we are facing an antibiotic apocalypse. I'm scared for the future of our children and their children. The solution to this is so simple: it's to go vegan.
Campaigns & Investigations
In the last week alone we were in 35 publications which together reached over 30 million with our message END FACTORY FARMING BEFORE IT ENDS US. We have so many plans that you can help us fund – including a new TV ad!
Together we will end factory farming, before it ends us! Join us and be a part of the vegan revolution!
For whatever you can give – we thank you.
Yours for the animals,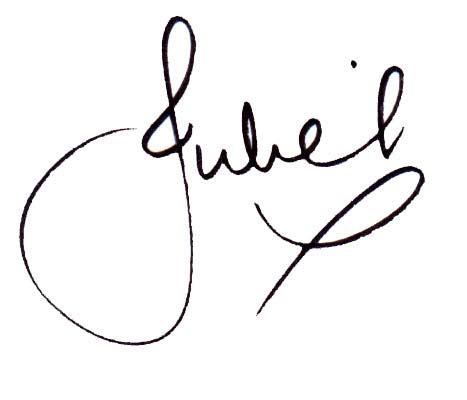 Juliet Gellatley
Founder and Director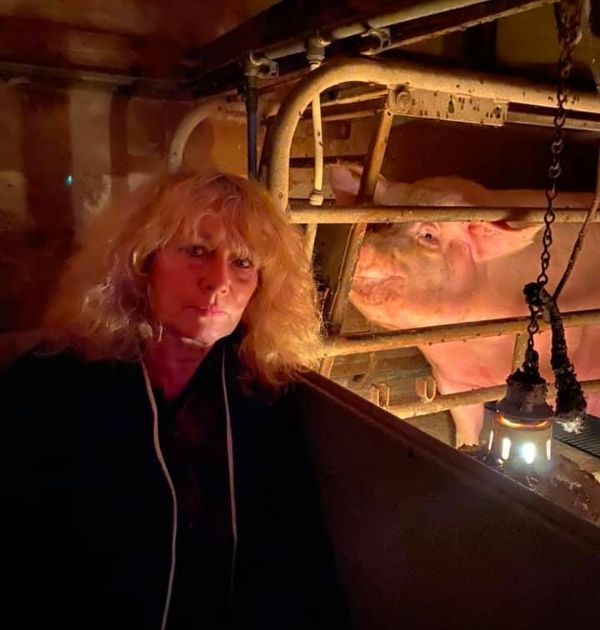 Scroll up