minute reading time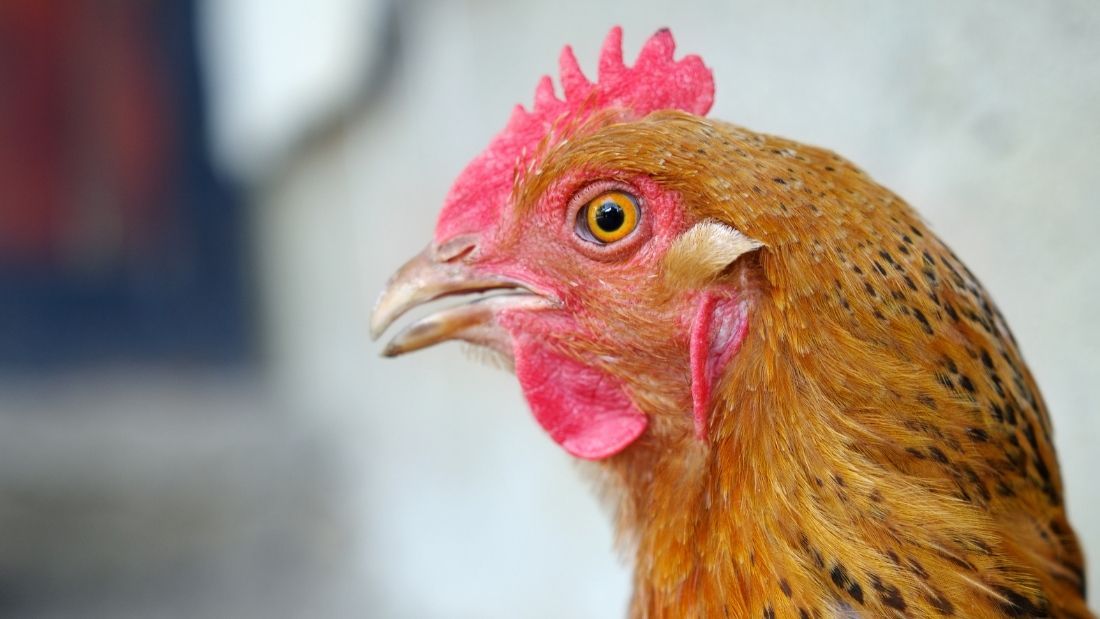 Yesterday, the European Commission banned the use of cages on animal farms by 2027 in a historic win for animals.
After decades of campaigning, the vegan community had a huge reason to celebrate following the news that cages will be banned on EU animal farms by 2027. 
The legislation will save 300 million hens, mother pigs, calves, rabbits, ducks, geese and other farmed animals every year from living in confinement on EU farms.
"We are immensely pleased to see the European Commission is taking animal rights seriously and ending the barbaric use of cages on animal farms in the EU. We have long campaigned for animals to live freely and fully, and while there is still a lot of work to be done, this is an important step in improving the lives of farmed animals," said Lex Rigby, Head of Investigations at Viva!
1.4 million EU citizens supported the European citizens' initiative 'End the Cage Age' and we listened.

Today we commit to present legislative proposals to phase out and eventually prohibit cages for all farm animals listed in the initiative.#EUTakeTheInitiative #EndTheCageAge

— European Commission 🇪🇺 (@EU_Commission) June 30, 2021
"We now turn to the UK government to urge them to follow suit in banning cruel cages as a first and immediate action."
Viva! worked with 170 other animal organisations on the End the Cage Age campaign to bring about this important change for animals living on factory farms.
"At Viva!, we are proud to have worked in collaboration with a number of other animal protection groups to bring about these changes and will be continuing our campaign work until all animals are free from suffering. Which, ultimately means the end of animal farming and moving to a plant-based food system," added Rigby.
The European Commission's decision shows what can be achieved when we work together for the animals. It's now imperative we keep the pressure on the UK to end the use of cages on animal farms. 
Over the past year, we have been collecting signatures on our open letter to Boris Johnson calling for the end of factory farming. Now is the ideal time to demand change for animals in the UK – please sign our letter if you haven't already to urge the government to end factory farming and move to a plant-based food system today.
You can set all animals free by choosing vegan. Try our seven-day meal plan now to get started on your journey.