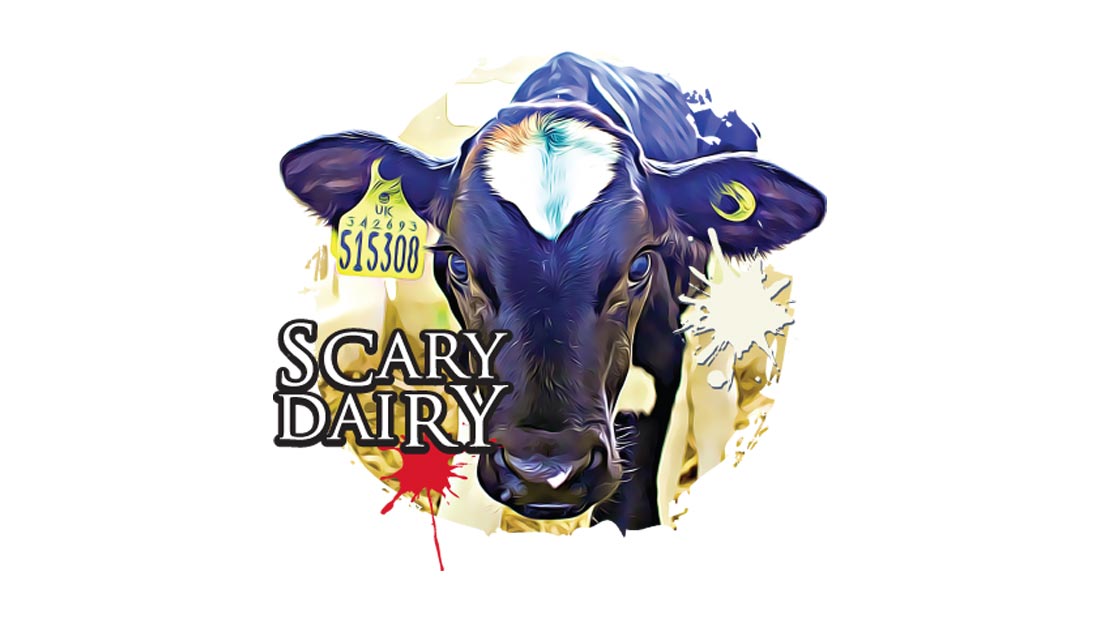 It still surprises many to hear that in order to produce milk an animal first needs to be pregnant – it's one of the dairy industry's biggest misconceptions and it's a perpetual cycle of suffering! To meet the demands of modern high yielding dairy farming we push Britain's farmed animals to the limit.
There are many common questions about the dairy industry as we simply aren't told the truth and are brought up with a false idea of what dairy farming is.
Here, we summarised the main ones. Simply click on each to open up an answer.
You might also like...
Scroll up