Introduction
Viva! has been campaigning against the sale of kangaroo meat since the early 90s, and has achieved numerous successes in the removal of kangaroo products from British supermarkets. In 2018, we wrote to the two remaining supermarket chains still promoting kangaroo meat (Iceland and Lidl), with our continued concerns and urged them to ditch these items from them shelves. Success followed as both chains conceded to renewed public pressure and agreed to discontinue their range from June 2018 – making all UK supermarkets kangaroo free!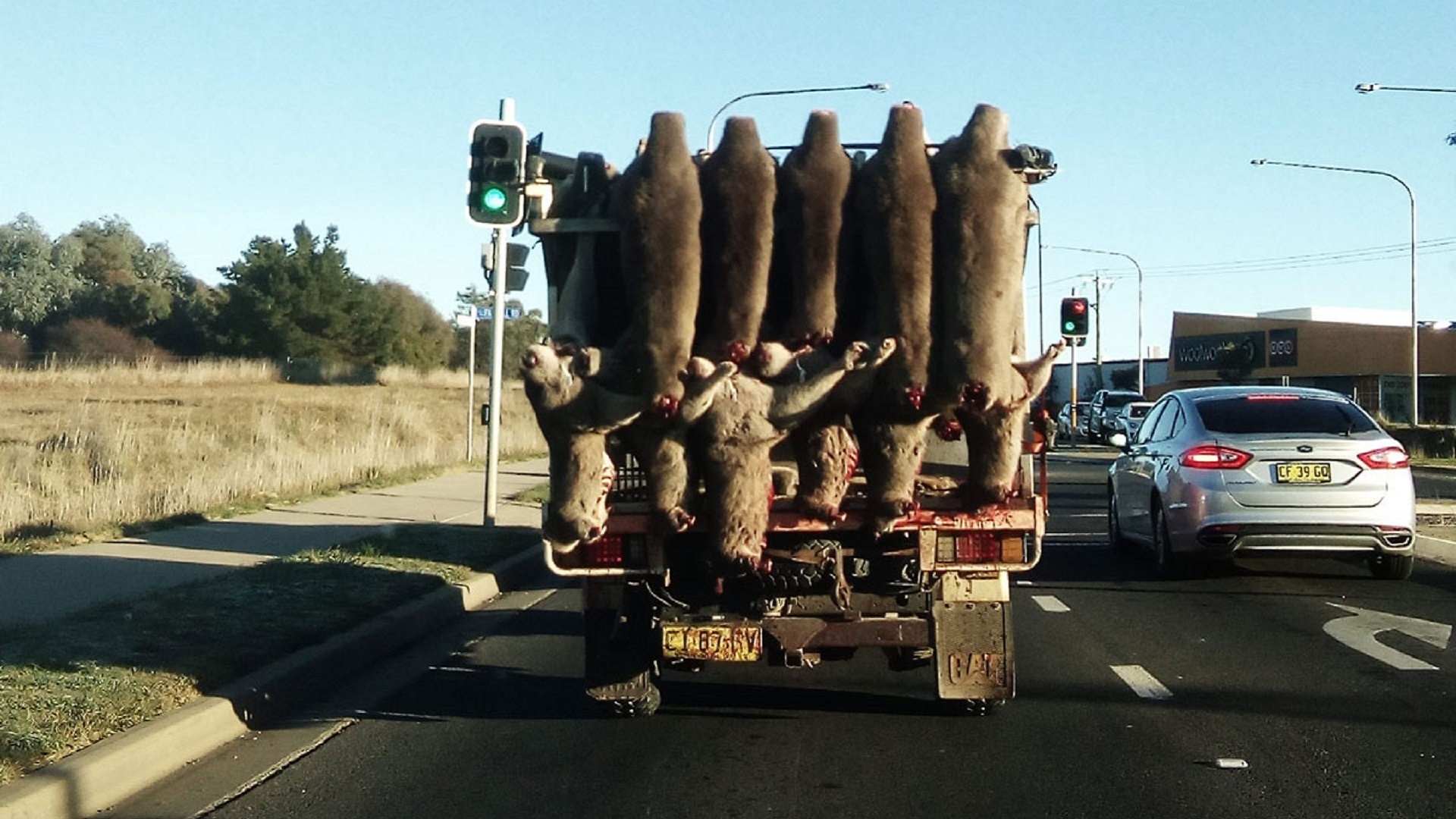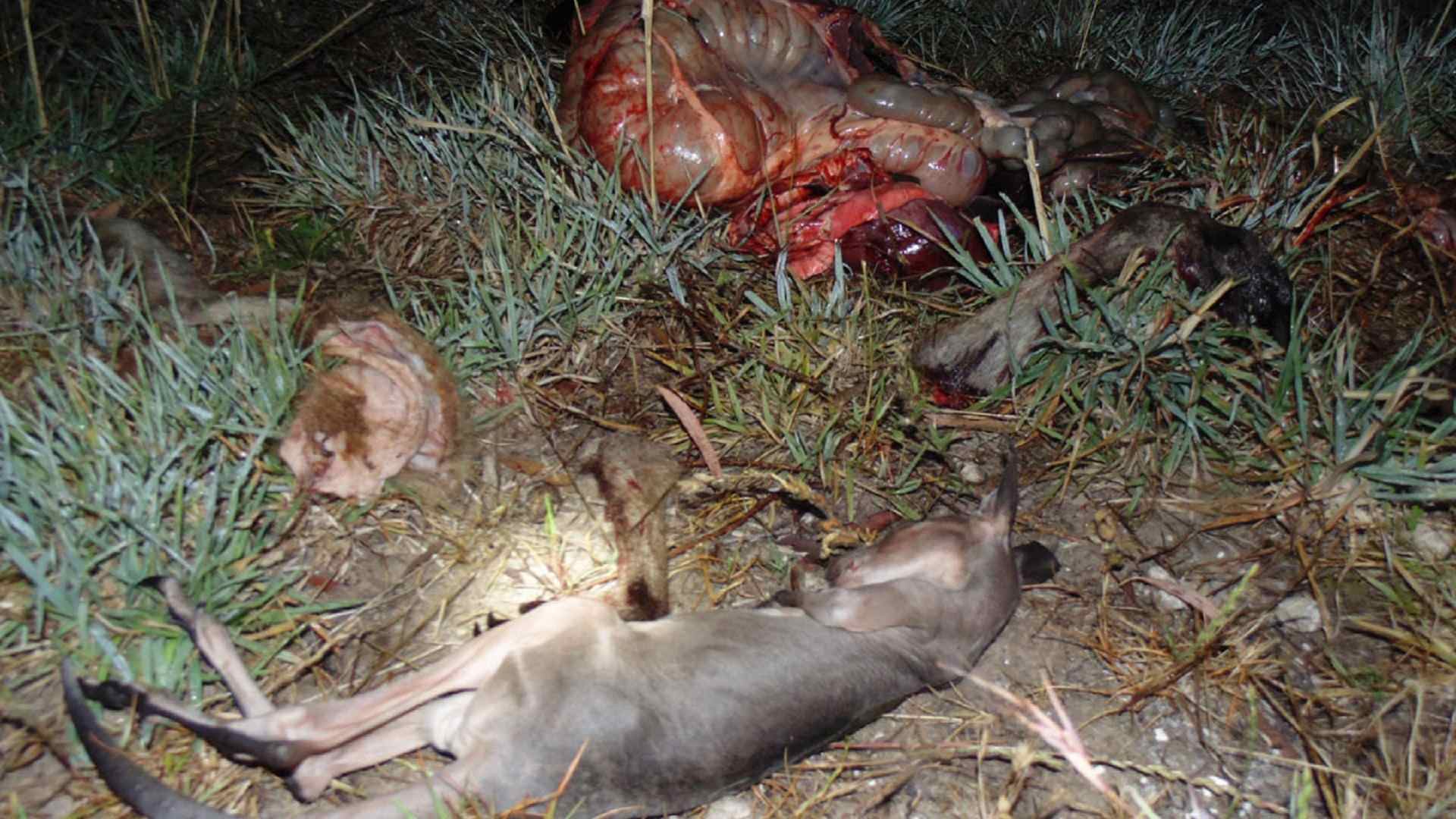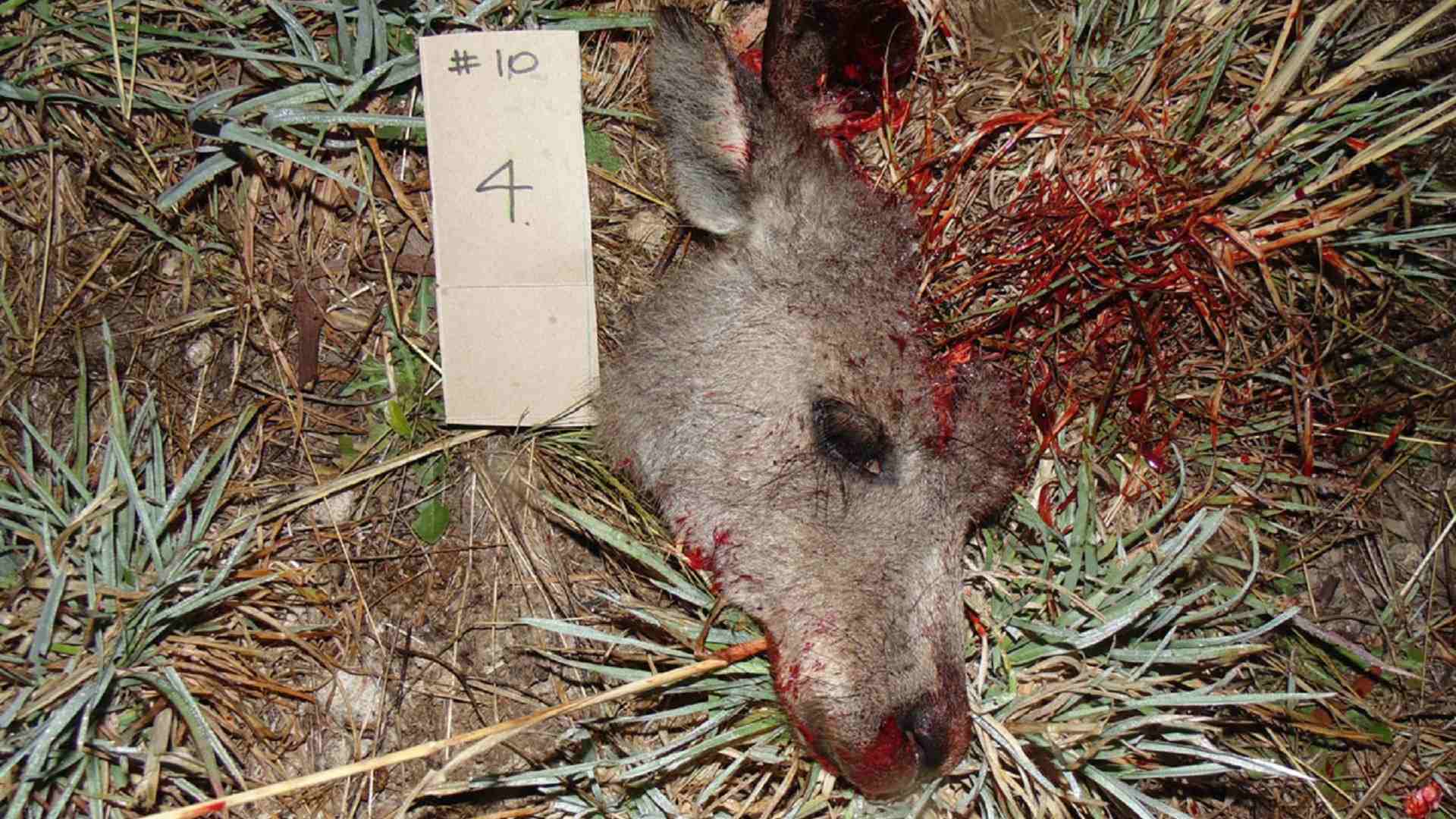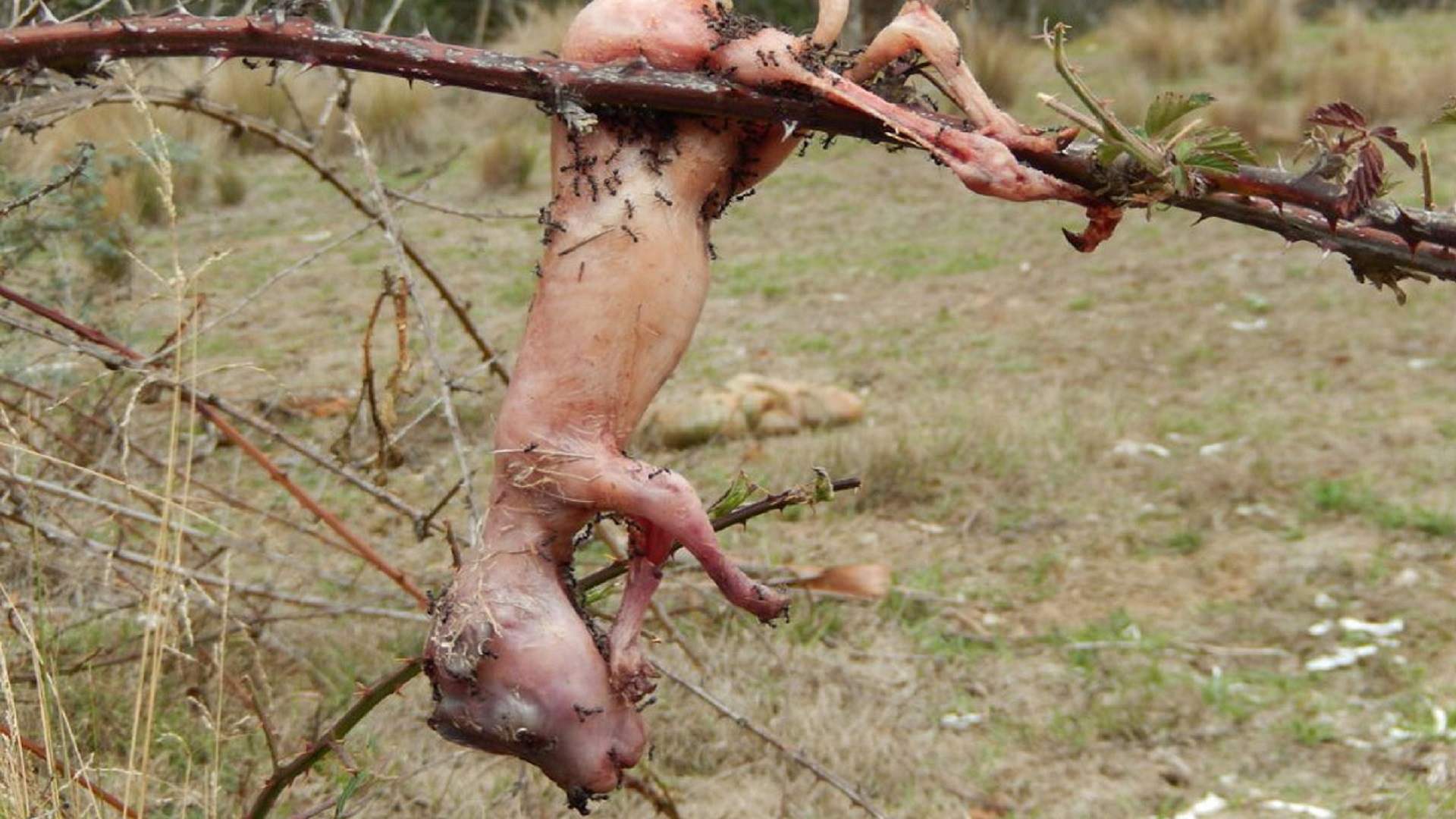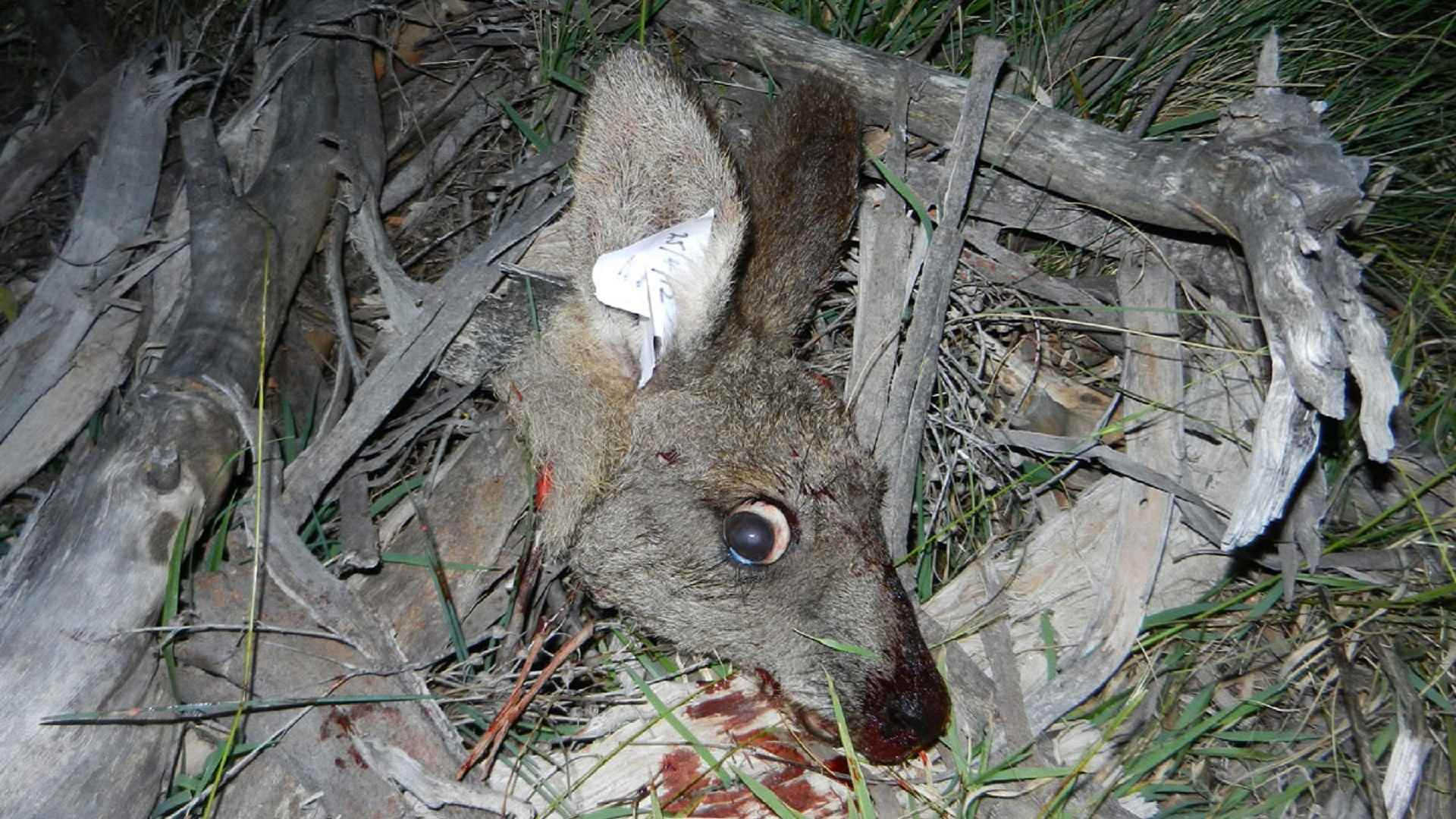 Claudette Vaughan of Kangaroo Action, Australia interviews former kangaroo shooter, David Nicholls and finds out why he left the killing behind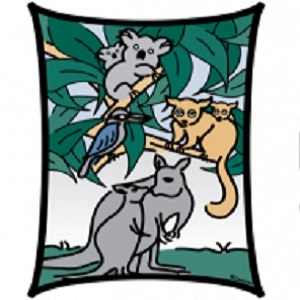 Australian Wildlife Protection Council
A site dedicated to the issues surrounding the kangaroo 'industry' and other wildlife in Australia. The aim of AWPC is to protect Australia's native animals from cruelty and exploitation…for their own sake, for their intrinsic worth and because they are unique and special. Also see the AWPC's new website www.rootourism.com.au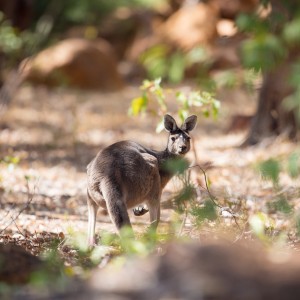 The mission of THINKK is to foster understanding among Australians about kangaroos in a sustainable landscape, through critically reviewing the scientific evidence underpinning kangaroo management practices and exploring non-lethal management options that are consistent with ecology, animal welfare, human health and ethics. THINKK is comprised of key ecology and sustainable policy experts.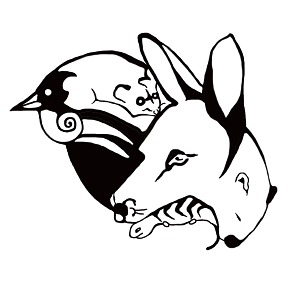 Wildcare Inc. is a registered charity managed and operated by volunteers who are dedicated to enhancing the welfare of all Australian native wildlife.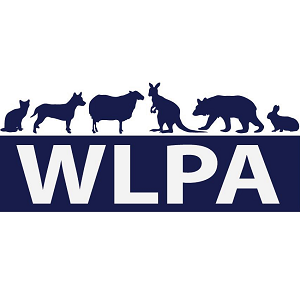 The World League for Protection of Animals
The World League for Protection of Animals Inc (WLPA) is a 'no kill' Australian campaign and rescue organisation in Sydney which has been fighting for the rights of animals, both native and non-native, since 1935.
Scroll up