Royal Ascot Vigil with Viva!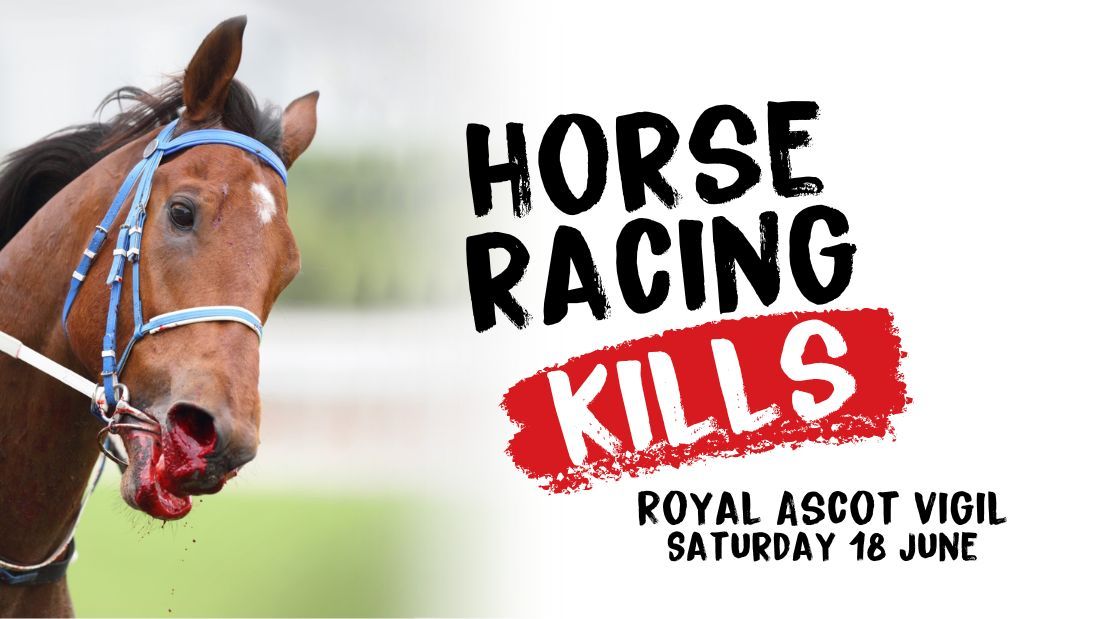 One of Britain's most well-known race events, the Royal Ascot, is renowned worldwide for its prestigiousness and elegance. Yet, hidden from the public eye is the reality of horror and cruelty.
What the horse race industry doesn't publicise, is the sheer number of horses that have lost their lives as a result of this sport. Thanks to Animal Aid's Racehorse Death Watch, the public now have access to the names of the killed horses, where their deaths occurred, who was riding them and the nature of their injury.
This multi-billion-pound industry is responsible for the deaths of 2457 horses, and counting, since the start of the Racehorse Death Watch on 13 March 2007. At Ascot alone, 42 horses have lost their lives across multiple courses.
Horses are incredibly sociable creatures who make 'best-friends' and have excellent memories. They can recall positive and negative experiences with others, including humans. Despite this, the horse race industry still exists putting the lives of these beautiful animals at risk.
Take a stand against this cruel sport by joining Viva! and Surry, Berkshire & London Against Horse Racing Cruelty for a peaceful vigil outside Ascot Racecourse on Saturday 18 June to pay respect to the 2457 lives lost, victims of this cut-throat industry.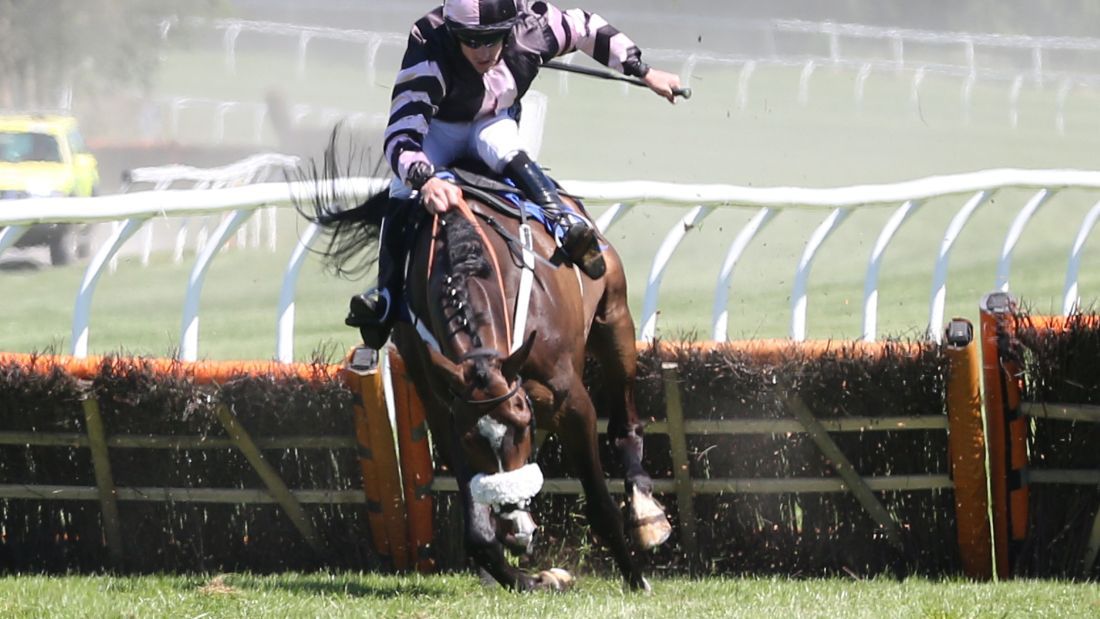 Join Viva! and Surrey, Berkshire & London Against Horse Racing Cruelty for a peaceful vigil at Ascot Racecourse, to remember the lives lost.
When: Saturday 18 June, 10am
Where: Entrance to Ascot Races
Share the Facebook event and make sure to select 'going' if you are attending the event.
Banners and posters will be available to hold at the event.
If you can't make the vigil but would like to support the cause, please share our social media graphic below.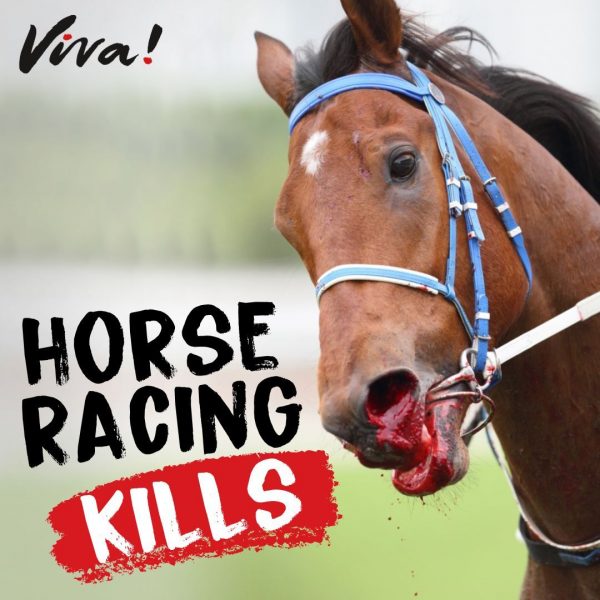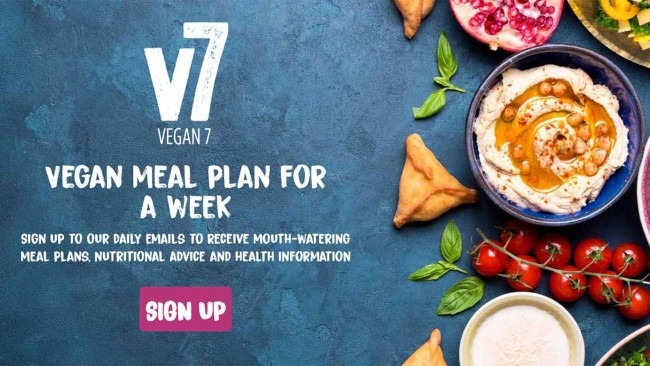 V7 – Try Veganism for One Week
Switching from animal products to plant-based ingredients can have huge benefits for the planet, the animals and your health. That's why we've launched V7 – our brand new 'one week' food challenge.
Scroll up