Pig Rescue!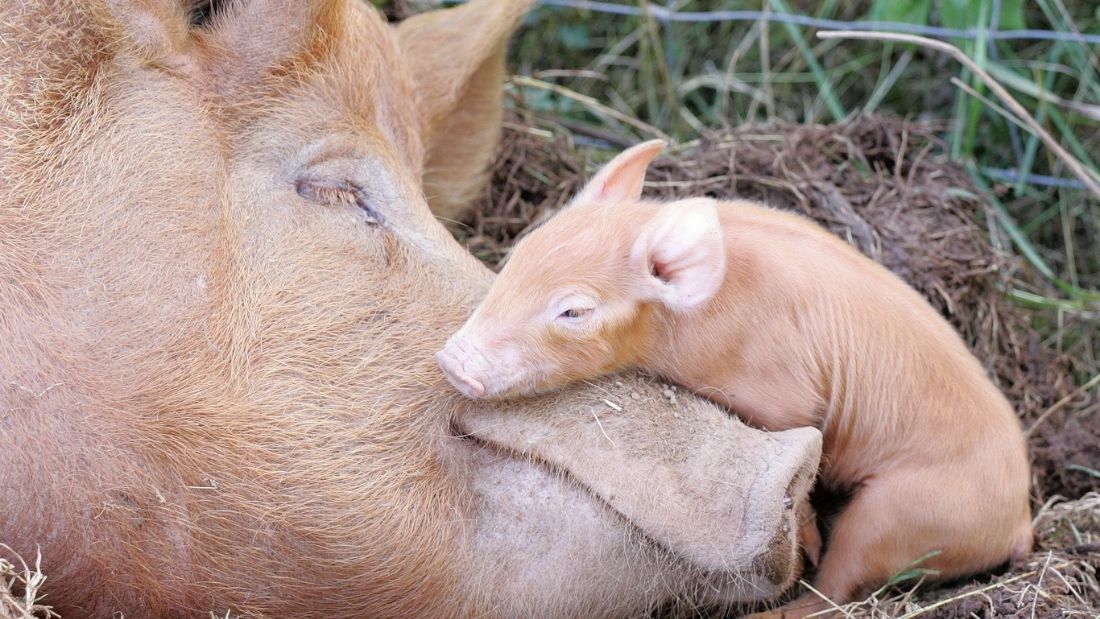 "When I was doing the filming for the Face Off campaign, I saw so much cruelty and neglect. One of the overriding feelings I came away with was that I felt terrible that I couldn't rescue them all. But I was determined to find a way of rescuing at least some pigs. I hope this mother and her babies can represent the millions of their brothers and sisters that are still on factory farms. Hopefully through seeing them, and how wonderful they are, people will give up meat. Because, of course, the only way to truly rescue animals is to stop eating them." Juliet Gellatley, Founder & Director, Viva!
In 2017, Viva! and Dean Farm Animal Sanctuary saved this family from slaughter and took them to their forever home in the beautiful Welsh countryside. See how they're making themselves at home…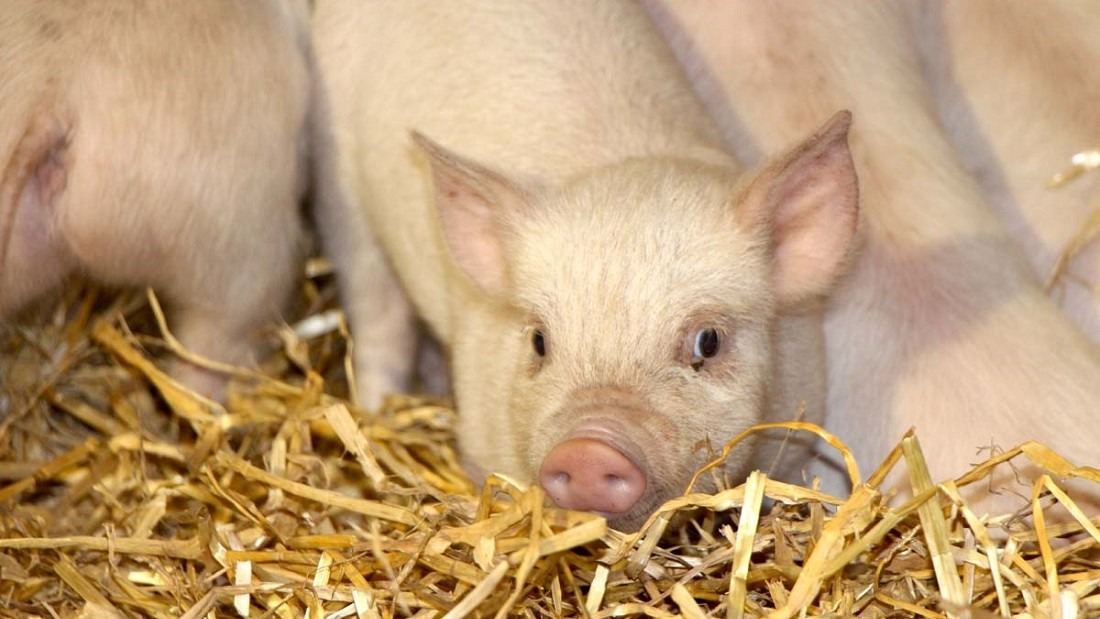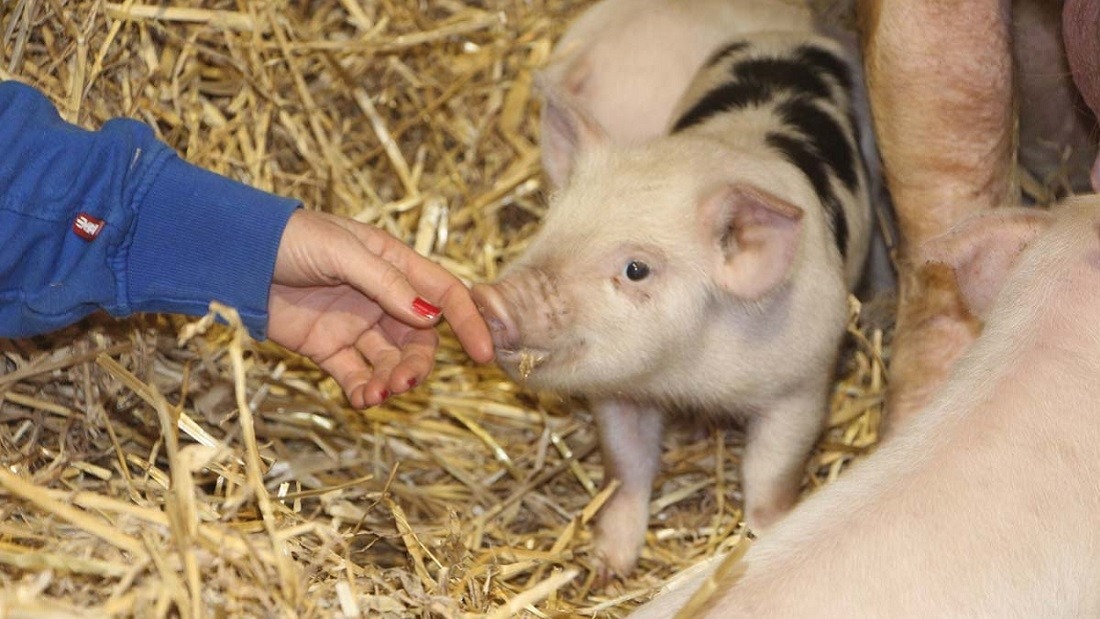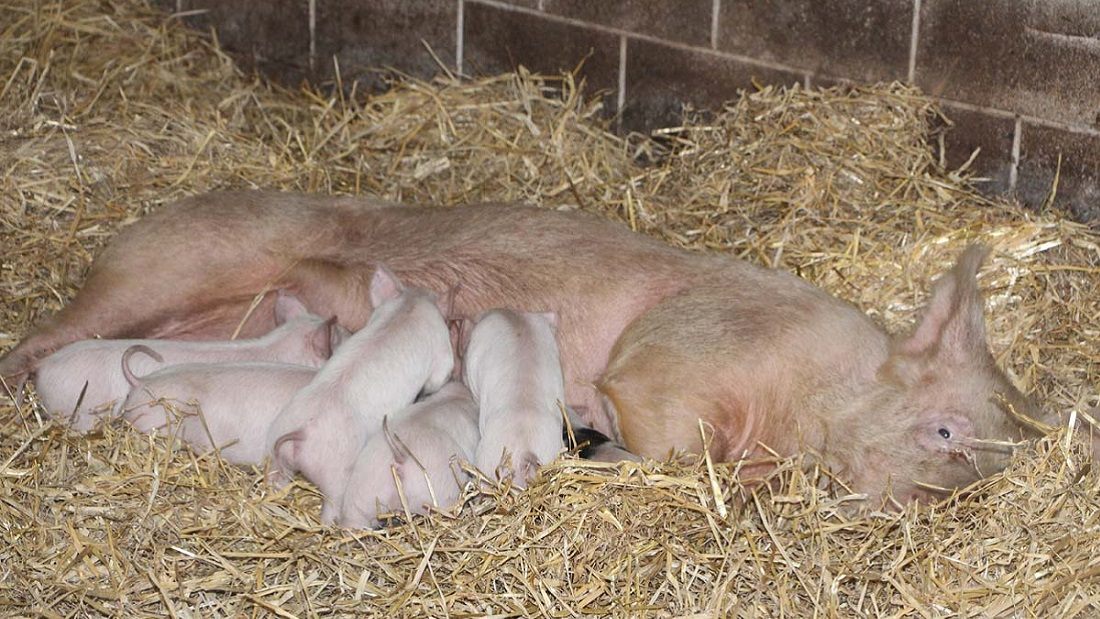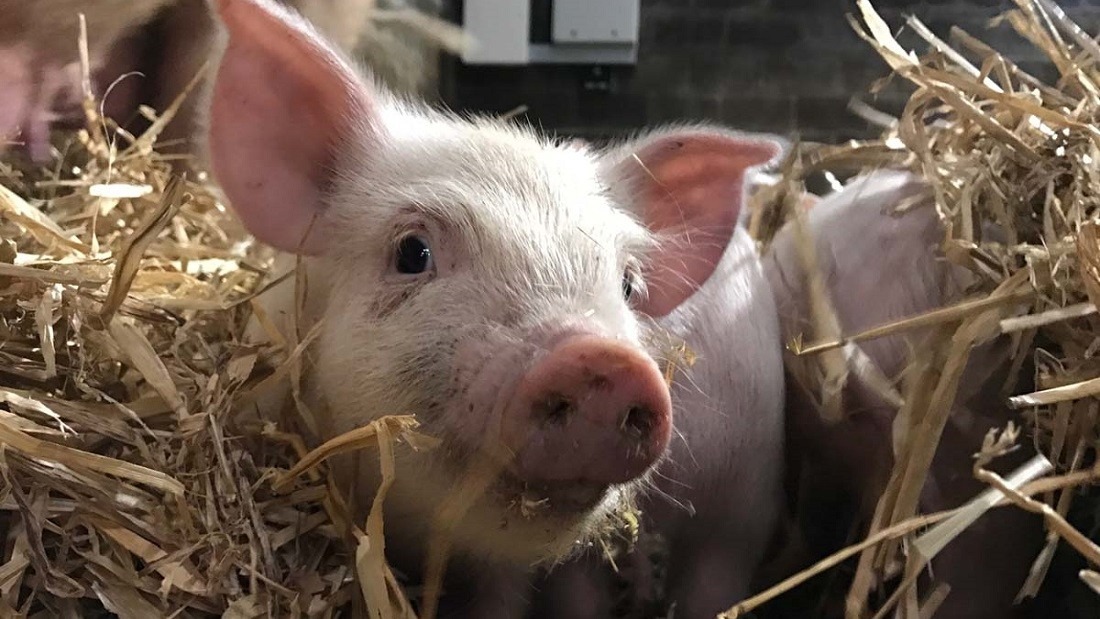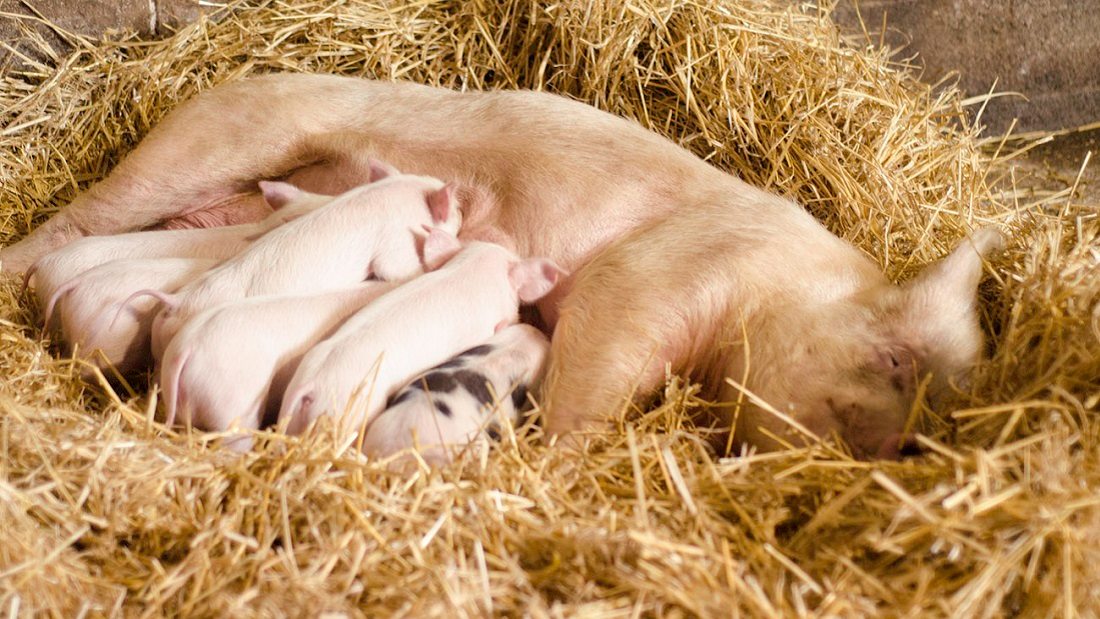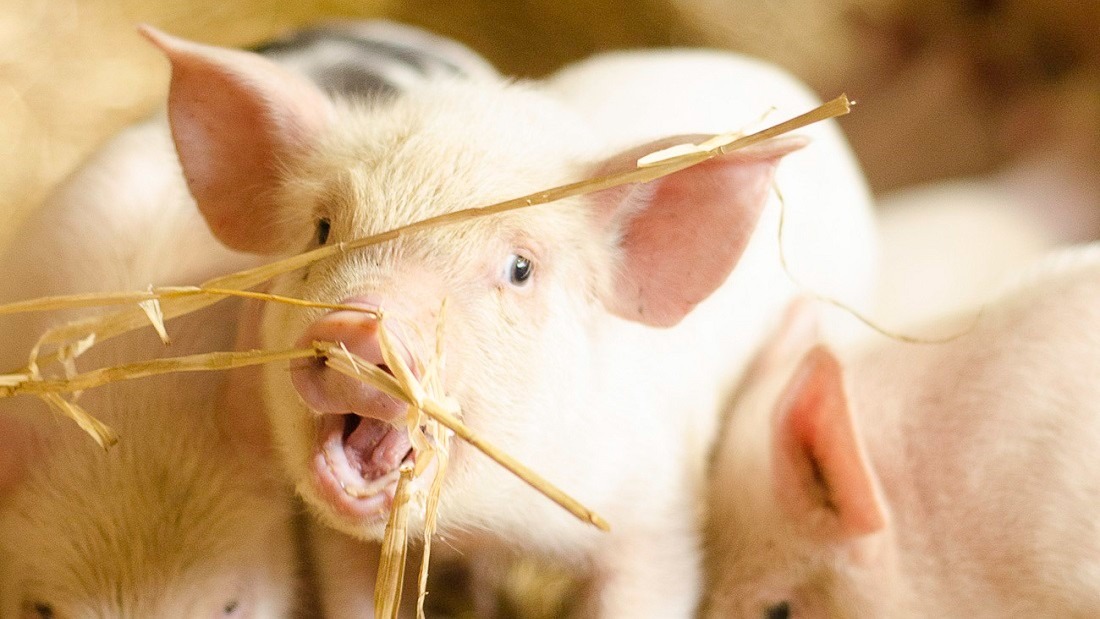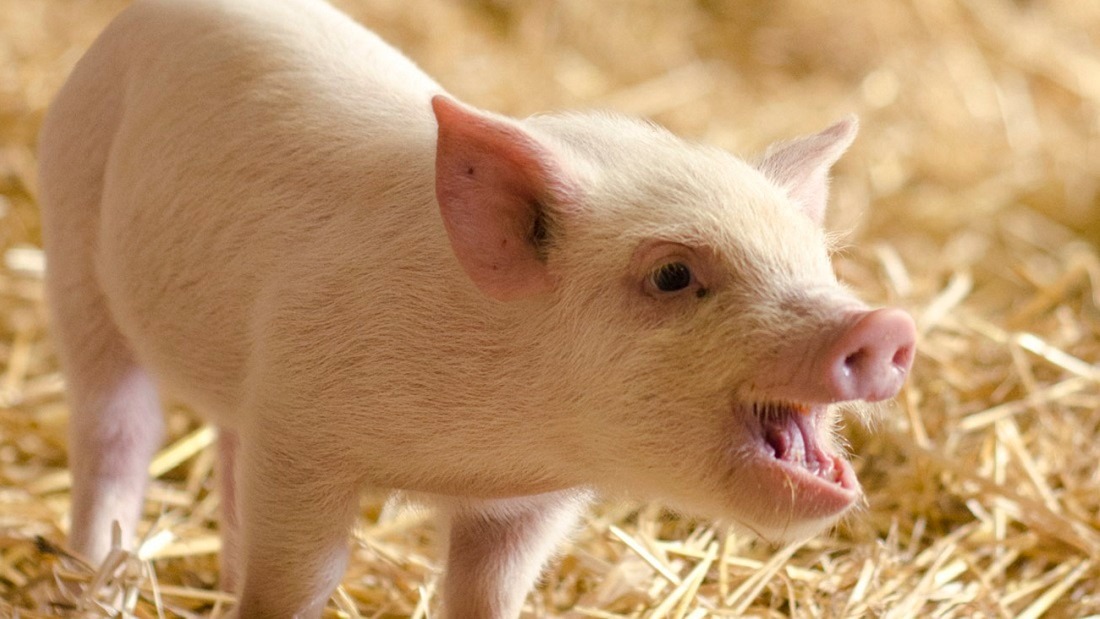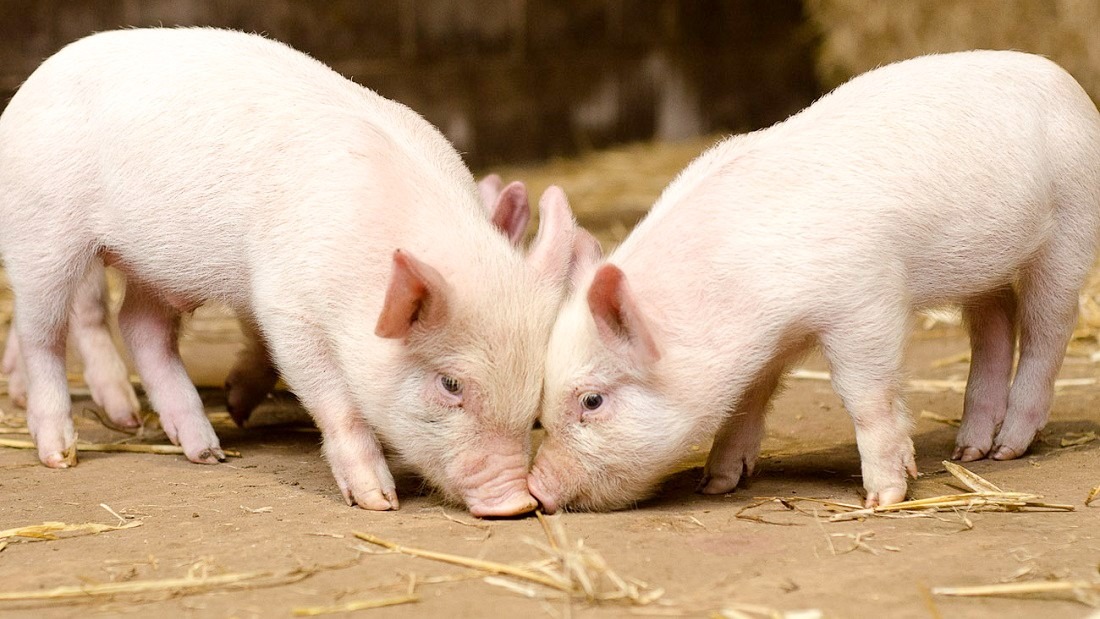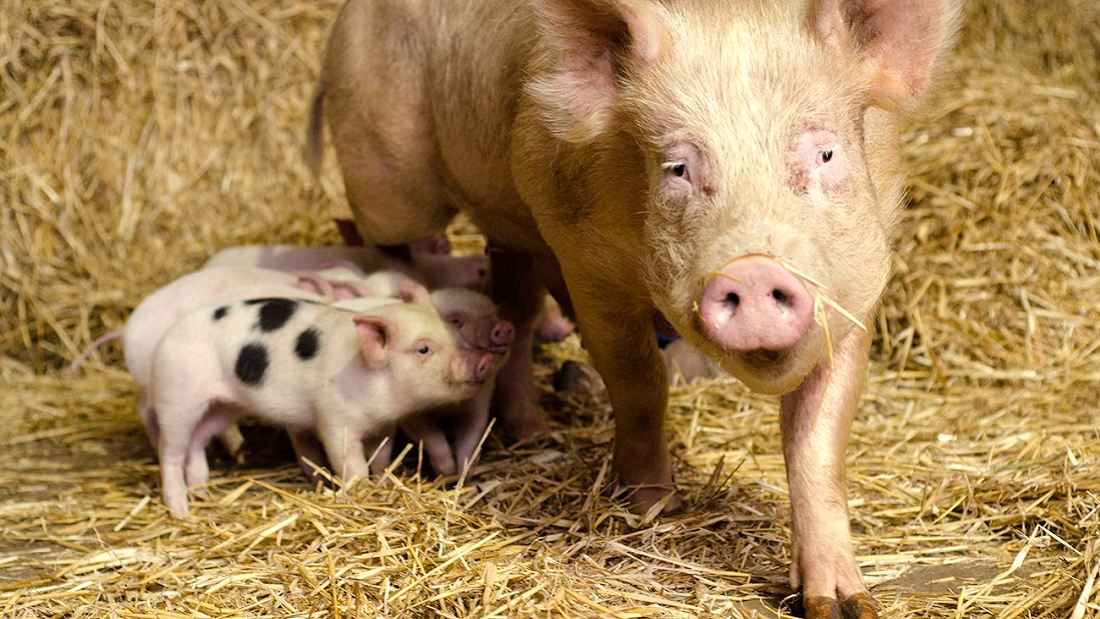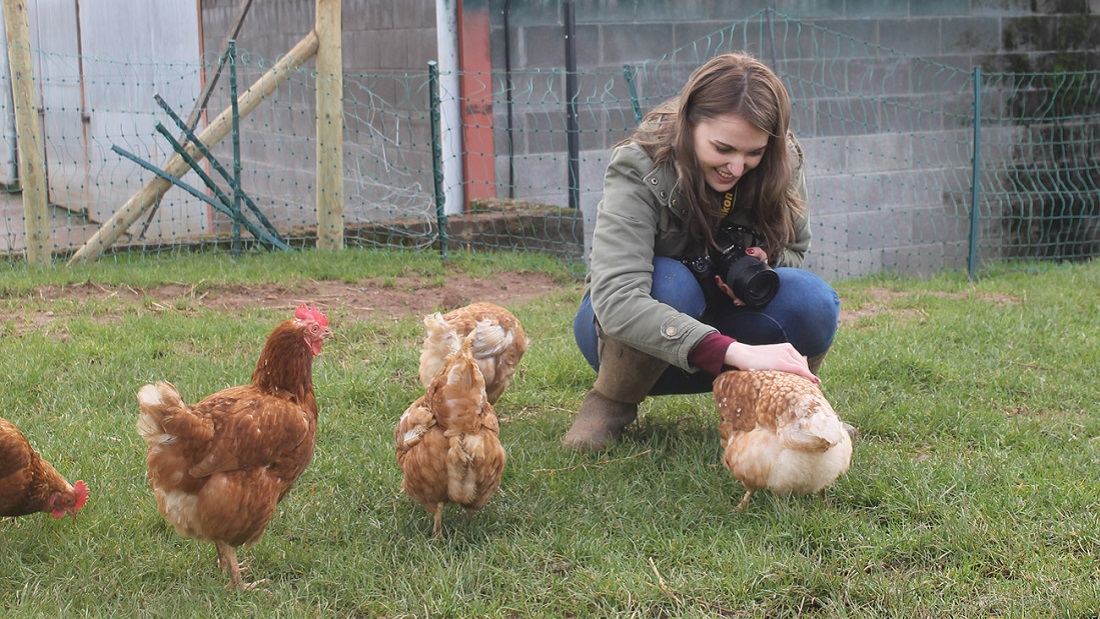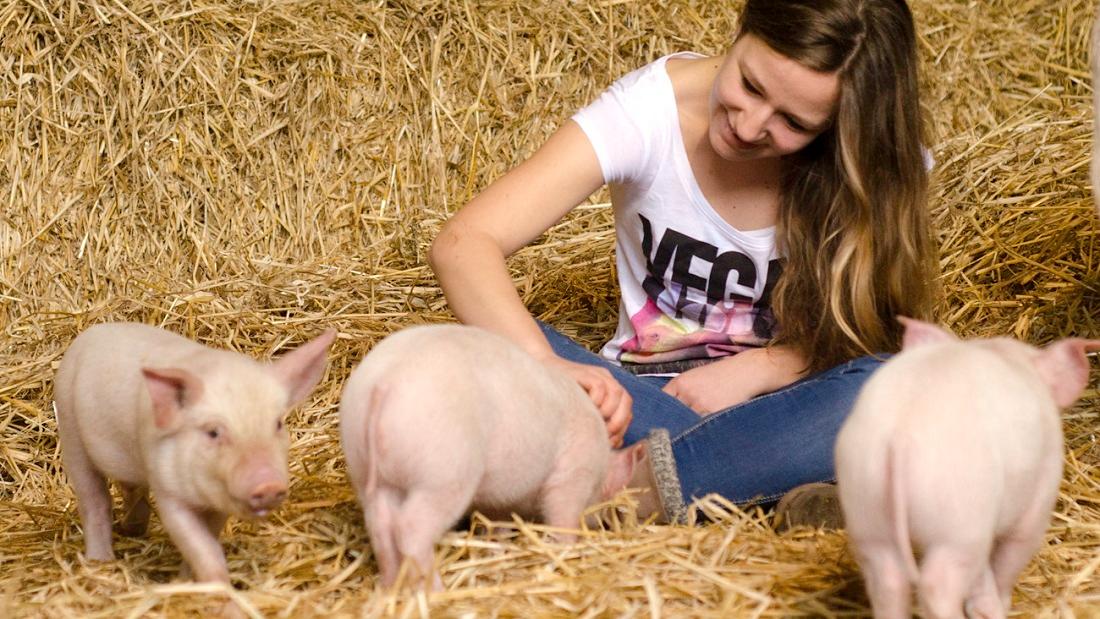 We did it thanks to you! Dotty the sow is now safe in her forever home in the beautiful Welsh countryside at Dean Farm Animal Sanctuary after being rescued with Viva!. 
Dotty, the pregnant sow who otherwise faced slaughter at a pig farm that was closing down, is recovering from her long journey in a comfy bed of straw and we think she is enjoying all the attention. She will soon join Hope Apple Blossom – and her piglets Lily Bubbles, Poppy Pig, Mia Snuffles and Jack Wigglinson, Tom Rocket and Lucas Scamp – in exploring the lush fields at the sanctuary and soaking up some of that lovely spring sunshine!
Along with Hope and her piglets, Dotty has a very important job. She will join them as Viva! pig ambassadors, showing people how pigs should really live. We will be releasing video after video comparing their lives in the safety of their forever home and those of Blue and the millions of sows trapped on Britain's factory farms.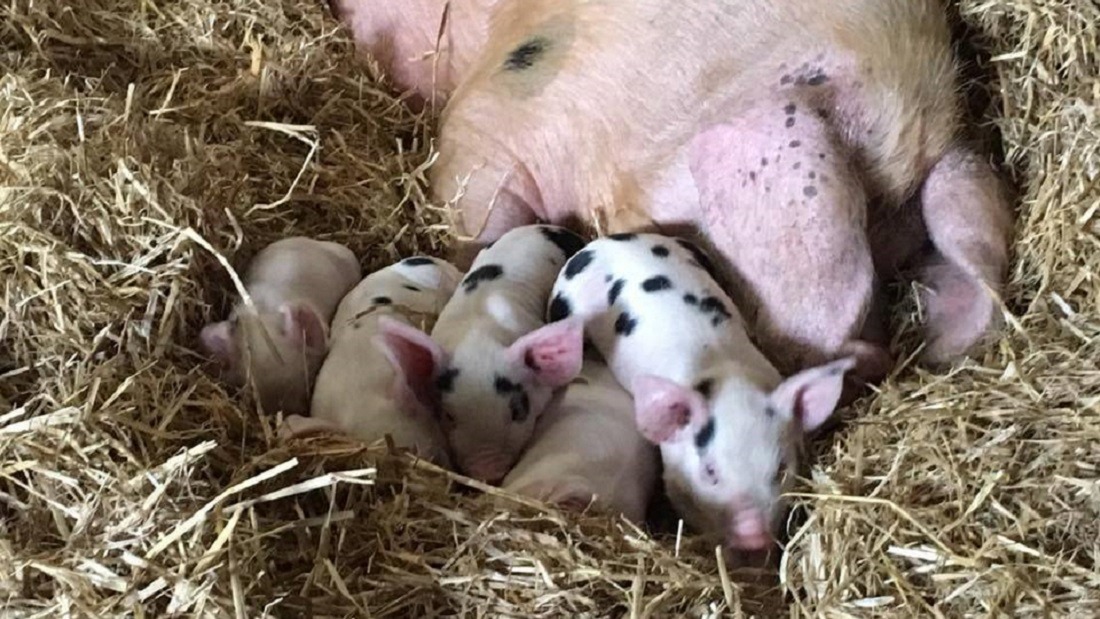 Say hello to: PATCH, STANLEY, HUMPHREY, PRUDENCE and CLOVER.
Whilst Hope, Dotty and their piglets are safe, most pigs in Britain are still factory farmed and sent to slaughter.
Take the Face Off Challenge
Scroll up