Investigation: Bedfordia Pig Farms
As part of our 12 month investigation into the British pig industry we obtained footage filmed at two farms belonging to Bedfordia Farms in Bedfordshire.
At both we found minimal environmental enrichment for these highly intelligent animals. At one farm we filmed a dead pig, a pig with what looks like an infected tail and another with a painful hernia bullied by others driven to distraction. We reported the farms to the local Animal Health and we received no reply.
Don't leave the protection of animals up to the Government. They sanction factory farms exactly like these ones. Take charge yourself and save animals by simply not eating them.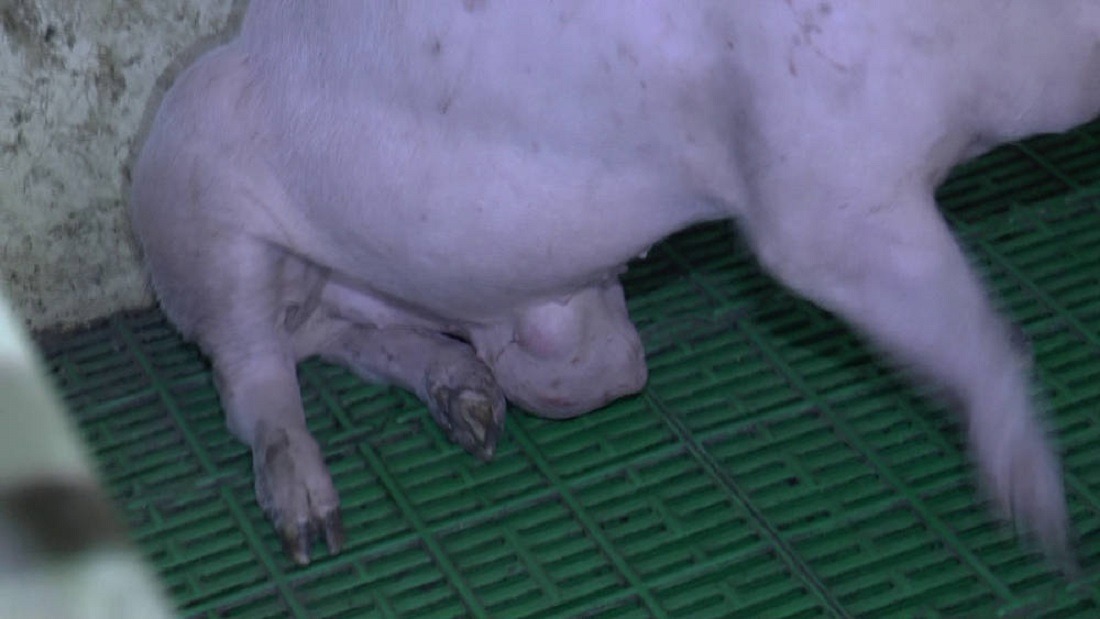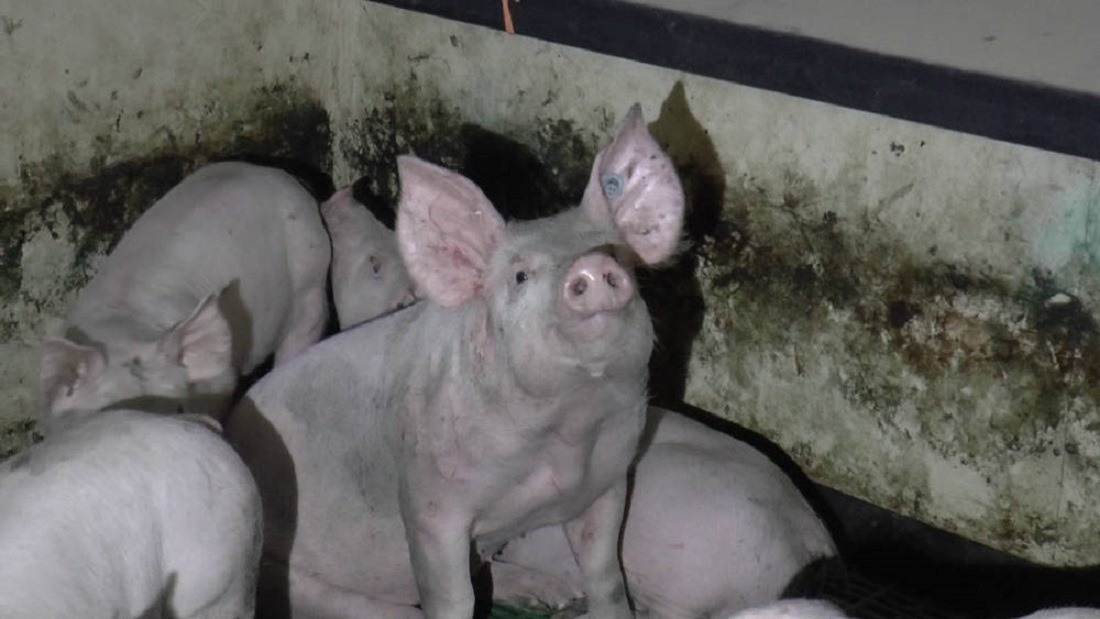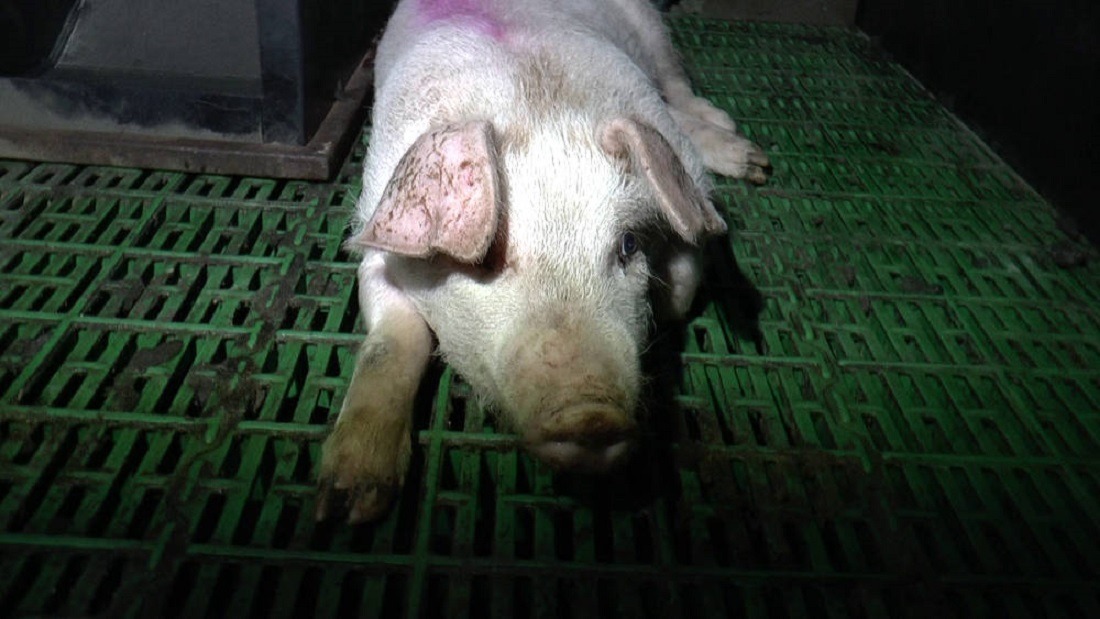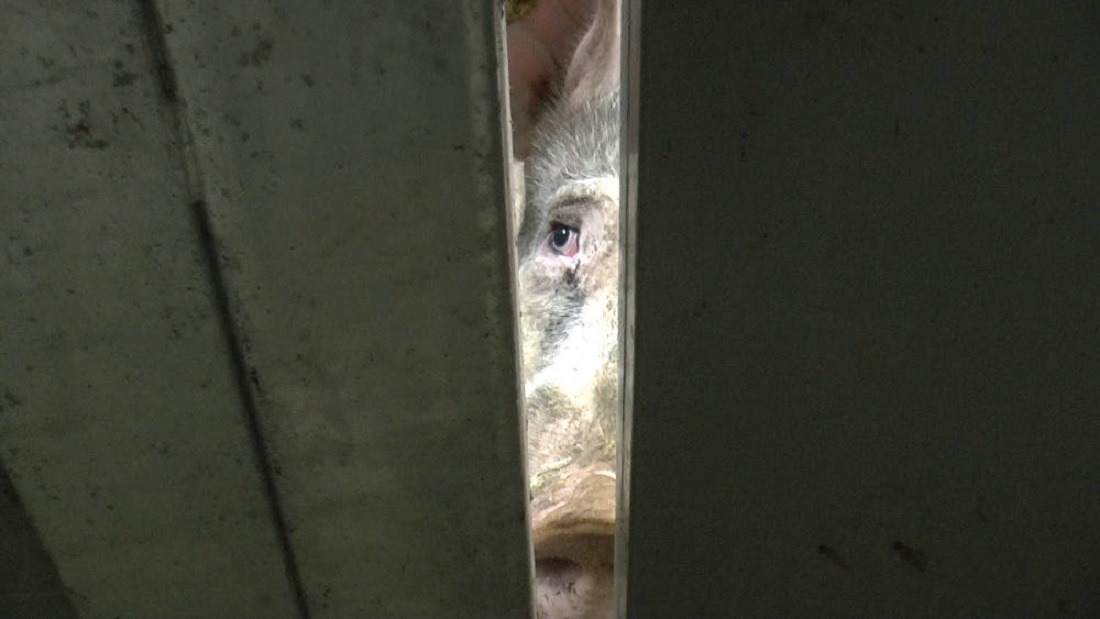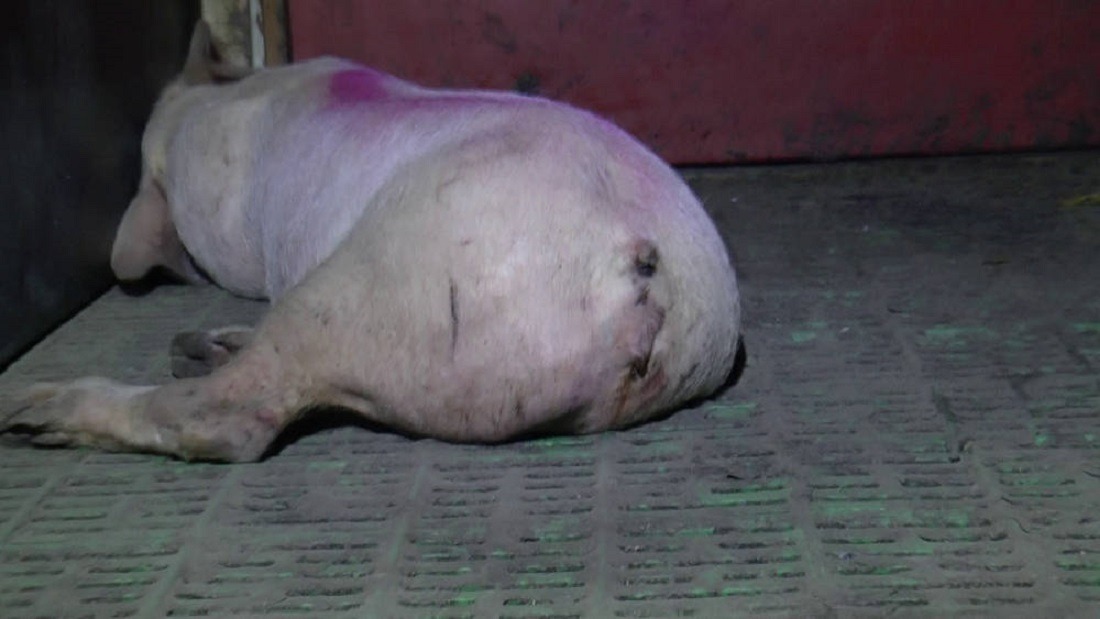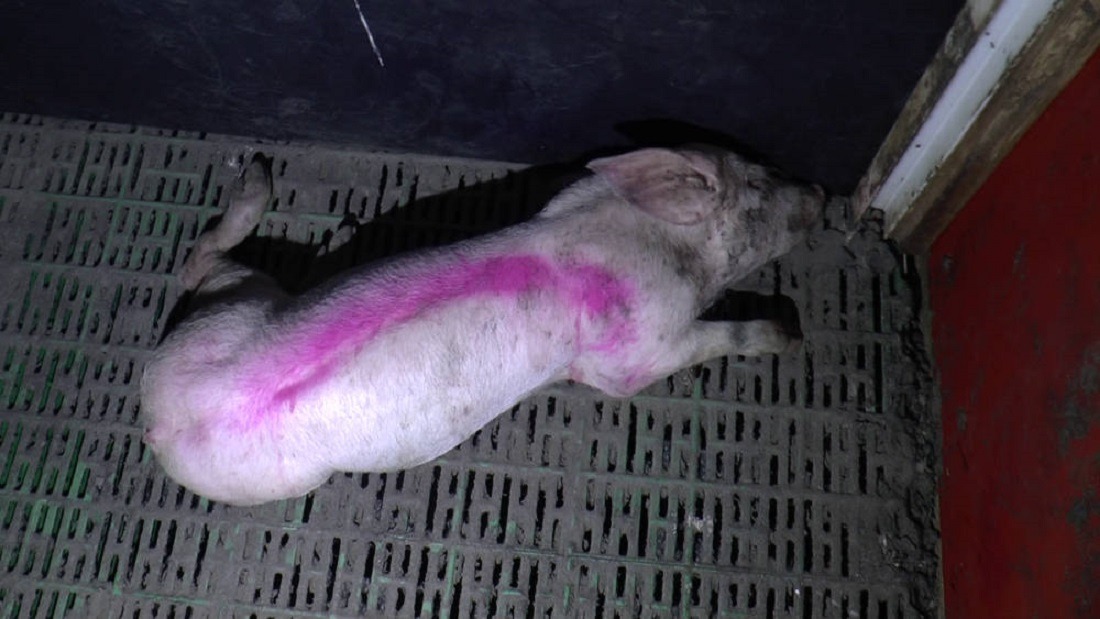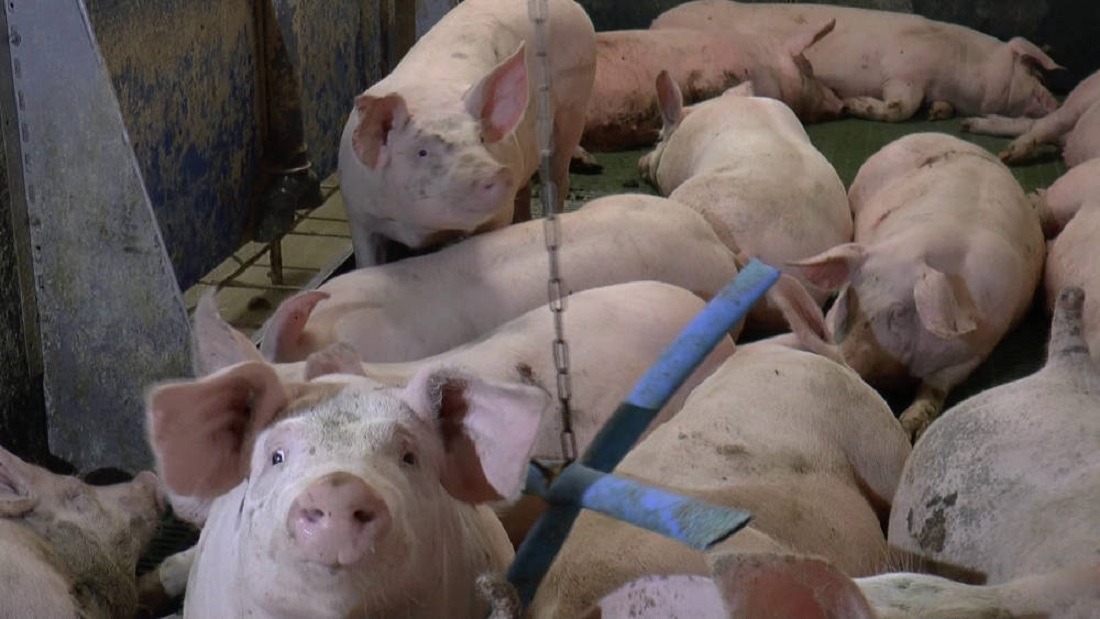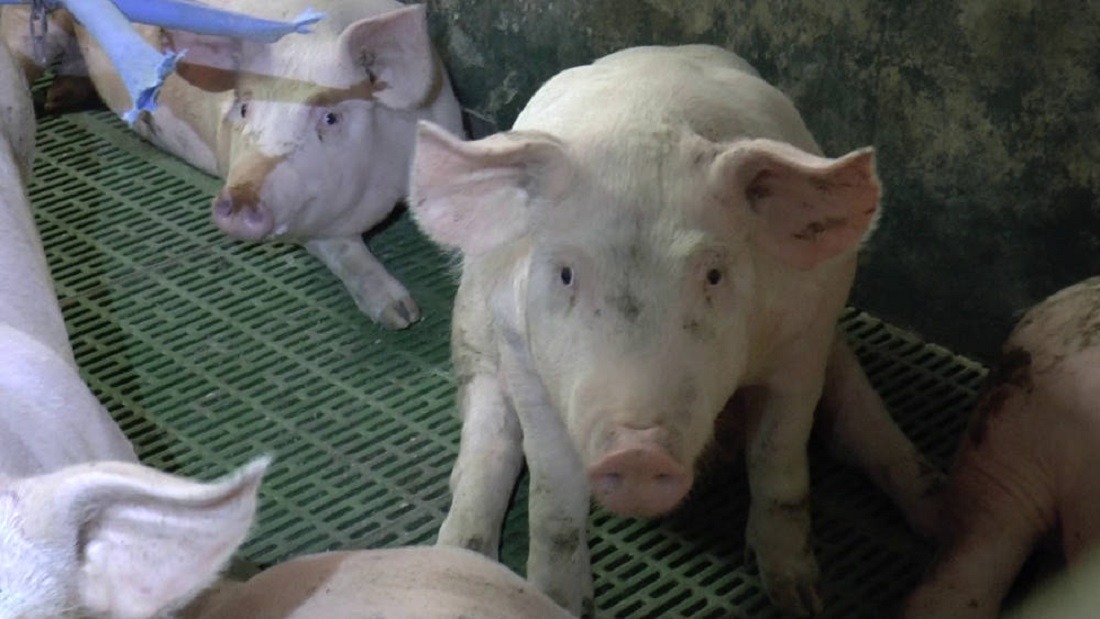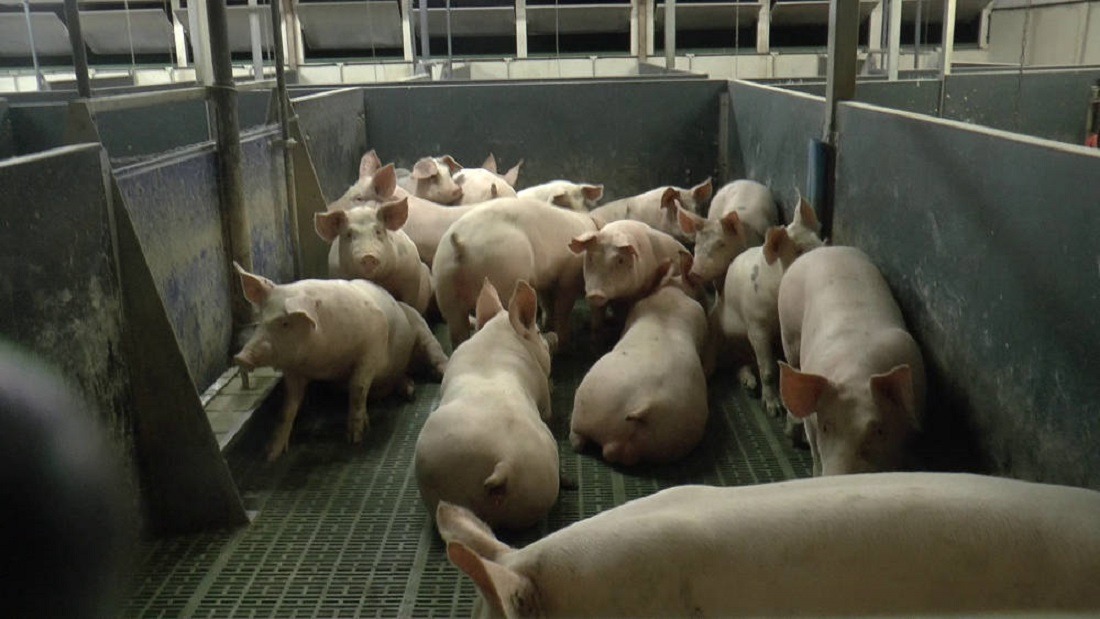 Scroll up