Investigation: Hogwood 2018
On 2 January 2019, Channel 4 Dispatches aired a documentary called The Truth About Vegans.
In the documentary, Dispatches made several allegations about Viva! and our investigation of Hogwood Farm.
Viva! agreed to be interviewed on the condition that we could film the entire interview to show if our comments were taken out of context; however because Dispatches refused, we declined to be interviewed as it was clear the producers had a pre-determined agenda. When Dispatches contacted us, the bulk of production had already been completed and Viva! had been positioned as vegan extremists.
Hogwood Farm is a horrific place in Warwickshire, which houses 16,000 pigs and is one of the largest pig farms Viva! has ever seen.  The conditions for pigs there are so appalling that Viva! launched a campaign in 2017 urging supporters to take action.
Take a look at the sheer amount of local and national press coverage received on Hogwood.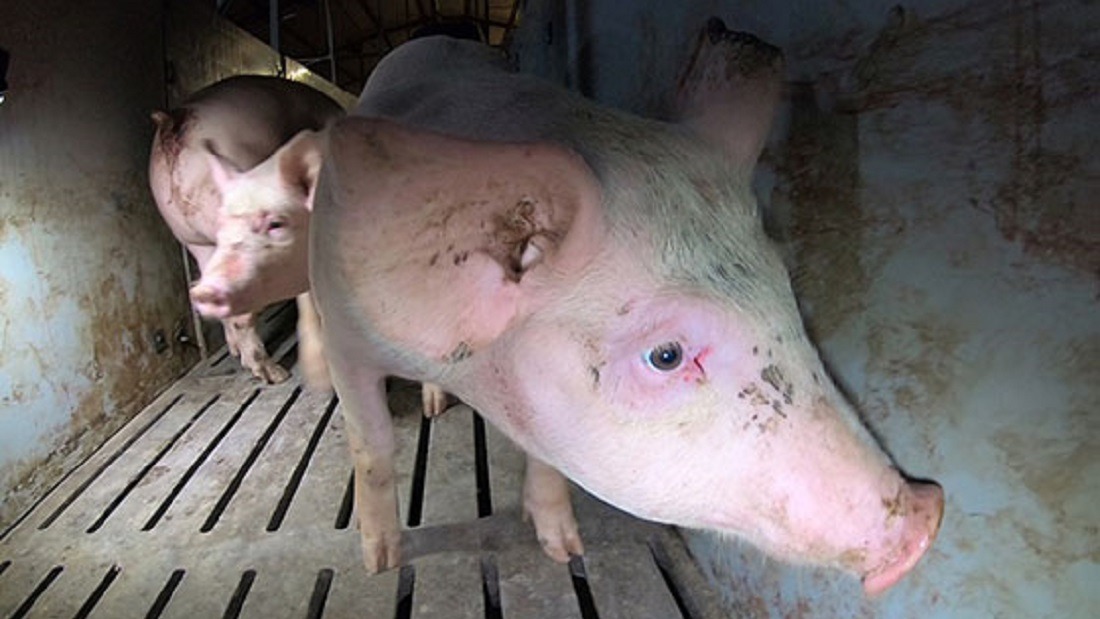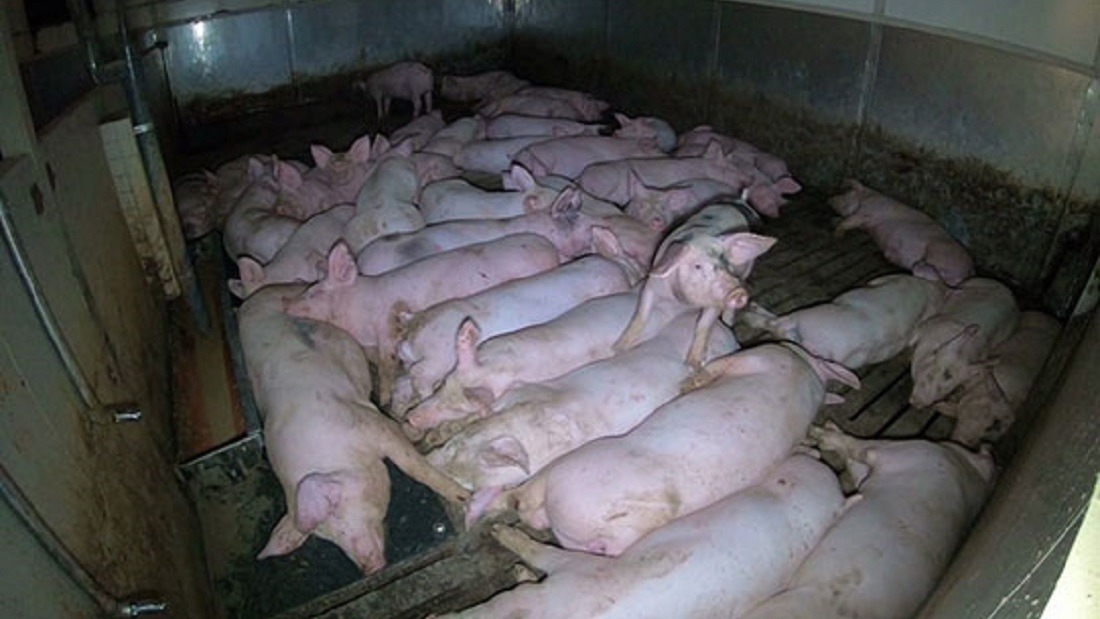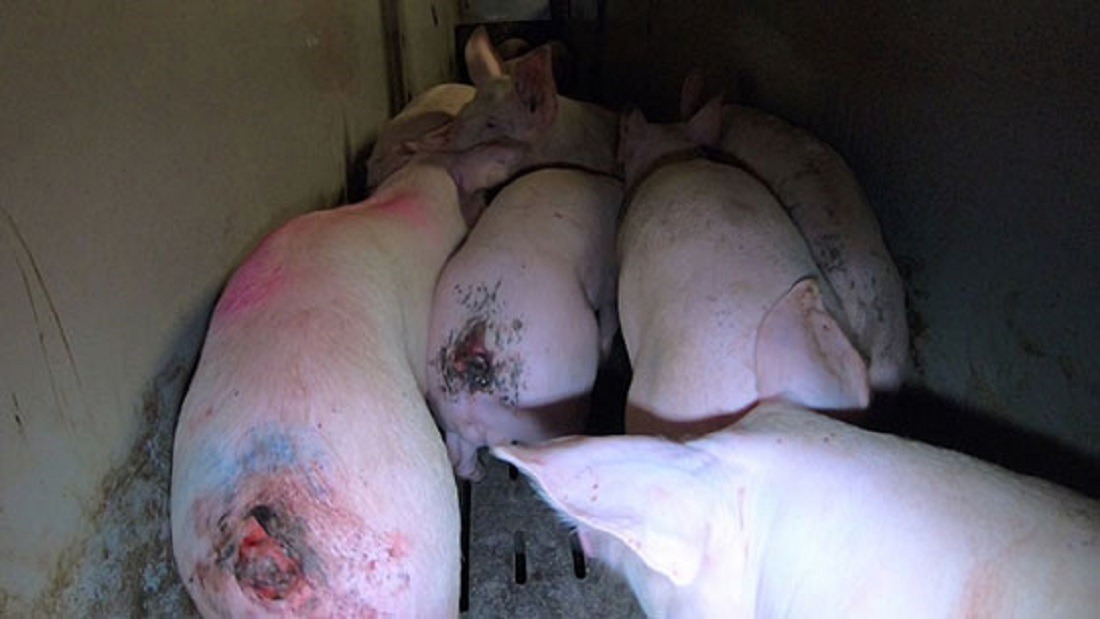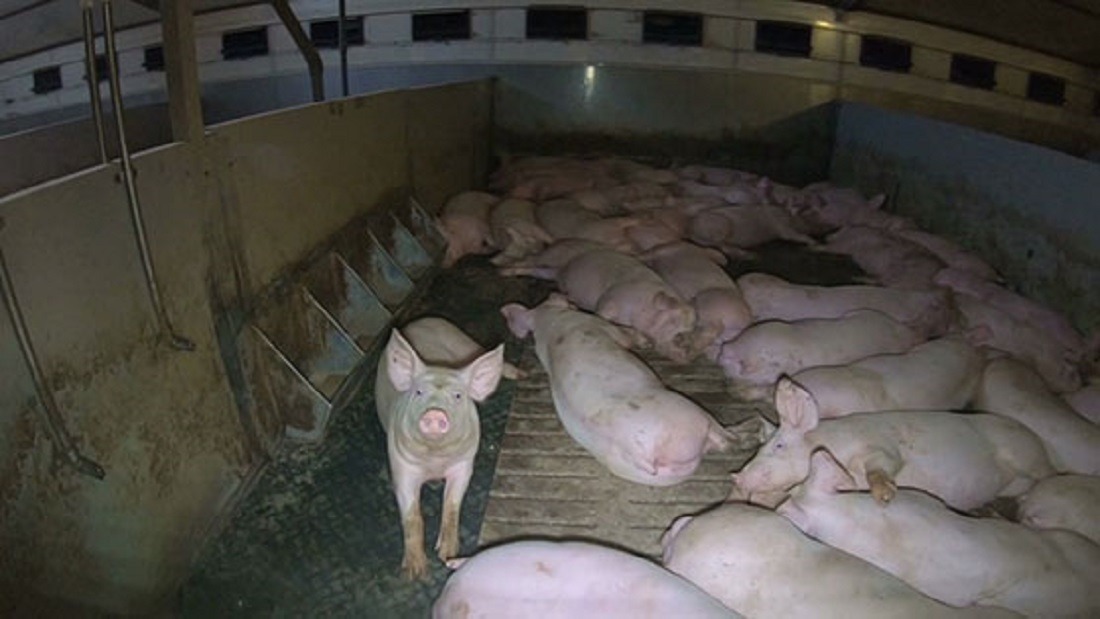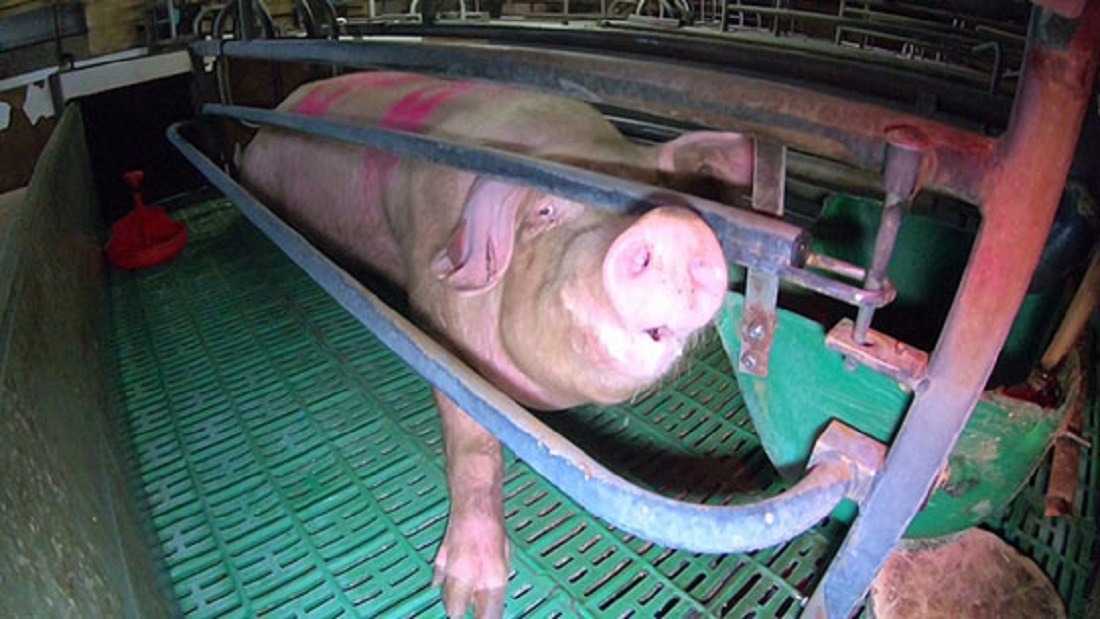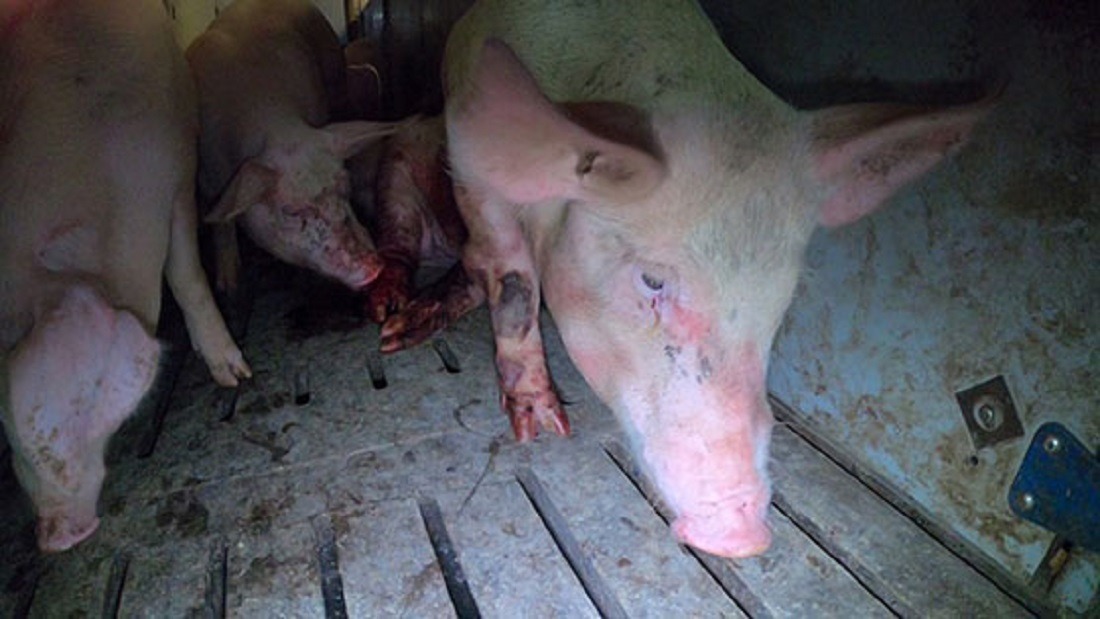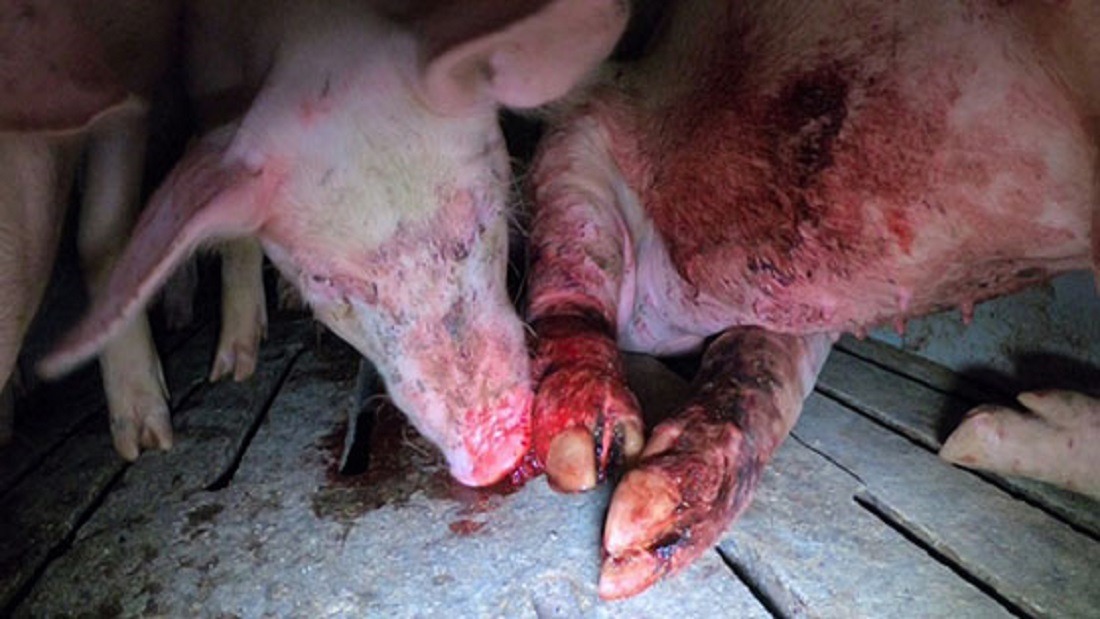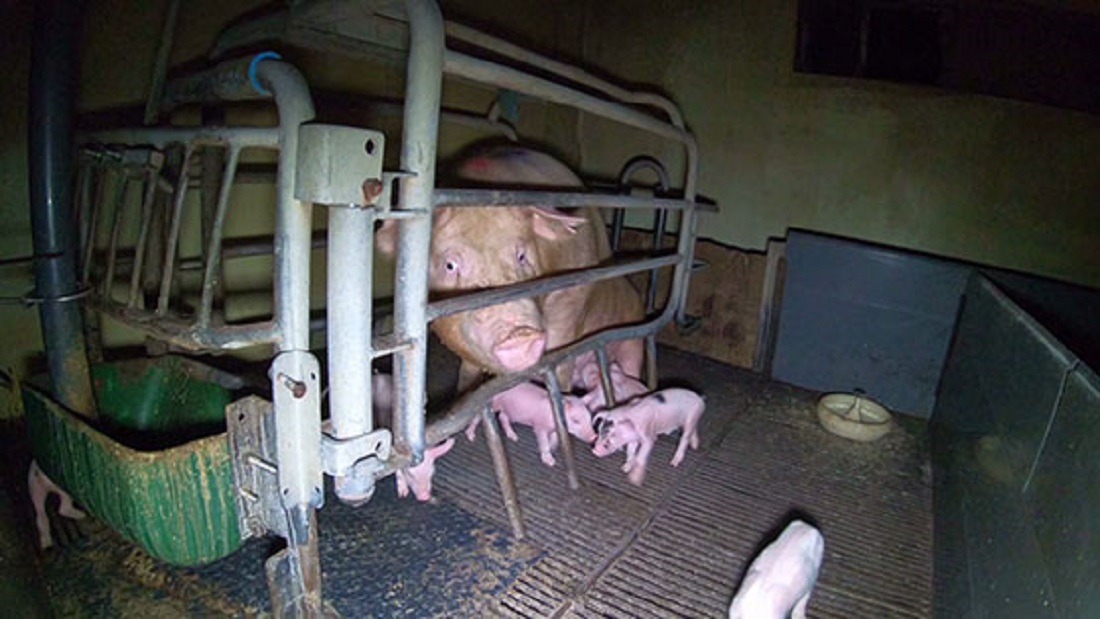 Scroll up