Hogwood: a modern horror story
Watch on Amazon Prime Video, Apple TV and Google Play
You are invited to follow our intrepid group of undercover investigators as they expose shocking atrocities inside Hogwood farm. The conspiracy unfolds as we fight against some of the most powerful players in the animal agriculture industry. This is a gripping tale of negligence, greed and inaction, and our unrelenting fight to help the pigs trapped in Hogwood farm.
HOGWOOD is available on Amazon Prime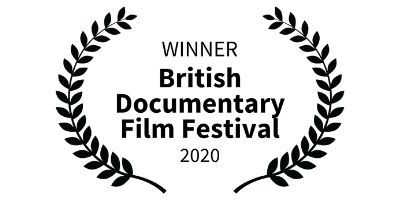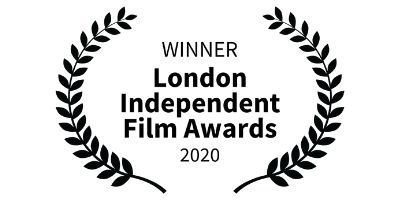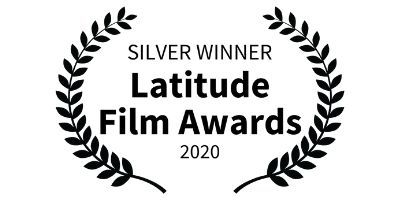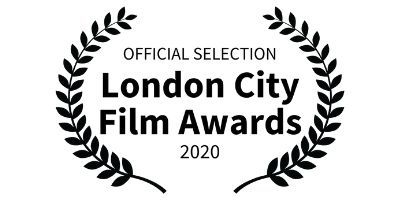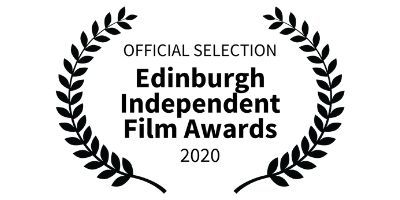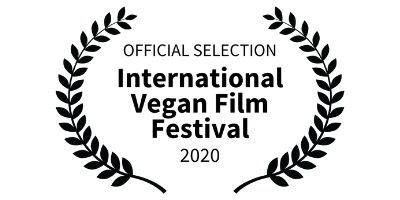 Sign up for news and updates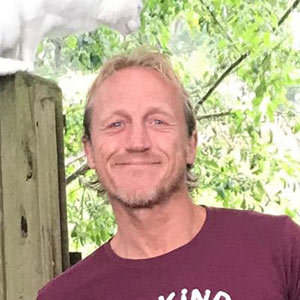 Presented by Jerome Flynn
Jerome originally shot to fame as one half of pop duo Robson & Jerome and is now best known for his role as Bronn in the HBO series Game of Thrones. Other roles include Bennet Drake in Ripper Street and Paddy Garvey of the King's Fusiliers in the ITV series Soldier Soldier.
"It is an honour to be presenting this very important film. After seeing the horrendous conditions and animal abuse that is happening behind Hogwood's walls I had to do something. The pigs of Hogwood aren't just meat products, they are sensitive, emotionally aware beings just like us and they deserve better than this."
Running at just over 30 minutes, HOGWOOD explores the reasons behind factory farming and exposes the negligence and inaction by government bodies and corporations alike. It highlights how meat pollutes our planet and puts us at risk from disease outbreak. It explores why factory farming is supported and follows the brave fight to expose the truth and change the world.
The documentary centres around a seemingly idyllic pig farm, named Hogwood. Jerome Flynn opens the documentary against the picturesque backdrop of rural England, just minutes away from Hogwood Farm. He tells the captivating tale of HOGWOOD and how it came to be one of the most infamous pig farms in the UK. His narrative is intertwined with undercover footage and interviews with investigators and activists representing the animal welfare group Viva! — who spearheaded the campaign. The film goes onto feature interviews with a livestock vet speaking out about her horrific on-the-job experiences for the first time. It concludes with expert comment from GP and public health expert, Dr Josh Cullimore and Oxford University researcher Joseph Poore.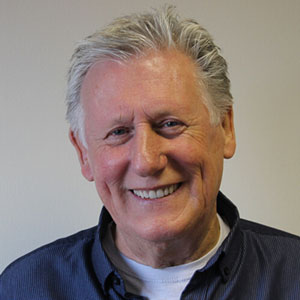 Directed by Tony Wardle "I have been producing investigative documentaries for many years and no film has been more harrowing than HOGWOOD. The name 'a modern horror story' could not be more apt; there are modern horror stories taking place each day in the British countryside. Not only are these horrors hidden from sight, but they are endorsed by huge corporations and the Government. That is why this film had to be made — because the public has a right to see what takes place beyond the factory farm walls."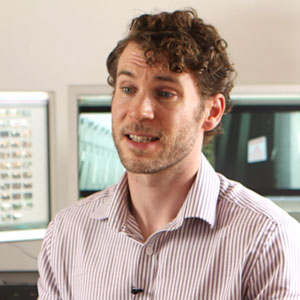 Dr Josh Cullimore on disease outbreak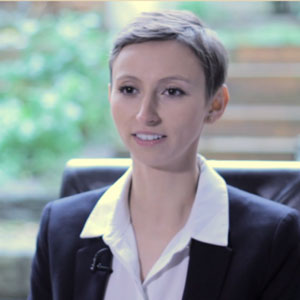 Dr Alice Brough on systematic abuse
Juliet Gellatley on the epic battle for justice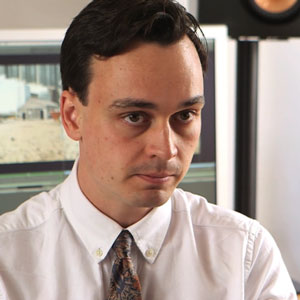 Joseph Poore on meat polluting our planet
Viva! investigated Hogwood pig farm four times from 2017 to 2019. Year after year, we recorded a catalogue of cruelty including extreme overcrowding, routine mutilation, sick and dying pigs abandoned in gangways, painful lacerations and live cannibalism. This was one of our biggest campaigns to date and with your overwhelming support, Red Tractor and Tesco finally dropped Hogwood. Like many of our supporters, we couldn't help but think about the pigs trapped inside Hogwood. We know that Hogwood is a typical pig farm; these conditions are enforced and supported by huge corporations and government bodies alike. We realised that Hogwood is part of a bigger story, one that aims to end factory farming for good — and so we created HOGWOOD: a modern horror story. Now we need your help to get this film seen by the masses.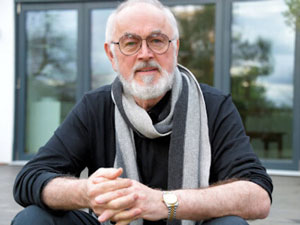 Peter Egan, British Actor best known for his roles in the TV shows Ever Decreasing Circles and Downton Abbey, and the films Chariots of Fire, Bean, and Death at a Funeral."I truly believe HOGWOOD can change the hearts and minds of all who watch it. This powerful documentary could put an end to the damaging animal industries which threaten our very existence. HOGWOOD must be shared far and wide."
(Photo credit: Maria Slough)
To get HOGWOOD seen by as many people as possible, we need you to:
WATCH – head to your favourite platform and watch. Remember, it's available from 25 June on Amazon Prime Video, Apple TV and Google Play Movies
REVIEW – reviews will help the film be seen by others. You can review on the streaming service, such as Amazon Video, and on IMDB
SHARE – with everyone you know!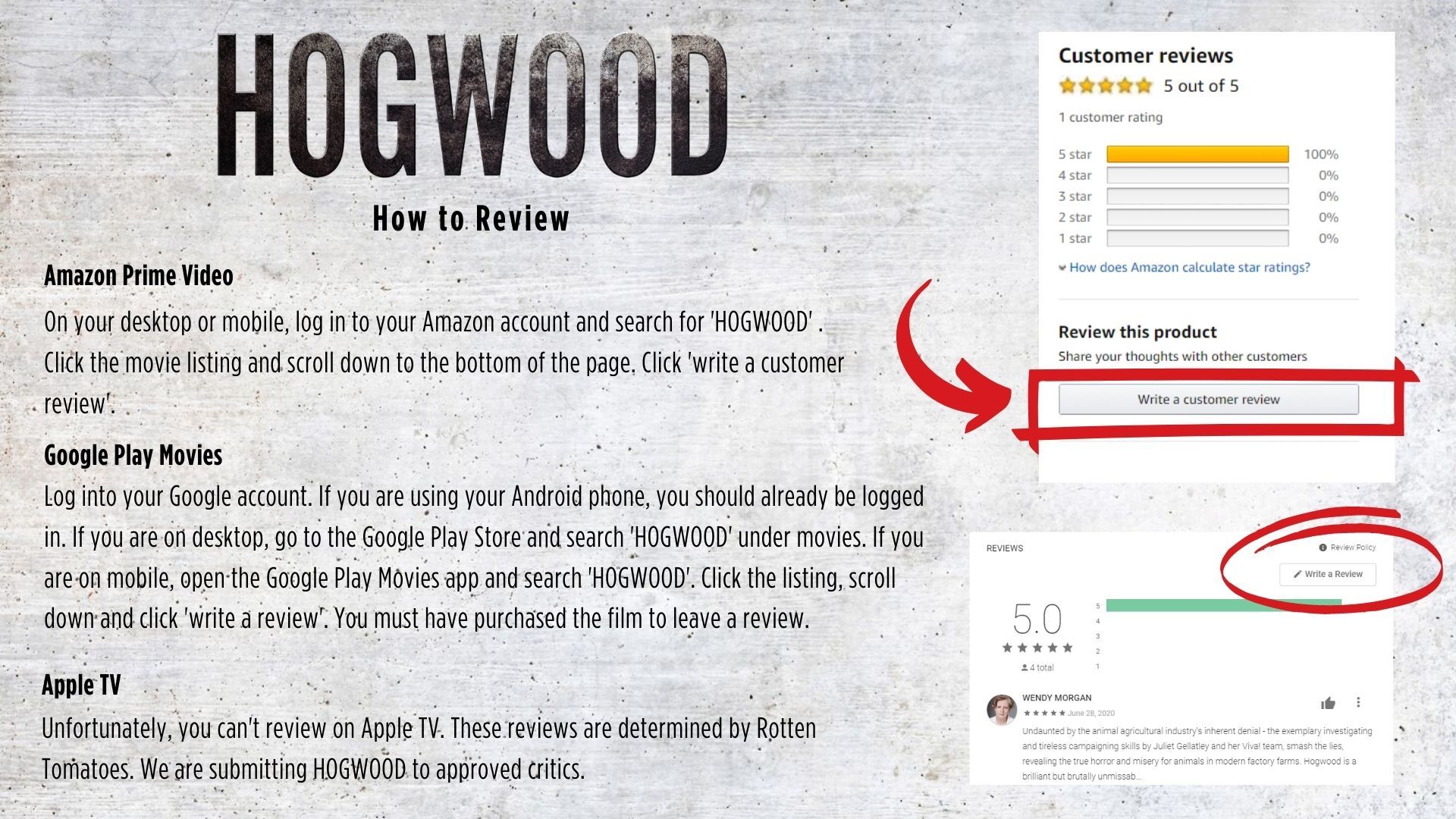 Update your Facebook cover photo with our social media banner below: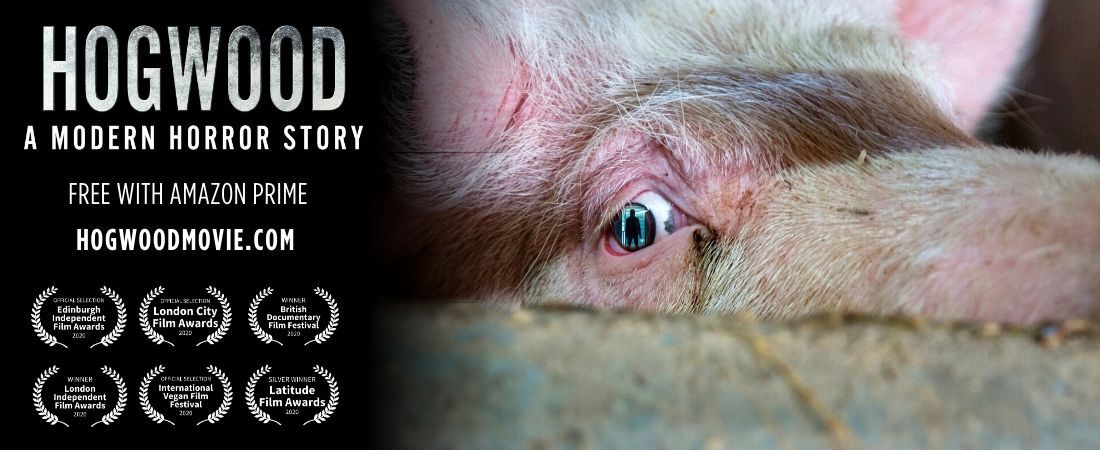 Share these images on your socials and help us spread the word:
Viva! has investigated Hogwood pig farm four times from 2017 to 2019. Hogwood  was a Red Tractor approved farm, supplying supermarket giant Tesco, and major food producer Cranswick plc, supposedly representing the best of British farming.
In 2019, Hogwood farm was dropped by Tesco, Cranswick plc and Red Tractor. Despite this landslide victory, it remains the most disturbing and harrowing investigation of them all.
Each person who has seen the investigation footage had a powerful reaction and so Viva! crowdfunded to produce the documentary, smashing their target and raising over £10,000 in the first 24 hours alone.
HOGWOOD has already sent ripples throughout the animal agriculture industry. It sparked a nationwide Day of Action where thousands of people came together to protest outside 150 Tesco stores. Over 70,000 people signed a petition urging Tesco to drop Hogwood. It became one of Viva!'s most far-reaching campaigns to date.
Running at just over 30 minutes long, HOGWOOD takes you beyond the factory farm walls. It is the culmination of months of investigative work by the Viva! team who worked tirelessly to expose the kind of unspeakable cruelty to animals many mistakenly think we have consigned to the history books.
HOGWOOD is narrated by Jerome Flynn, the Game of Thrones star who shot to fame as one half of Robson and Jerome. He tells the captivating tale of Hogwood, intertwined with interviews with the intrepid Viva! investigators and with expert comment from GP and public health expert Dr Josh Cullimore, pig vet Dr Alice Brough and Oxford University environmental researcher Joseph Poore.
HOGWOOD is set to launch on March 26 at the Houses of Commons. The launch will be followed by a Q&A with Jerome Flynn, Labour MP Christina Rees, Conservative MP Sir Roger Gale, and the producers of the film.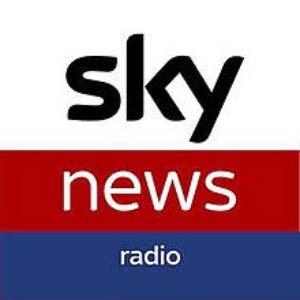 Sky News Radio
Juliet Gellatley, Viva!'s founder and director, features on Sky News Radio to discuss the release of HOGWOOD: a modern horror story.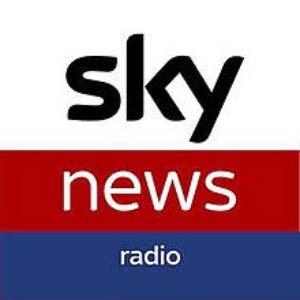 Sky News Radio
Jerome Flynn, presenter of the HOGWOOD: a modern horror story, also joined Sky News Radio to promote the documentary and discuss the need to end factory farming.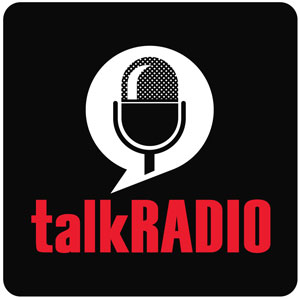 Talk Radio
Jerome Flynn, presenter of HOGWOOD: a modern horror story, promotes the documentary launch and discusses the end of factory farming on Talk Radio.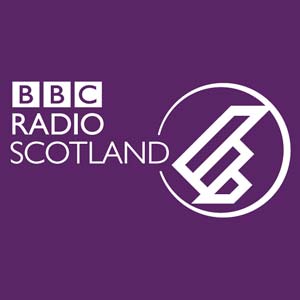 BBC Radio Scotland
Jerome Flynn talks with BBC Radio Scotland to promote HOGWOOD: a modern horror story.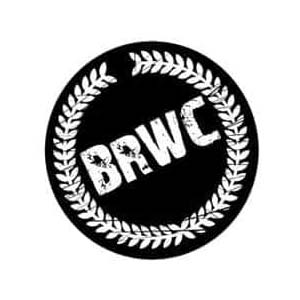 By Thomas White.
Hogwood is an unflinching documentary which uncovers the shocking conditions under which animals are subjected to in the factory pig farming industry. We follow activists and campaigners from the animal welfare group Viva! as they go undercover to investigate one such facility in particular, the somewhat quaintly named Hogwood farm.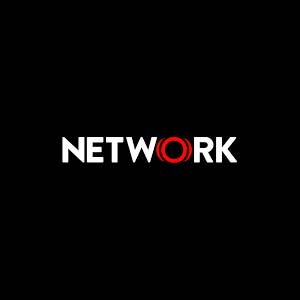 Film industry network
We're no stranger to conspiracy theories but documentary 'HOGWOOD: a modern horror story' reveals a real and shocking home-grown conspiracy that sheds light on the true impact of intensive farming.
You might also like...
Scroll up